May 29, 2018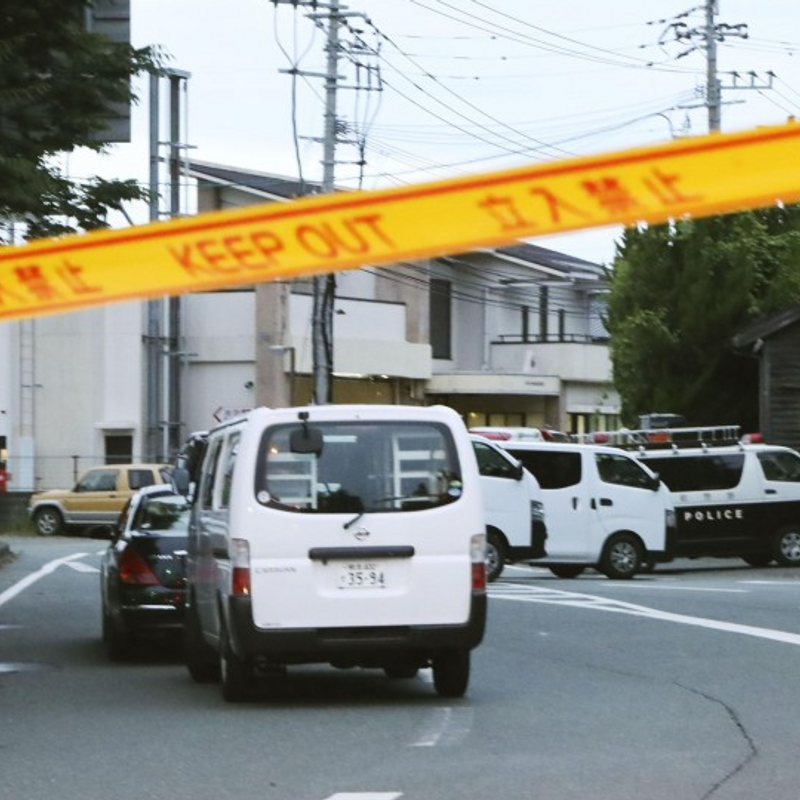 KUMAMOTO, Japan - A man wielding a knife was shot by police and pronounced dead in hospital Monday after he attacked a man and a police officer in the city of Kumamoto in southwestern Japan, police said.
Two police officers were dispatched in response to an emergency call from a man in his 60s saying he had been attacked in a parking lot with a kitchen knife following "a quarrel." The victim sustained minor injuries.
The attacker, believed to be in his 30s, inflicted three cuts on the face of one of the police officers. The 40-year-old officer fired five shots, four of which hit the assailant.
The policeman was attacked in front of a fire station around 400 meters from the parking lot. The attacker was arrested at the scene for illegally carrying a knife and taken to the hospital.
The attack occurred in a quiet residential area around 500 meters east of JR Tatsutaguchi Station.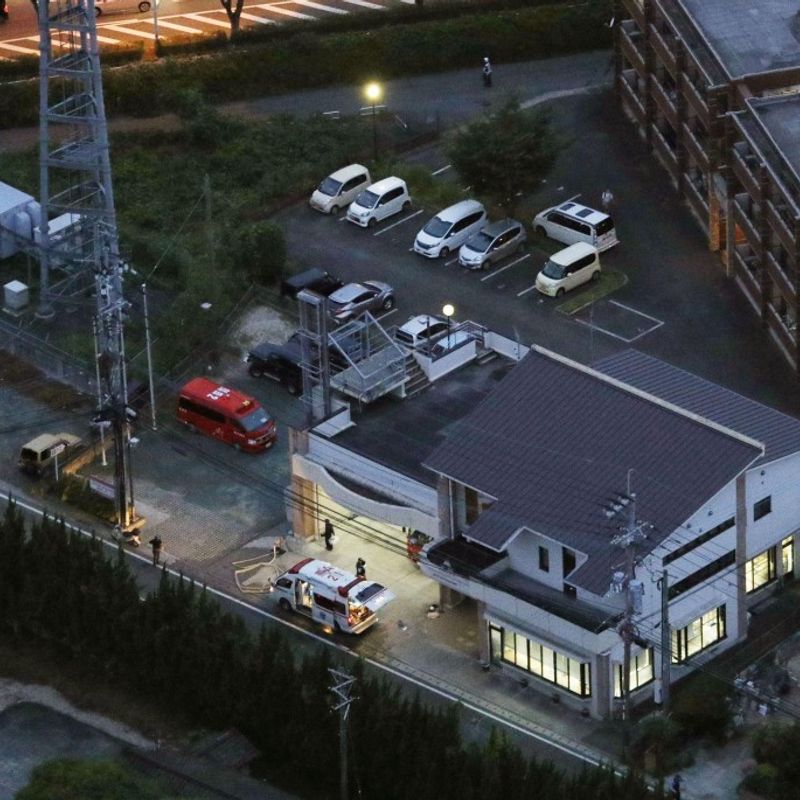 (The area where the man was shot dead by police after wielding a knife)
@Kyodo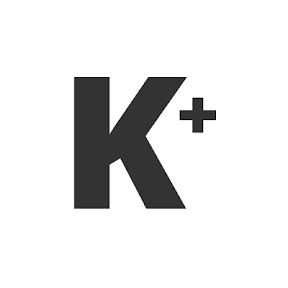 Kyodo News Plus is an online publication delivering the latest news from Japan. Kyodo News Plus collaborates with City-Cost to bring those stories related to lifestyle and culture to foreigners resident in Japan. For the latest news updates visit the official site at https://english.kyodonews.net
---