Apr 11, 2018
OITA, Japan - A massive landslide engulfed houses in a tourist town in the southwestern Japan prefecture of Oita early Wednesday morning, leaving one person dead and five others unaccounted for and severing a road leading to the site, local authorities said.
While landslides are often triggered by heavy rain or earthquakes, none were reported in the area at the time, leading geological experts to suspect past rainfall or underground water was the cause.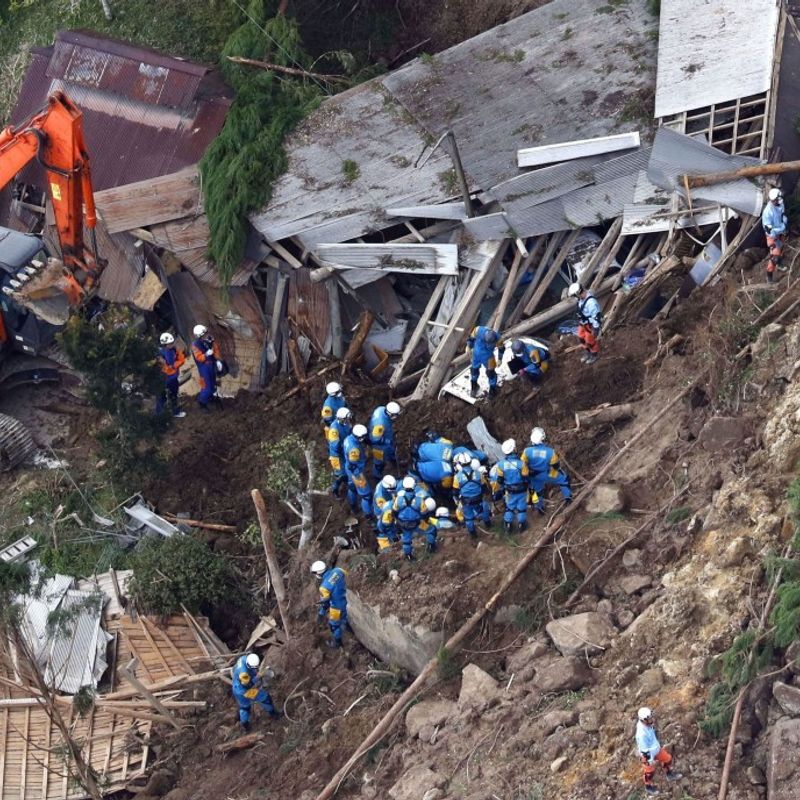 A mountain slope collapsed behind a group of houses at around 3:50 a.m. in the town of Yabakei, located in the scenic Yabakei valley. The collapsed slope, covered in cedar, was about 200 meters in width and 100 meters in height, police said.
Yoshinori Iwashita, 45, was confirmed dead after rescue workers found him in the debris, according to the municipal government of Nakatsu.
Five women aged between 21 and 90 remain unaccounted for. Iwashita and the five were residing in three of the four houses hit by the landslide.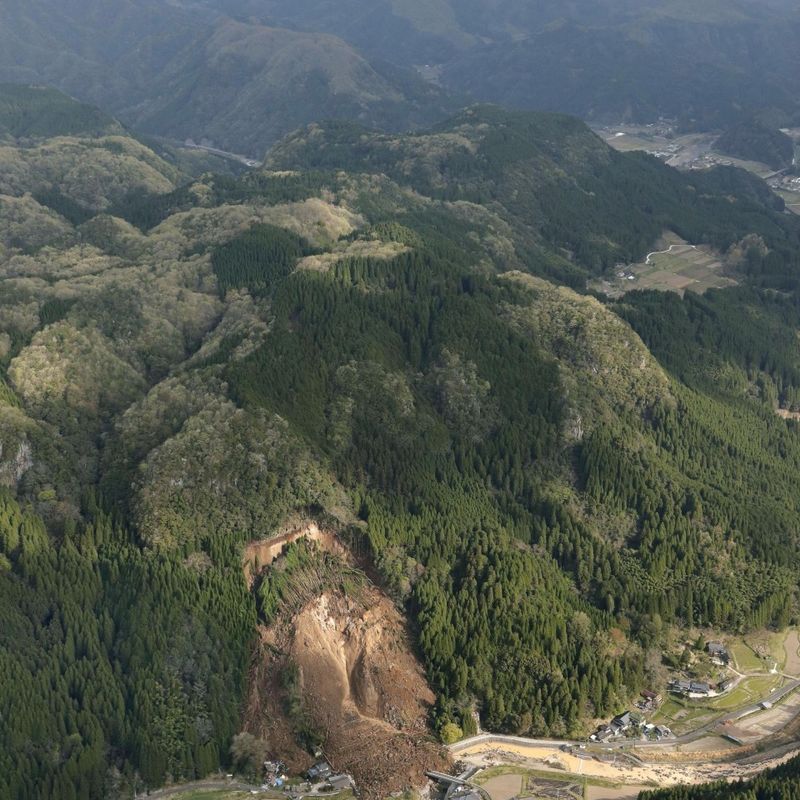 Some 200 police officers and firefighters are searching the area, while the Self-Defense Forces also launched a rescue mission at the site after the Oita prefectural government called for help.
The cause of the landslide remains unknown, with a local meteorological observatory saying it recorded no rainfall of 0.5 millimeters or over in the area in the 24 hours to 4 a.m.
"I am worried because all the residents are my acquaintances," said a 76-year-old man living some 2 kilometers from the landslide site, adding he felt that the ground in the area had loosened after major earthquakes struck Kumamoto and Oita prefectures in 2016.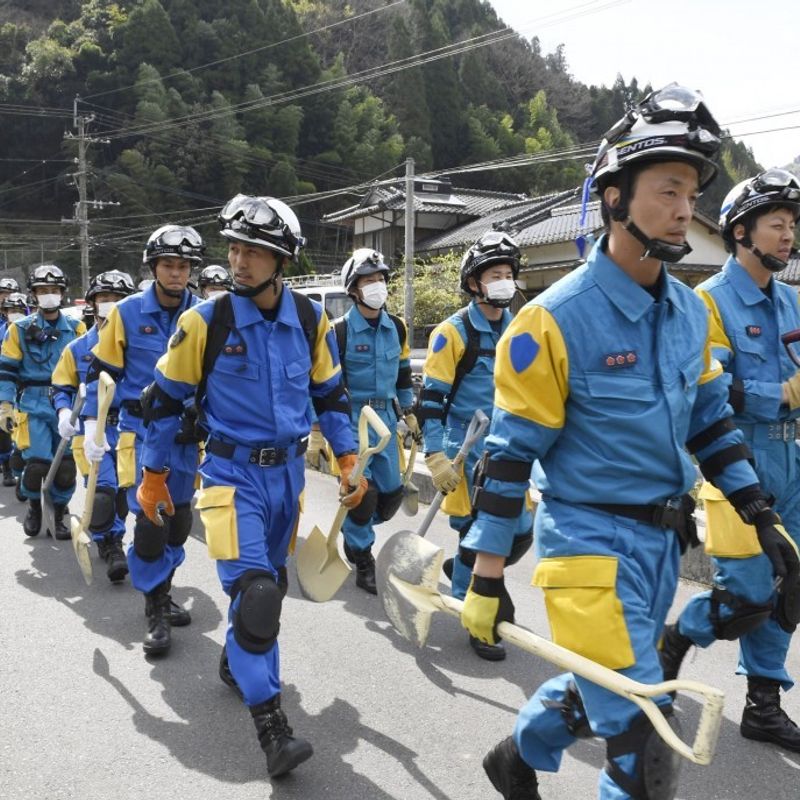 "Although it is rare, a landslide could occur even without rainfall immediately before," said Hiroyuki Ono of Sabo & Landslide Technical Center, citing previous cases where past rainfall and underground water were factors that may have played a role in triggering a landslide.
Ono suspects there may have been several small landslides rather than one large one and said a thorough survey is needed in uncovering the cause.
Yasuhiro Mitani, a professor of geotechnics at Kyushu University, said the slope may have been eroded by rain and "a crack on the mountain surface may have collapsed with the passage of time."
The area has been designated by the prefectural government as a special area in which potential landslides could damage buildings and threaten the lives of residents.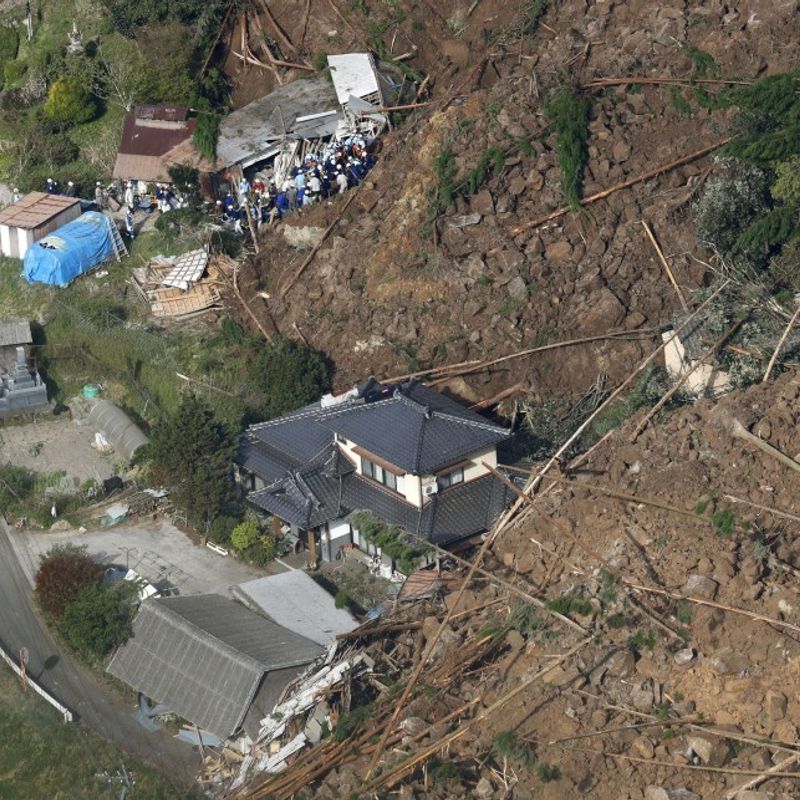 While the prefectural government built fences to prevent rocks from falling down the mountain after wind struck down trees there in 1991, the fences do not prevent landslides.
Large rocks measuring several square-meters crushed the fences and rolled down in the latest landslide.
The town is part of the Yabahitahikosan quasi-national park and is in the scenic Yabakei valley, which draws 800,000 tourists every year, according to the municipal government.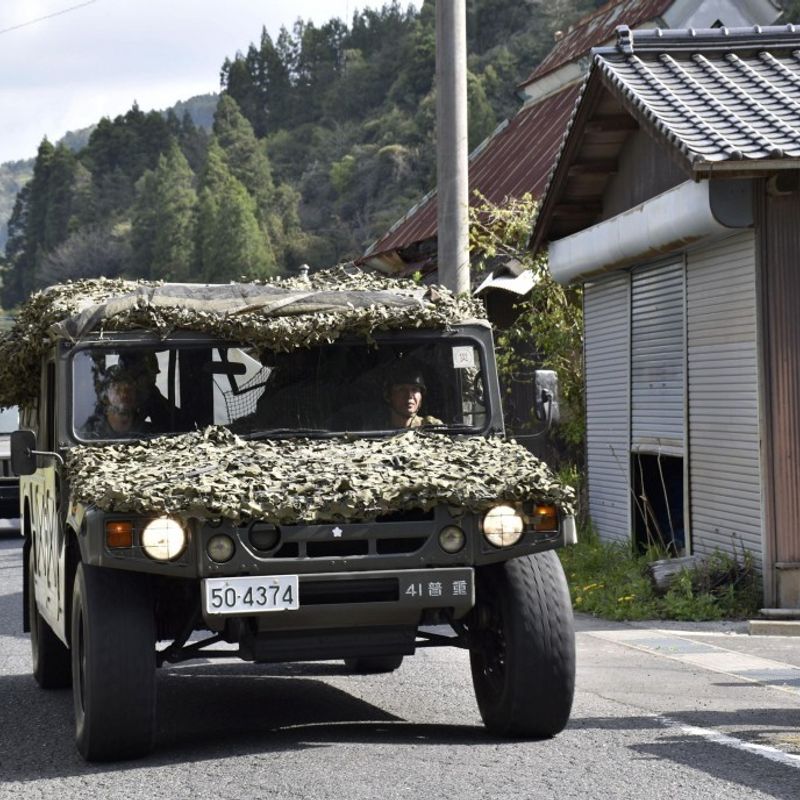 @Kyodo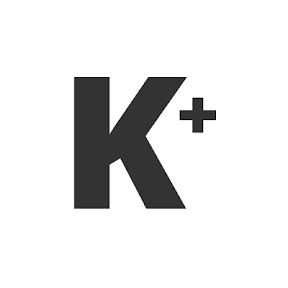 Kyodo News Plus is an online publication delivering the latest news from Japan. Kyodo News Plus collaborates with City-Cost to bring those stories related to lifestyle and culture to foreigners resident in Japan. For the latest news updates visit the official site at https://english.kyodonews.net
---