Feb 21, 2018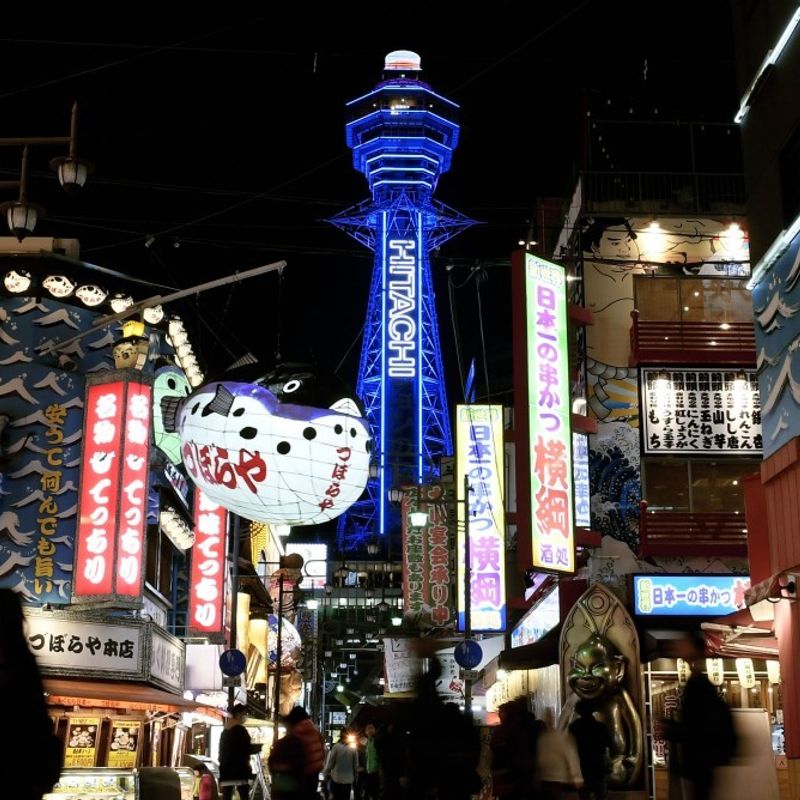 TOKYO - The Japanese government said Wednesday it will host next year's summit of the Group of 20 advanced and emerging economies in Osaka when it assumes the group's presidency for the first time.
Prime Minister Shinzo Abe made the decision based on the western Japan city's successful hosting of the summit of the Asia-Pacific Economic Cooperation forum in 1995, Chief Cabinet Secretary Yoshihide Suga said.
The government also "comprehensively took into consideration such factors as the number of hotel rooms and security aspects," the top government spokesman said at a press conference.
Government sources earlier said the summit is being arranged for sometime between late June and early July, but Suga said the government has not finalized the meeting's schedule.
The government has also picked the southwestern city of Fukuoka as the venue for the meeting of G-20 finance ministers and central bank governors, he said.
The city of Osaka as well as Osaka Prefecture jointly submitted a proposal to the Foreign Ministry in November last year to host the summit at the Intex Osaka convention center.
Osaka officials made the case to the central government that a successful G-20 would help its bid to host the world expo in 2025 by boosting its international recognition.
The G-20 summit will bring together leaders from Argentina, Australia, Brazil, Britain, Canada, China, France, Germany, India, Indonesia, Italy, Japan, Mexico, Russia, Saudi Arabia, South Africa, South Korea, Turkey, the United States and the European Union.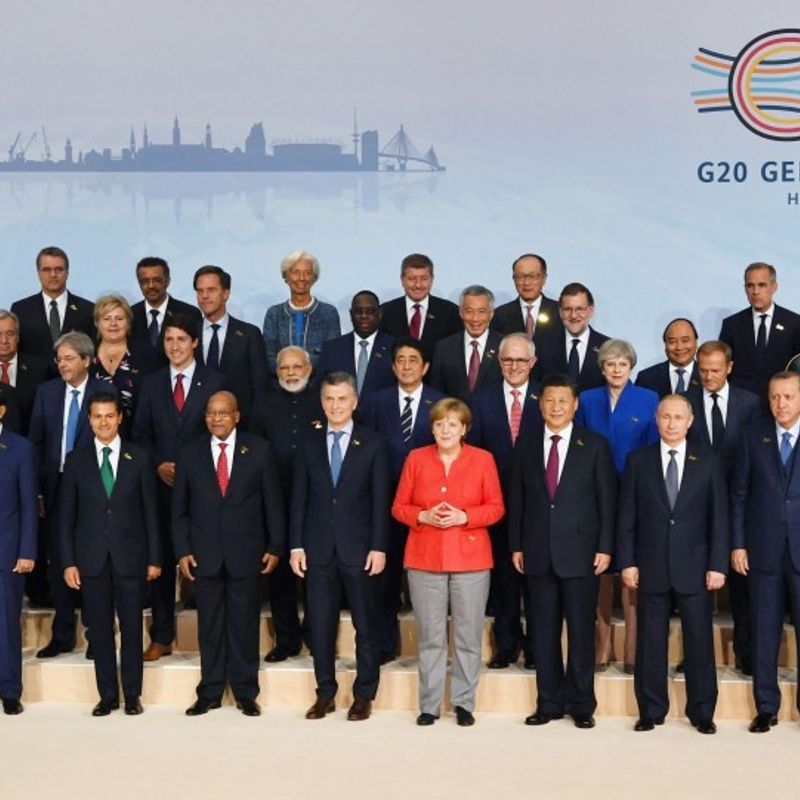 @Kyodo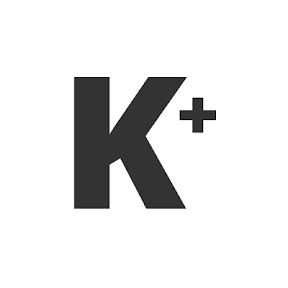 Kyodo News Plus is an online publication delivering the latest news from Japan. Kyodo News Plus collaborates with City-Cost to bring those stories related to lifestyle and culture to foreigners resident in Japan. For the latest news updates visit the official site at https://english.kyodonews.net
---