Apr 21, 2018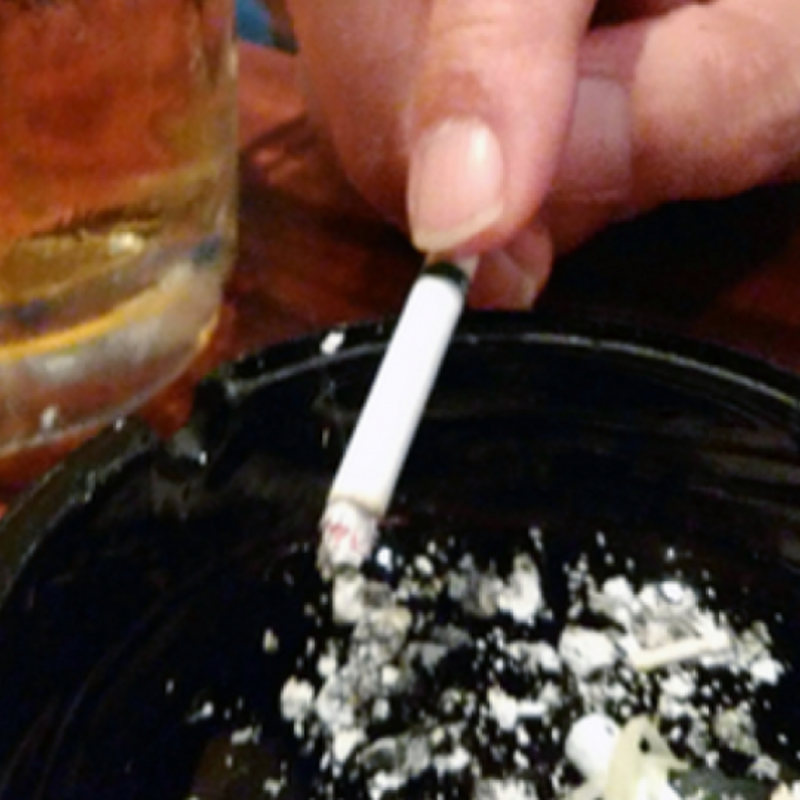 TOKYO - The Tokyo metropolitan government on Friday unveiled a plan to ban smoking in most bars and restaurants within the capital, stricter than a proposed national ban criticized for its huge loopholes.
As the city gears up for Tokyo Olympic and Paralympic Games in 2020, Gov. Yuriko Koike presented a draft ordinance which would ban smoking at all bars and restaurants with employees, regardless of sizes, thereby applying to 84 percent of all such facilities in the capital.
Under a bill submitted to the Diet earlier this year by the central government, people at about 55 percent of all restaurants and bars in Japan would be allowed to keep lighting up without going to a separate smoking room.
"This is a plan that focuses on people and protects workers and children from passive smoking," Koike said at a press conference. The Tokyo governor indicated she seeks to introduce the ordinance regardless of Diet debate on the health law amendment to ban secondhand smoking.
But it remains unclear whether the Tokyo smoking ban will be approved as is, as some metropolitan assembly members, the restaurant industry and municipal governments within the capital oppose the ordinance.
The Tokyo government will submit the plan to the assembly session starting in June and aim to implement it in stages by 2020.
In addition to the ban on eateries, the planned ordinance prohibits smoking within the premises of schools, kindergartens and day care centers, bans setting up smoking places outside such facilities, and restricts children's access to smoking areas.
Japan is among countries rated poorly over its tobacco control policies by the World Health Organization.
Roughly 15,000 people are estimated to die in Japan every year from passive smoking, and a government survey in 2016 showed that some 40 percent of nonsmokers said they have inhaled smoke from others at eateries.
@Kyodo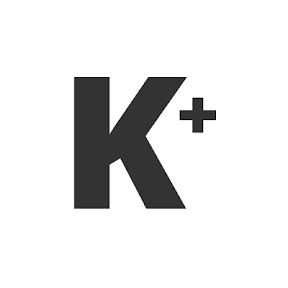 Kyodo News Plus is an online publication delivering the latest news from Japan. Kyodo News Plus collaborates with City-Cost to bring those stories related to lifestyle and culture to foreigners resident in Japan. For the latest news updates visit the official site at https://english.kyodonews.net
---