Apr 26, 2018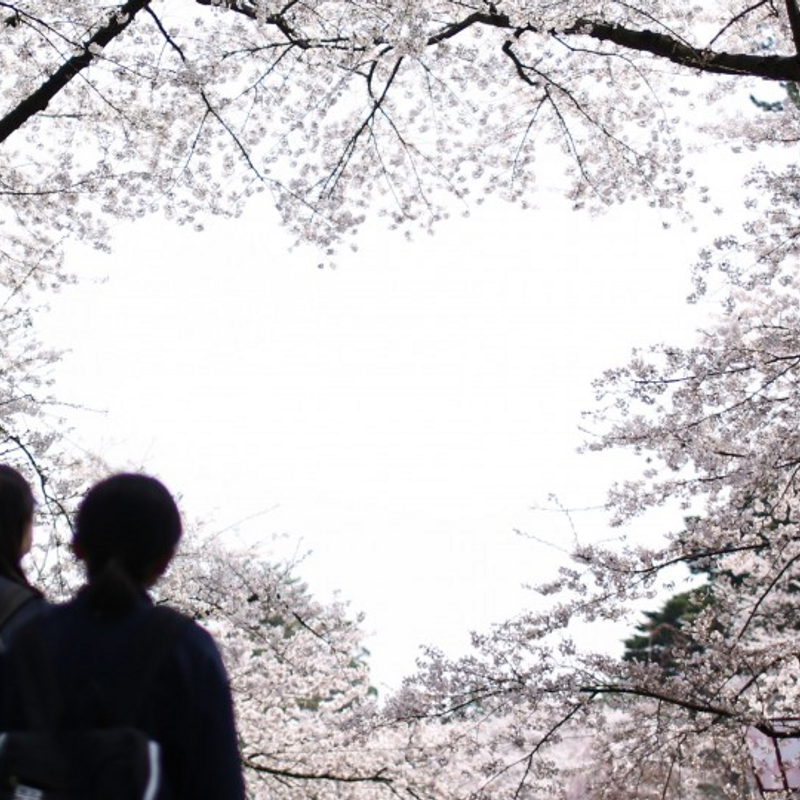 AOMORI, Japan - A heart-shaped opening cut in the branches of two blooming cherry blossom trees has become a major tourist attraction at Hirosaki Park in the northeastern Japan prefecture of Aomori.
The heart shape, cut at a height of around 8 meters, has become widely known through social media, prompting many people to seek directions to the undisclosed location from Hirosaki city officials and volunteers working for the ongoing Hirosaki Cherry Blossom Festival.
"It is much-talked about in my school," said Nao Igarashi, a 17-year-old high school student in the city of Kuroishi who took many photos of the sight and intends to share them via Instagram.
A city official first discovered a naturally heart-shaped opening in the summer of 2015 and started cutting around it to give it a more defined shape, according to the Hirosaki city government.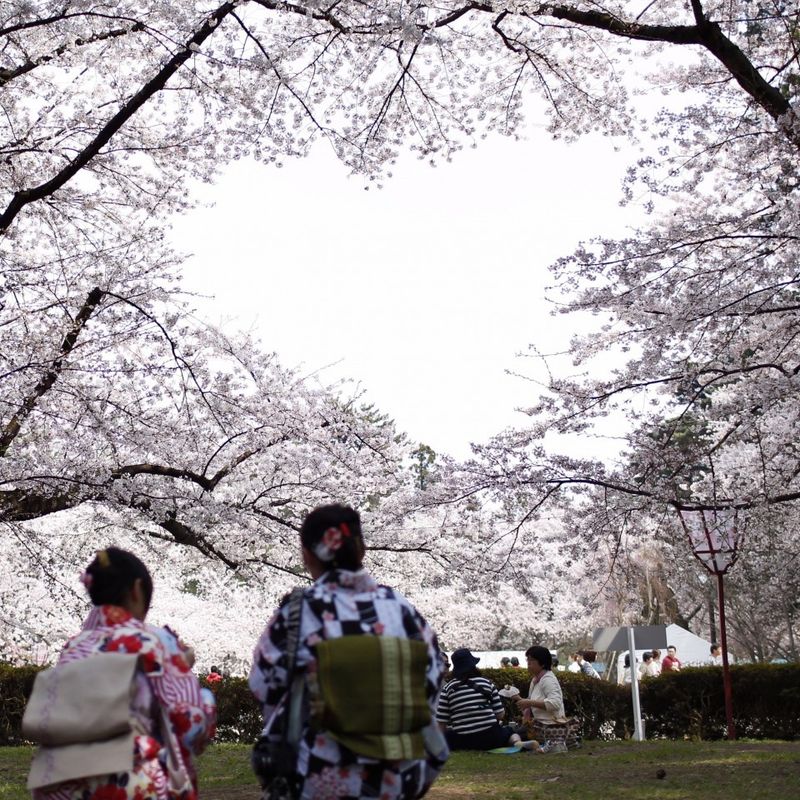 @Kyodo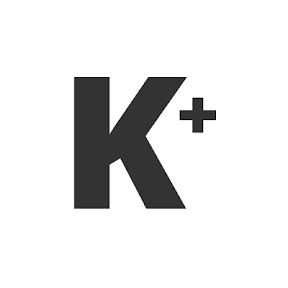 Kyodo News Plus is an online publication delivering the latest news from Japan. Kyodo News Plus collaborates with City-Cost to bring those stories related to lifestyle and culture to foreigners resident in Japan. For the latest news updates visit the official site at https://english.kyodonews.net
---