Oct 9, 2018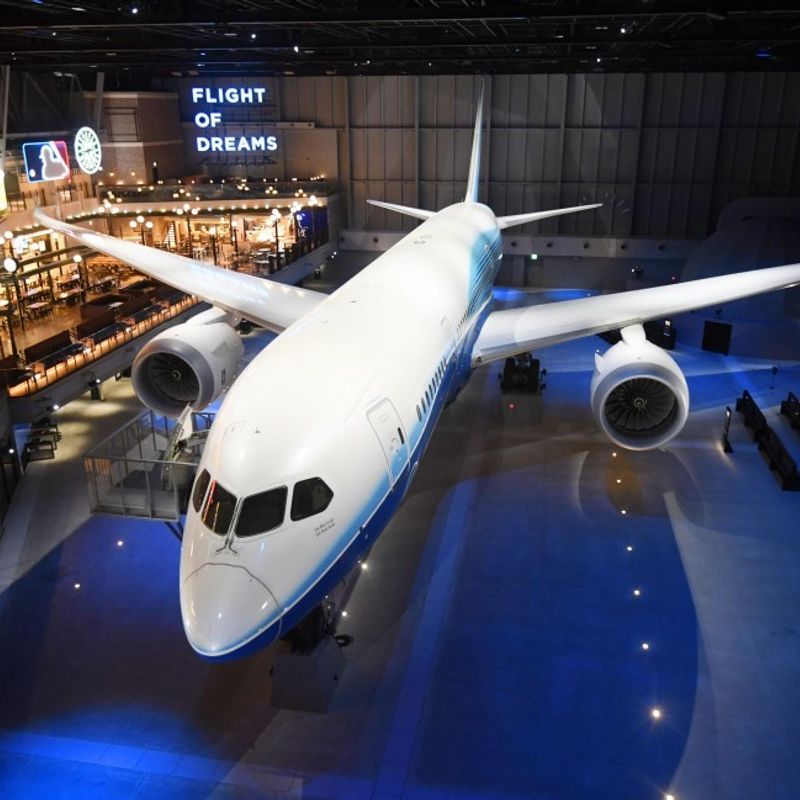 NAGOYA - A new commercial complex with a cockpit simulator and the first Boeing Co. 787 jetliner as its centerpiece is set to open Oct. 12 at central Japan's Chubu airport.
The four-story "Flight of Dreams" complex, unveiled to reporters for a preview on Friday, also includes a shopping and dining area -- dubbed Seattle Terrace -- that houses iconic brands from the city where Boeing was founded, according to Central Japan International Airport Co.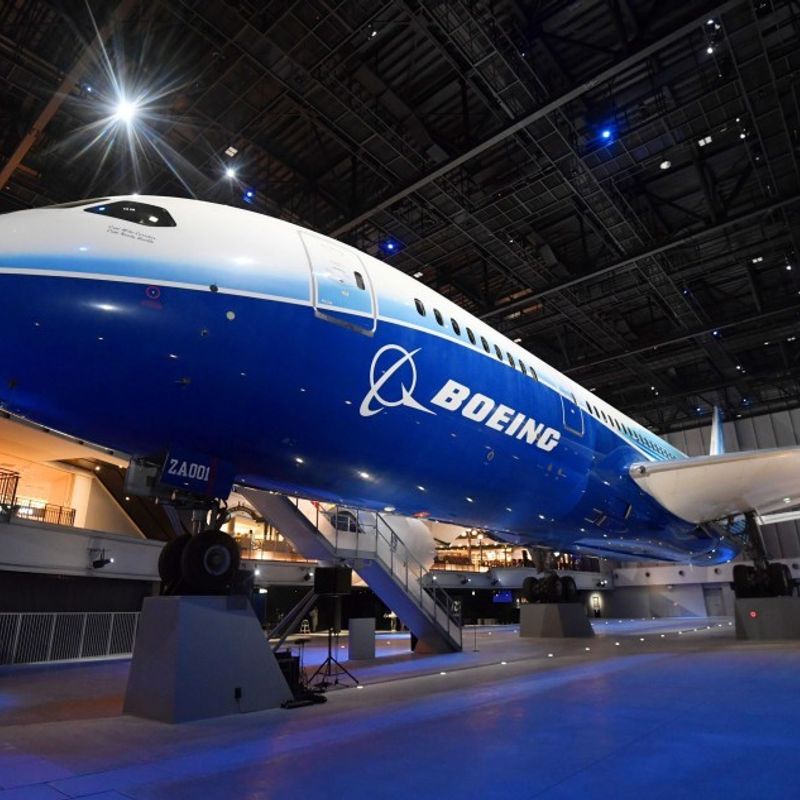 The first Dreamliner test aircraft, ZA001, sits in the center of the Flight Park on the first floor, where visitors can learn about aviation through nine interactive exhibits.
Airplane fans can also get their hands on official Boeing merchandise at the Boeing Store, the first of its kind in Japan.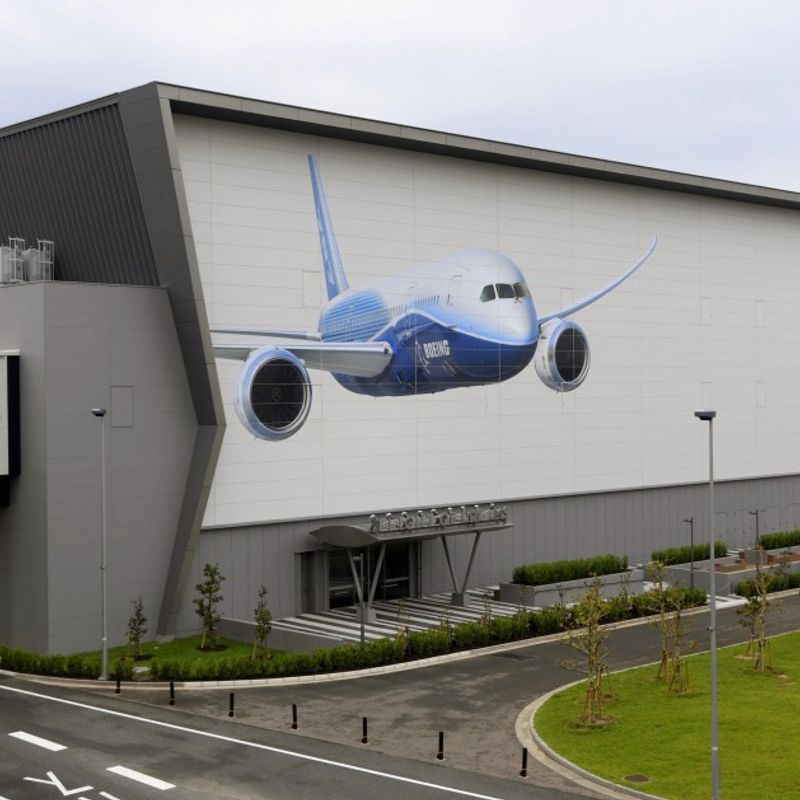 Tickets for the Flight Park cost 800 yen ($7) for children from 3 years old to sixth grade, and 1,200 yen for junior high school students and above. Extra charges apply for the 787 cockpit simulator.
The shops and restaurant floors will showcase 16 stores related to Seattle, such as Fran's Chocolates, Beecher's Handmade Cheese, and the Pike Brewing Restaurant and Craft Beer Bar.
Boeing donated the airplane to the airport in Aichi Prefecture in 2015, as over 30 percent of the Dreamliner's airframe structure is built in the Chubu area centering on Nagoya.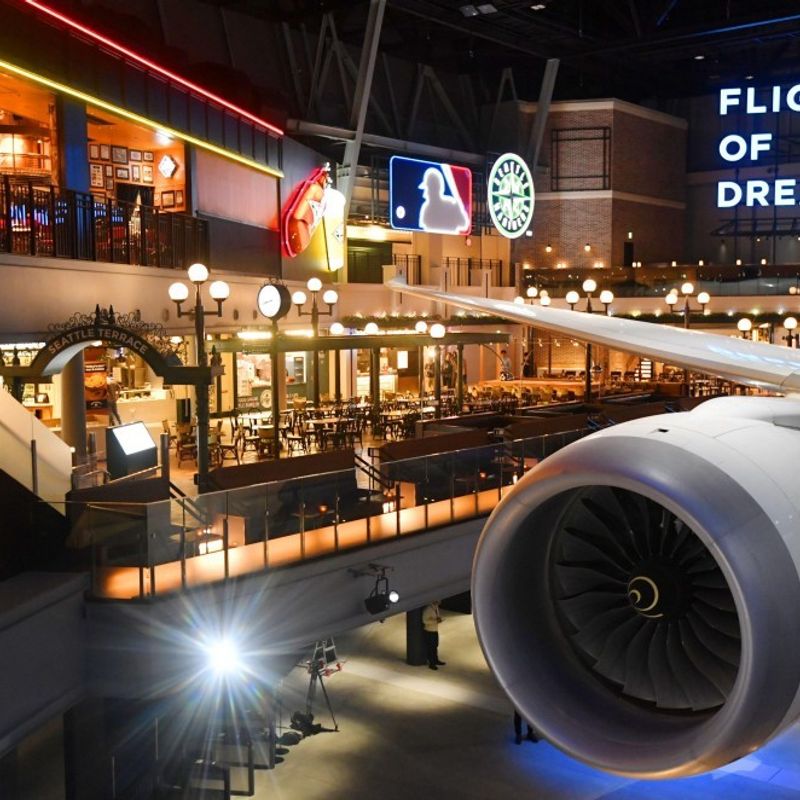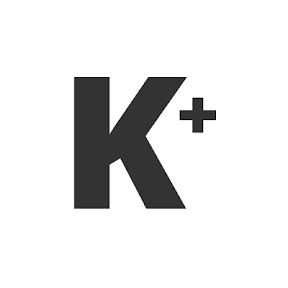 Kyodo News Plus is an online publication delivering the latest news from Japan. Kyodo News Plus collaborates with City-Cost to bring those stories related to lifestyle and culture to foreigners resident in Japan. For the latest news updates visit the official site at https://english.kyodonews.net
---