Aug 28, 2018
TOKYO - As Japan is set to open the door to blue-collar laborers from abroad next April, the government has decided to upgrade the Justice Ministry's Immigration Bureau into an agency to respond to an expected surge in work, government sources said Monday.
The ministry will request 3 billion yen ($27 million) to set up the planned agency, also next April, when Japan starts accepting foreign workers under a new residency status, details of which are expected to be discussed in parliament this fall.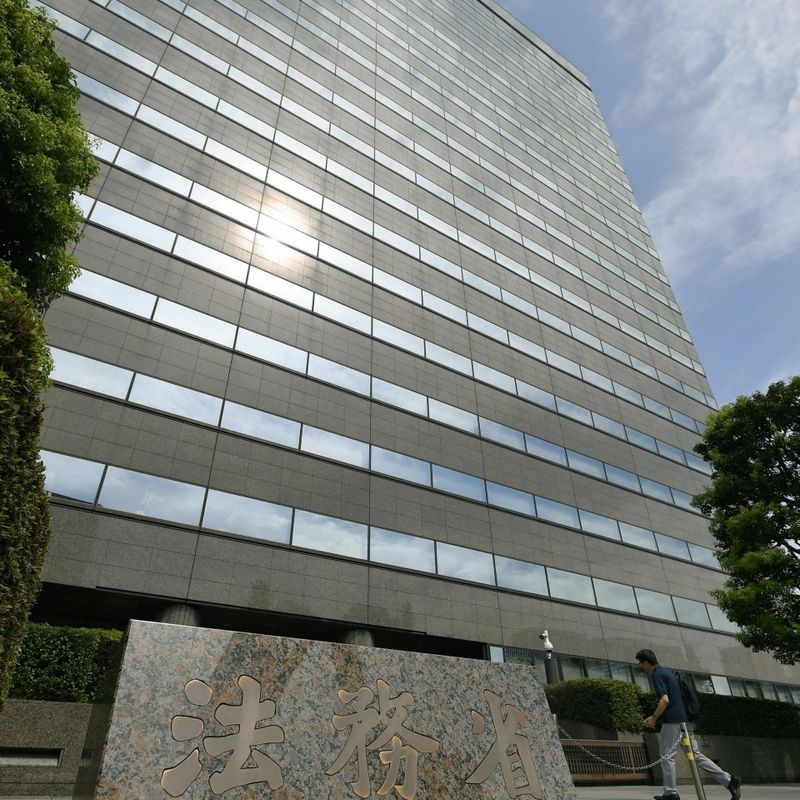 (The Justice Ministry)
In what could be a turning point for Japan's labor market, the government expects to accept hundreds of thousands of foreigners for jobs in fields including nursing care, agriculture, construction, hotel, shipbuilding, manufacturing and fisheries, as the country grapples with population decline and a labor shortage.
The number of foreign workers in Japan has been surging in recent years amid a labor crunch, doubling to a record 1.28 million as of October 2017 from 680,000 in 2012, according to statistics compiled by the Health, Labor and Welfare Ministry.
Of the 1.28 million, Chinese made up the largest single group of 370,000, followed by Vietnamese and Filipinos.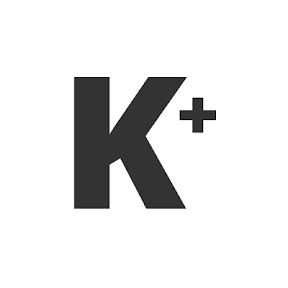 Kyodo News Plus is an online publication delivering the latest news from Japan. Kyodo News Plus collaborates with City-Cost to bring those stories related to lifestyle and culture to foreigners resident in Japan. For the latest news updates visit the official site at https://english.kyodonews.net
---