Mar 3, 2018
TOKYO - A Tokyo department store said Friday it has canceled a photo exhibition on women's thighs amid criticism that some of the images appear to portray underage girls.
Despite the online outrage, the Ikebukuro outlet of department store chain Marui Group Co. said it was canceling the event for "various reasons."
According to the store and a website of the event organizer, the exhibition was to run from March 9 to March 26, and was to exhibit some 500 photographs of women's thighs.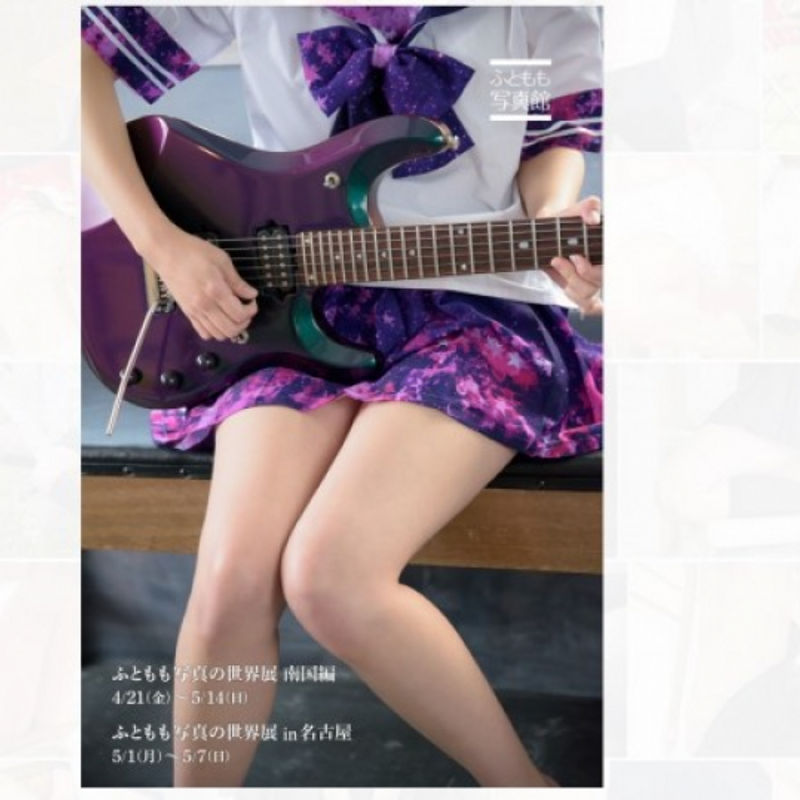 (Photo is from http://www.futomomo.org, a website run by the photographer)
Some images had models wearing swimsuits and others appeared to be of girls in short skirts similar to those worn by school students as part of their uniform.
A statement on the store's website read, "We deeply apologize for causing trouble to our customers."
@Kyodo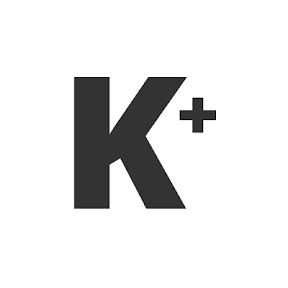 Kyodo News Plus is an online publication delivering the latest news from Japan. Kyodo News Plus collaborates with City-Cost to bring those stories related to lifestyle and culture to foreigners resident in Japan. For the latest news updates visit the official site at https://english.kyodonews.net
---