Feb 26, 2018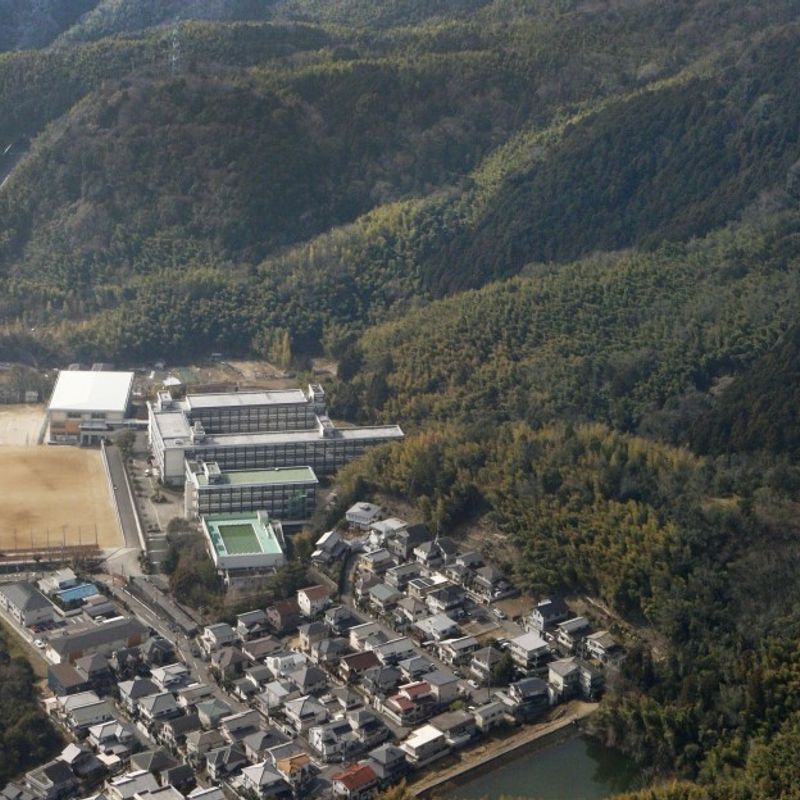 KYOTO - Severed arms and legs and a torso were found in mountainous areas in Kyoto and Osaka on Monday after police discovered a human head during a search for a missing Japanese woman last seen with an American tourist.
The police found the body parts in Shimamoto, Osaka Prefecture and Kyoto's Yamashina Ward based on information provided by the man, Yevgeniy Vasilievich Bayraktar, 26, who was arrested Thursday in connection with the case.
The torso was found on the ground and the arms covered with soil at the same location in Shimamoto. Both legs were found in Yamashina. There were no traces of wounds besides the cuts made to sever the body parts. No clothes or any other belongings of the woman have yet been found.
The U.S. national, who entered Japan in late January, was the last person seen with the 27-year-old woman from Sanda, Hyogo Prefecture. He has admitted to disposing of her body, according to the police. The head was found in a suitcase at a lodging facility in Osaka on Saturday.
The police are set to serve a fresh arrest warrant on the man for the disposal and damaging of a body. He was first taken into custody over suspected imprisonment of the woman.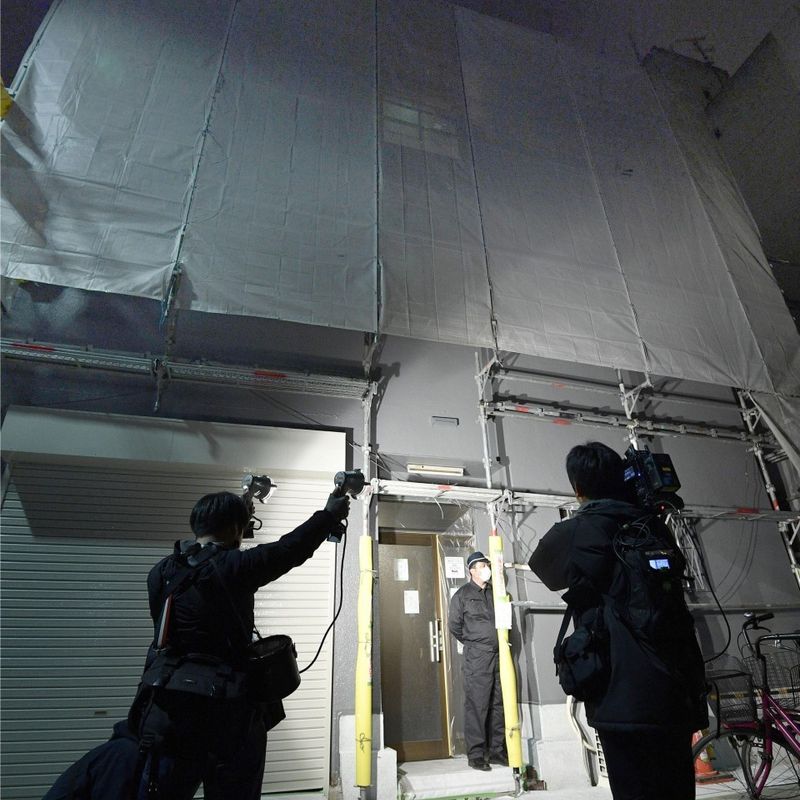 He is believed to have stayed in a number of condos rented to tourists since arriving in Japan.
Video footage taken by a surveillance camera at one such condominium in Osaka's Higashinari Ward showed the man and the missing woman entering the building.
She was not seen in subsequent footage, but he was seen repeatedly going in and out of the building alone with a travel bag, according to investigative sources.
A large amount of air freshener had been used in the condominium but no traces of blood have been found in the bathroom or elsewhere, the sources said.
He had taken several other women to the same condominium, but the police have already confirmed the safety of all of them.
@Kyodo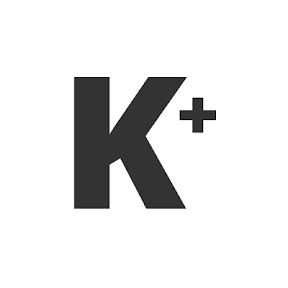 Kyodo News Plus is an online publication delivering the latest news from Japan. Kyodo News Plus collaborates with City-Cost to bring those stories related to lifestyle and culture to foreigners resident in Japan. For the latest news updates visit the official site at https://english.kyodonews.net
---