Aug 8, 2018
TOKYO - Financial losses linked to smoking are estimated to have amounted to 2.05 trillion yen ($18.4 billion) in Japan in fiscal 2015, the health ministry said Wednesday, with the majority of spending going toward medical expenses.
Of the losses, smokers' medical fees added up to 1.26 trillion yen, accounting for more than half of the total. Cancer treatment costs alone exceeded 500 billion yen, according to estimates made available by a research team at the ministry.
The total cost of nursing care fees for diseases stemming from smoking reached 260 billion yen.
Losses incurred by fires linked to careless smoking stood at 98 billion yen. Nursing and fire calculations were newly added to the data from the year ended March 2016.
Ataru Igarashi, a member of the team and a specially appointed associate professor at the University of Tokyo, called for further steps to be taken to combat smoking.
"We have found that smoking not only increases medical costs but also leads to financial losses in a range of areas such as nursing care," he said.
The research team analyzed government data on medical fees arising from the treatments of cancer, stroke, heart attack and dementia that are believed to have sufficient or potential links to smoking.
The team calculated costs for nursing care needed due to the prevalence of smoking-linked diseases, for extinguishing smoking-related fires and for cleaning and disposal of cigarette butts.
It said medical fees resulting from passive smoking came to 330 billion yen, mostly related to cerebrovascular diseases.
Nursing care costs totaled 178 billion yen for men and 84 billion yen for women. By disease, dementia was the most costly at 78 billion yen followed by cerebrovascular disorders including stroke at about 71.5 billion yen.
In fiscal 2014, medical fees for stroke and cancer sufferers, among other diseases with "sufficient" links to smoking, were estimated at 1.17 trillion yen for smokers and 320 billion yen for people exposed to secondhand smoke.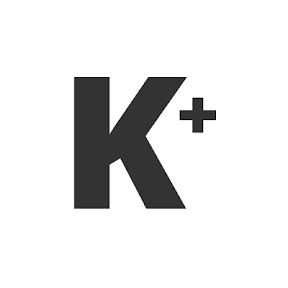 Kyodo News Plus is an online publication delivering the latest news from Japan. Kyodo News Plus collaborates with City-Cost to bring those stories related to lifestyle and culture to foreigners resident in Japan. For the latest news updates visit the official site at https://english.kyodonews.net
---