Sep 17, 2018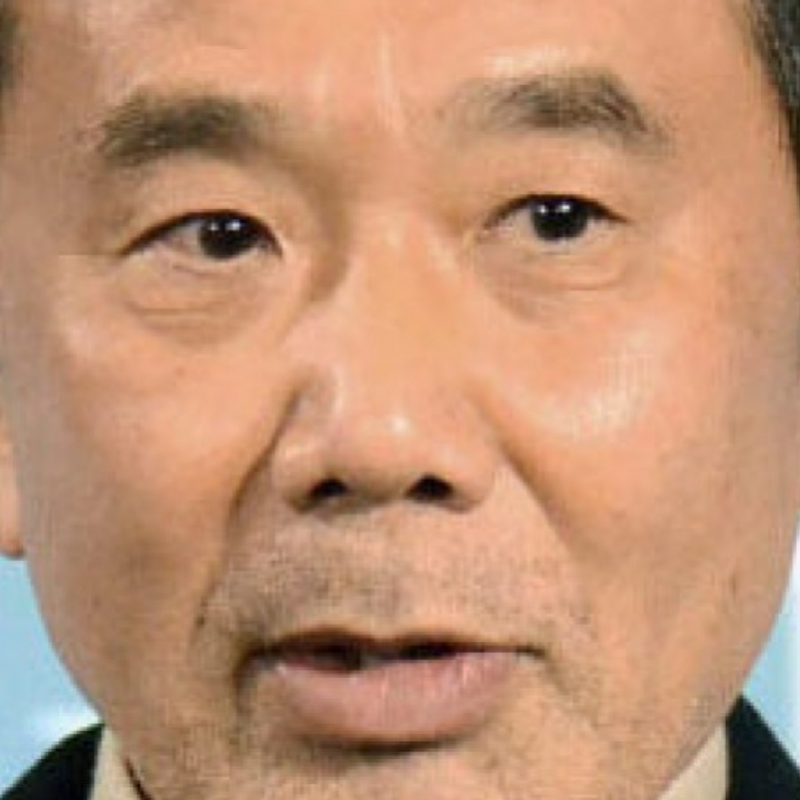 TOKYO - Japanese author Haruki Murakami has asked to be withdrawn from a list of candidates for a new prize set up in replacement of the postponed Nobel Prize in Literature, its organizer has said.


The organizer of the New Academy Prize in Literature said in a Facebook post on Saturday that Murakami told them by email that being nominated is a "great honor" for him but "his preference is to concentrate on his writing, away from media attention."
The new prize was established after the Swedish Academy decided to postpone this year's award of the Nobel Prize in Literature due to sexual and power harassment allegations that rocked the institution.
Murakami, Guadeloupe-born author Maryse Conde, Vietnamese-born Canadian Kim Thuy and British science fiction writer Neil Gaiman had been shortlisted as finalists for the prize by a public vote from a list of 47 candidates selected by Swedish librarians.
The laureate of the new prize, to be selected from the three remaining finalists, will be unveiled on Oct. 12 after the announcements of recipients of the Nobel prizes in categories other than literature.
Murakami, 69, author of various works including "Norwegian Wood," has often been named by bookmakers among the favorites to win the Nobel prize.
His work has been translated into numerous languages and he has won several literary prizes, such as the Franz Kafka Prize in 2006, the Jerusalem Prize in 2009, and the Hans Christian Andersen Literature Award for 2016.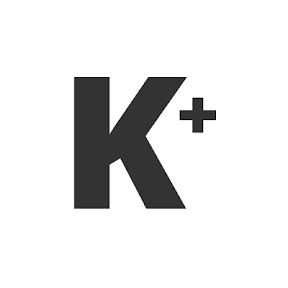 Kyodo News Plus is an online publication delivering the latest news from Japan. Kyodo News Plus collaborates with City-Cost to bring those stories related to lifestyle and culture to foreigners resident in Japan. For the latest news updates visit the official site at https://english.kyodonews.net
---