Feb 14, 2018
FUKUOKA - The southwestern Japanese city of Fukuoka said Wednesday it will start recognizing partnerships of gay, lesbian, bisexual and transgender couples in April, becoming the seventh municipality to do so despite such a system not existing at national level.
Under the new scheme, the city will issue papers authenticating partnership oaths submitted by sexual minority couples. Unlike official marriages, the recognition does not entail legal rights or obligations but is expected to be used when couples rent city-run housing or undergo medical treatment requiring the consent of a family member at city hospitals.
In Japan, Tokyo's Shibuya and Setagaya wards became the first local governments to recognize same-sex partnerships in 2015 followed by the cities of Iga, Takarazuka and Naha. Sapporo city in northern Japan also started recognizing LGBT couples last June.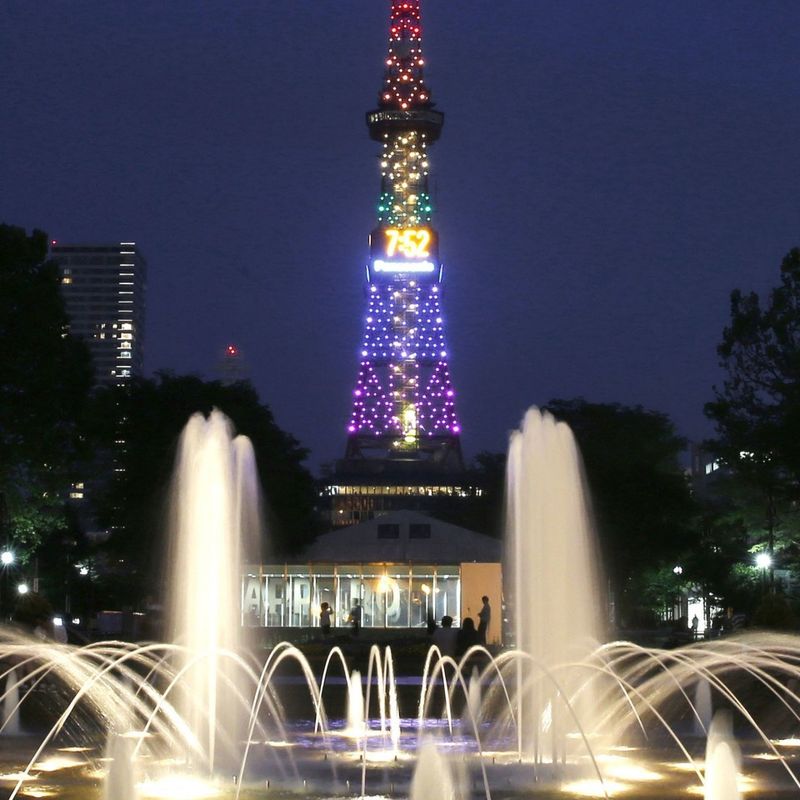 For people whose gender identity does not match their physical sex, Sapporo and Fukuoka recognize as partners couples who are of the opposite sex on the official family registry. While these couples can opt for legal marriage, some want to file for LGBT partnerships.
In November 2015, Koyuki Higashi, former member of the all-woman Takarazuka Revue troupe, and her entrepreneur partner Hiroko Masuhara in Shibuya became Japan's first same-sex couple recognized under the partnership system, but they later split.
The southwestern Japan city is also considering offering consultation services for LGBT people and organizing networking events. It is expected to submit a related budget bill to a local assembly meeting set to open on Monday.
@Kyodo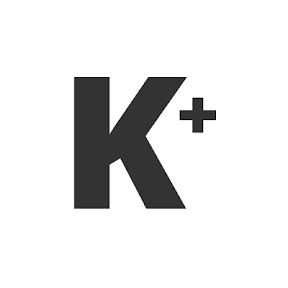 Kyodo News Plus is an online publication delivering the latest news from Japan. Kyodo News Plus collaborates with City-Cost to bring those stories related to lifestyle and culture to foreigners resident in Japan. For the latest news updates visit the official site at https://english.kyodonews.net
---