Mar 24, 2018
TOKYO - A normally restricted section of the Imperial Palace grounds in Tokyo opened to the public on Saturday, allowing people to stroll through the blooming cherry blossoms there for the first time since 2016.
About 3,700 people lined up for their chance to walk the 750-meter Inui Street, which runs from the Sakashita gate to the Inui gate. The section is open to visitors through April 1 from 10 a.m. to 3:30 p.m.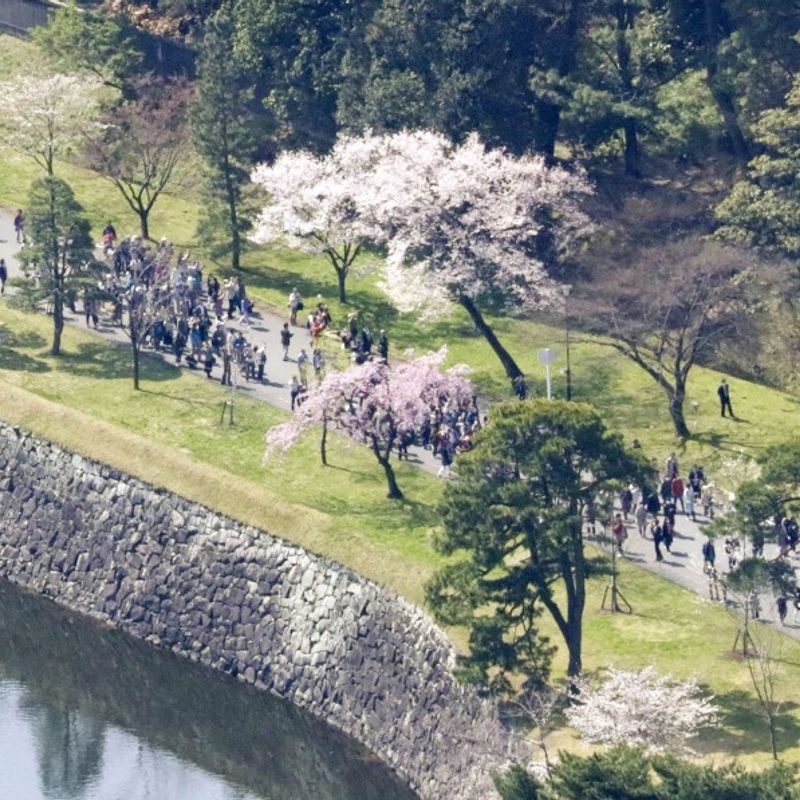 During the cherry blossom and autumn foliage seasons, public access to the street is normally permitted just twice a year. But it had been closed from spring 2016 to fall 2017 to allow for work to be carried out on the trees.
The palace drew an estimated 500,000 visitors over 10 days during the cherry blossom viewing season in spring 2016.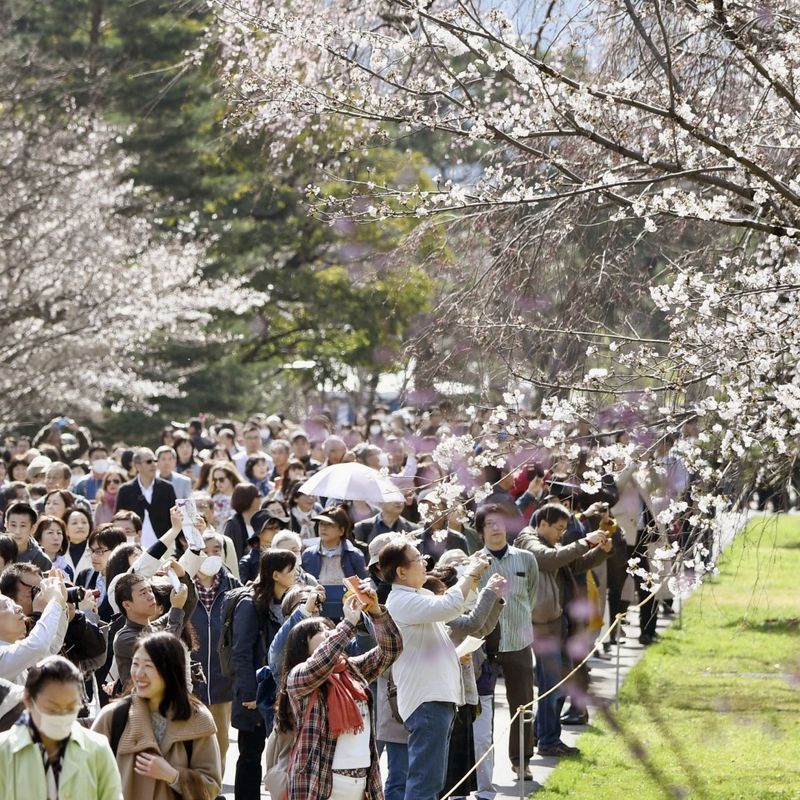 @Kyodo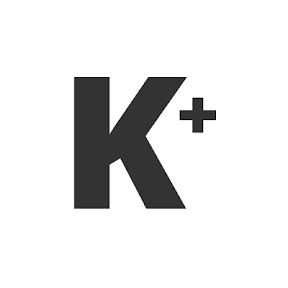 Kyodo News Plus is an online publication delivering the latest news from Japan. Kyodo News Plus collaborates with City-Cost to bring those stories related to lifestyle and culture to foreigners resident in Japan. For the latest news updates visit the official site at https://english.kyodonews.net
---