Jan 10, 2018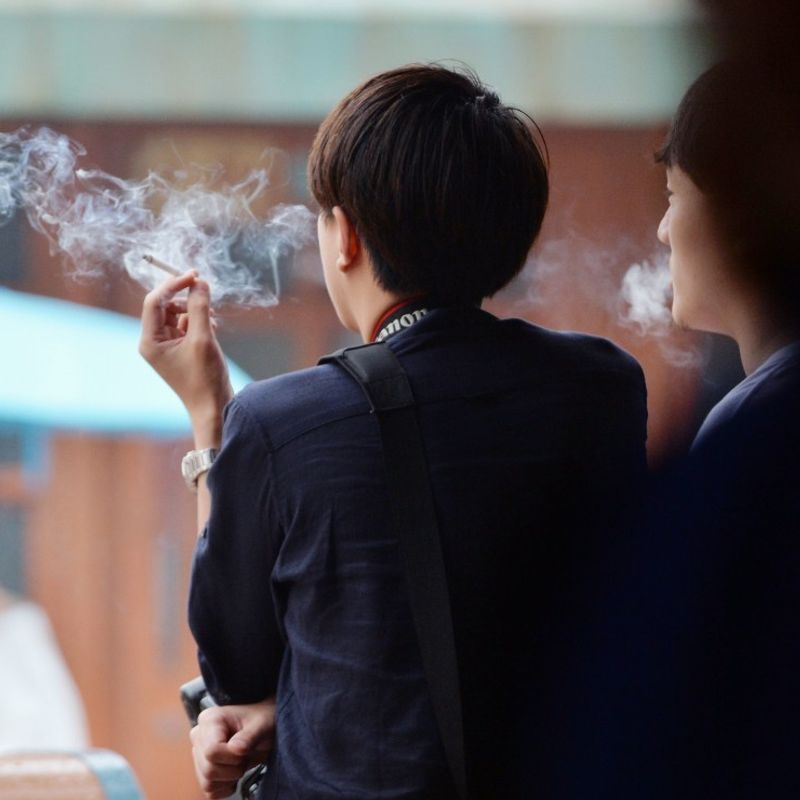 OTSU, Japan - Police arrested a 36-year-old man Wednesday for allegedly trying to kill an acquaintance with heat-not-burn tobacco laced with a lethal dose of mercury.
Takashi Miyawaki of Otsu in Shiga Prefecture, western Japan, was charged with attempted murder after allegedly giving a pack of the spiked tobacco product to the 37-year-old male acquaintance on the streets of Ritto in the prefecture on June 3 last year, according to the police.
The man, who ended up using 14 of the 20 cartridges in the pack, was rushed to a hospital the following day after suffering from headaches, coughing and slurred speech. He reported to the police on June 5, telling investigators he developed the symptoms after consuming the tobacco he had been given.
Miyawaki has admitted to the charge, telling the police he added 0.3 to 0.5 gram of mercury to each of the 20 cartridges in the pack. Investigators detected mercury in the victim's urine and blood samples as well as the remaining cartridges, the police said.
They suspect Miyawaki used a device to inject mercury into each of the cartridges without opening the package.
Miyawaki and the man came to know each other through a mutual acquaintance three years ago and the man used to work at a mobile phone shop run by the suspect.
© KYODO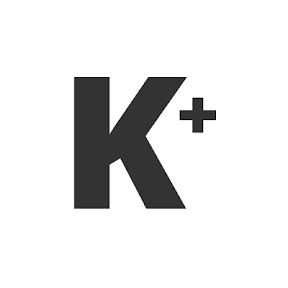 Kyodo News Plus is an online publication delivering the latest news from Japan. Kyodo News Plus collaborates with City-Cost to bring those stories related to lifestyle and culture to foreigners resident in Japan. For the latest news updates visit the official site at https://english.kyodonews.net
---