Feb 1, 2018
SAPPORO - A total of 11 people were killed in a fire at a facility for senior homeless people in Sapporo late Wednesday night, police said.
The victims were among 16 residents of the three-story facility run by a local organization that supports homeless people, the police said Thursday.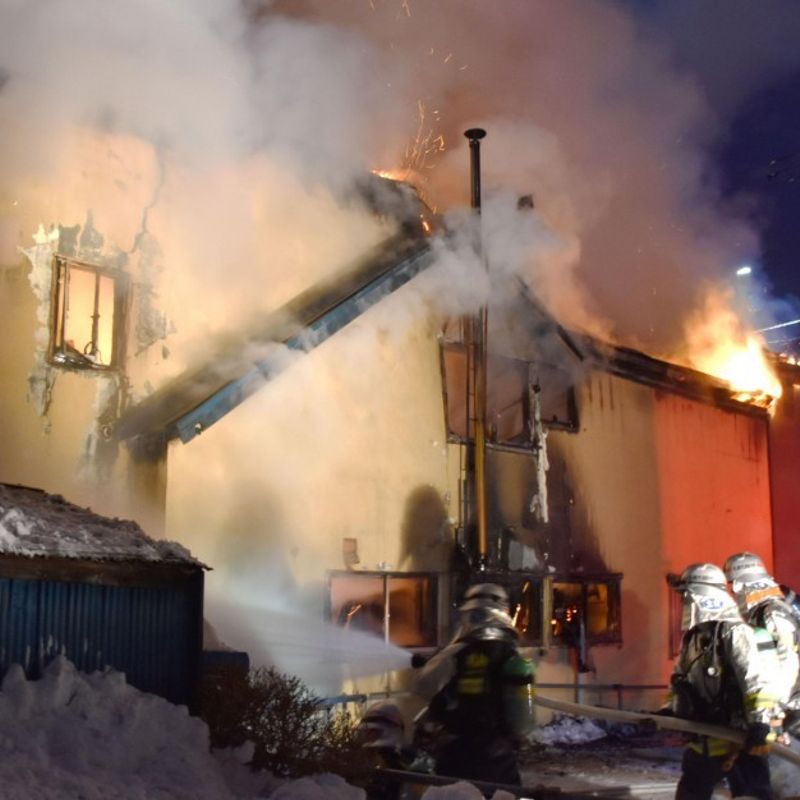 The police confirmed five survived the fire that broke out at around 11:40 p.m. in a residential area about 1.5 kilometers north of Sapporo railway station.
The cause of the fire is not yet known. No staffers are normally stationed at the facility overnight, according to its operator which belongs to the Homeless Support Hokkaido Network, a nonprofit organization.
The operator has been renting the building that was previously used as an inn.
A witness said he saw the facility become engulfed in flames after hearing more than 10 explosions.
In Sapporo in March 2010, a fire killed seven residents of a nursing home for elderly people with dementia.
@Kyodo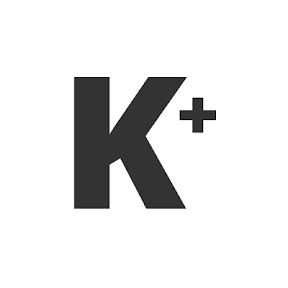 Kyodo News Plus is an online publication delivering the latest news from Japan. Kyodo News Plus collaborates with City-Cost to bring those stories related to lifestyle and culture to foreigners resident in Japan. For the latest news updates visit the official site at https://english.kyodonews.net
---