Dec 5, 2018
KOBE - A wild boar bit off an elderly woman's finger Tuesday in the western Japan city of Ashiya before being killed by police officers and local hunters, police said.
Members of a local hunting club captured the animal near an elementary school in a residential area by stabbing it with knives and striking it with police batons and other weapons.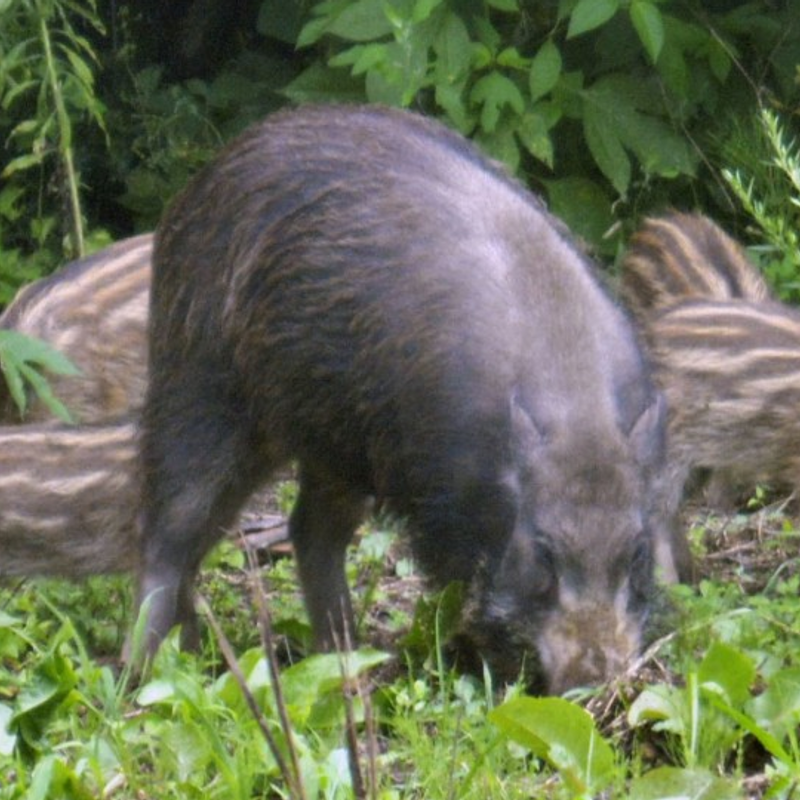 (File photo of wild boars)

The animal was subdued about an hour after the 86-year-old woman called for an ambulance saying she had lost the third finger of her left hand shortly after 10 a.m., the police said.
The wild boar also bit a pouch being carried by a 60-year-old woman on a street about 600 meters away from the site of the first attack, resulting in her sustaining a slight injury to the middle finger of her left hand, according to the police.
The wild boar, a female measuring about 1.1 meters in length, died after being captured.
Wild boars are frequently seen in parts of Ashiya and Kobe due to their close proximity to the Rokko mountain range which is located to the north of the cities.
The animals often enter residential areas in search for food.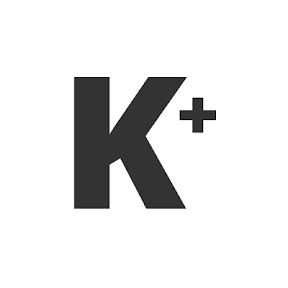 Kyodo News Plus is an online publication delivering the latest news from Japan. Kyodo News Plus collaborates with City-Cost to bring those stories related to lifestyle and culture to foreigners resident in Japan. For the latest news updates visit the official site at https://english.kyodonews.net
---