Sep 1, 2018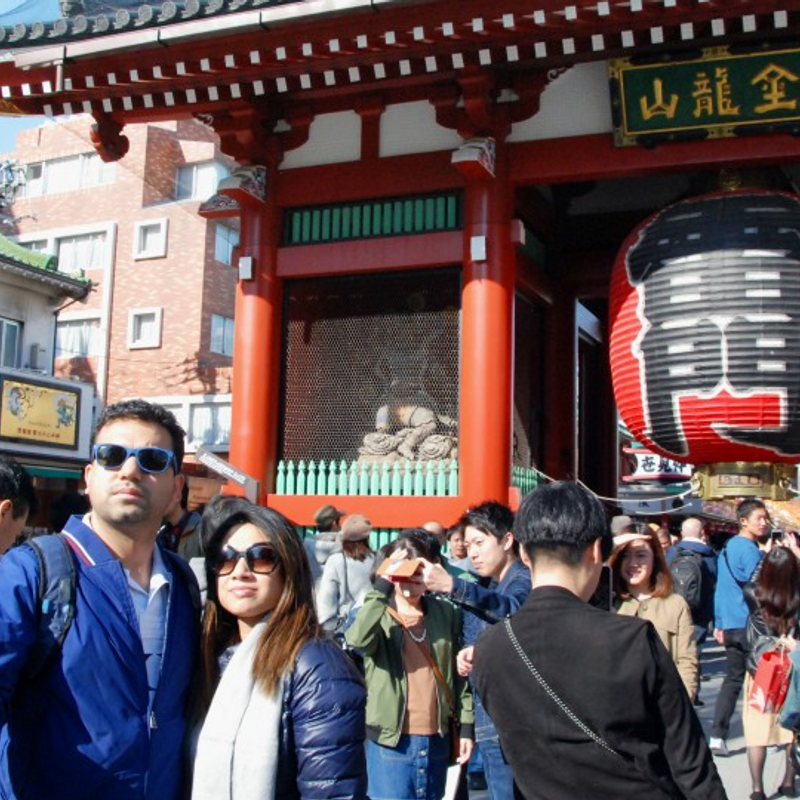 TOKYO - Prime Minister Shinzo Abe said Friday the government will beef up efforts to achieve its target of 40 million foreign visitors to Japan by 2020 as the country seeks economic growth through tourism.
Already, the number of visitors to Japan this year is estimated to have surpassed 20 million on Aug. 15 and is expected to eclipse the 30 million mark in the full year, according to the government.
"The target of 40 million visitors to Japan in 2020 is now within our reach. We will swiftly work toward it in the next two years," Abe told a Cabinet meeting at his office.
The prime minister also said, "We need to make a recovery as soon as possible from damage (to tourism) from the heavy rain that hit western Japan" in July. Abe instructed his ministers to take measures to that end.
During the meeting on tourism strategy, the Japan Tourism Agency reported that the number of visitors to Japan and their spending in 2017 increased 3.5-fold and quadrupled, respectively, compared with 2012.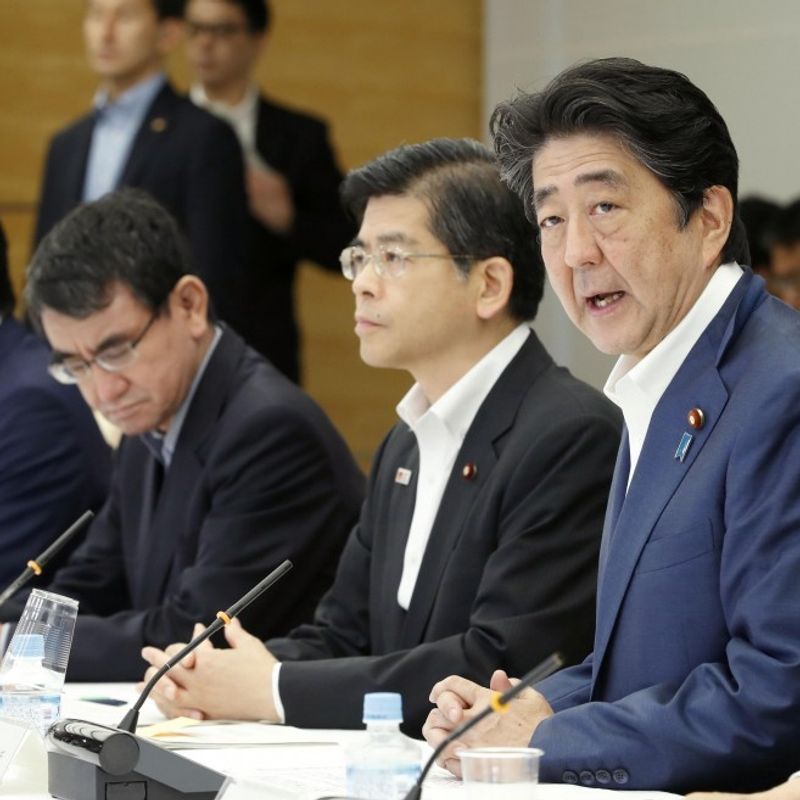 (PM Shinzo Abe, right)
The agency added the total number of foreign visitors staying in regional areas also quadrupled in the same time period.
In discussions on how to recover from the negative impact of the torrential rain and a major earthquake that rocked northern Osaka Prefecture in June, a tourism promotion body in the disaster-hit region demanded conditions be eased for government subsidies to tourists visiting the affected areas.
Japan, which will host the Olympics and Paralympics in 2020 in Tokyo, views tourism as a pillar of its growth strategy. It has eased visa requirements and increased the number of low-cost carrier and other flights from overseas to boost inbound tourism.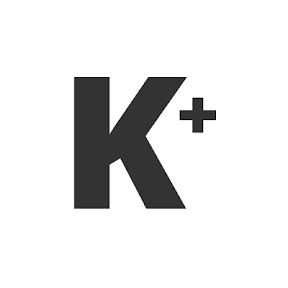 Kyodo News Plus is an online publication delivering the latest news from Japan. Kyodo News Plus collaborates with City-Cost to bring those stories related to lifestyle and culture to foreigners resident in Japan. For the latest news updates visit the official site at https://english.kyodonews.net
---