Jan 18, 2019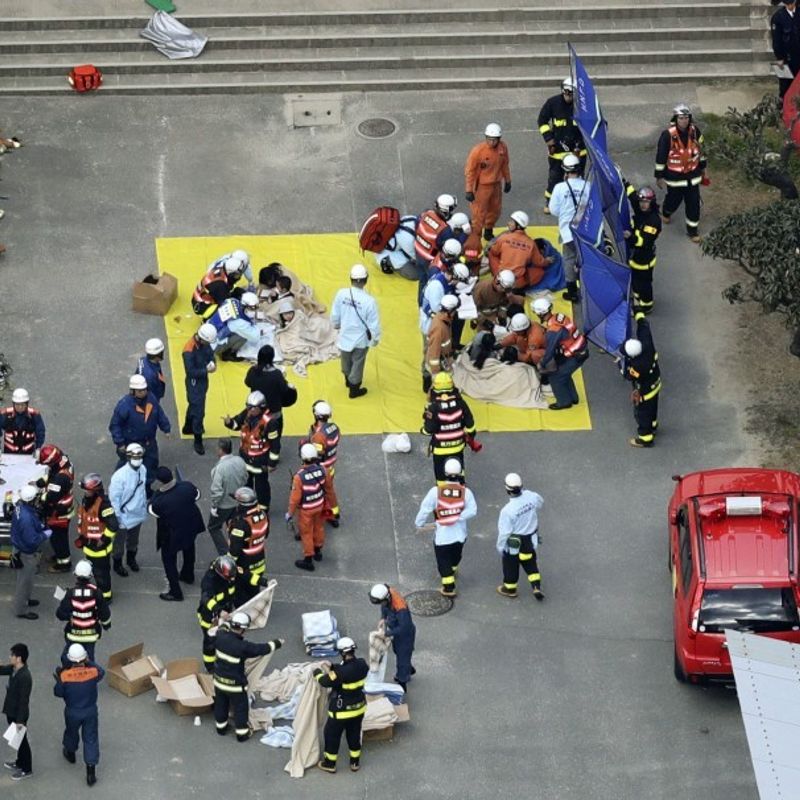 OSAKA - About 40 pupils at an elementary school in Osaka Prefecture were taken to hospital Friday morning after inhaling smoke and feeling unwell when a fire broke out in the school kitchen, firefighters and police said.
The fire apparently started after a pot of oil was left heating on a stove in the kitchen, where school lunches are prepared. A male staff member suffered slight burns to his face, but the fire was put out in about 10 minutes and all the children taken to hospital were conscious.
"I saw gray smoke and it smelt like something burning. There were kids who were crying and a number of kids lying on the ground in the gymnasium," said a sixth-grader at the school in Neyagawa, Osaka Prefecture. "It was scary."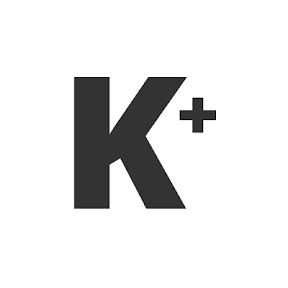 Kyodo News Plus is an online publication delivering the latest news from Japan. Kyodo News Plus collaborates with City-Cost to bring those stories related to lifestyle and culture to foreigners resident in Japan. For the latest news updates visit the official site at https://english.kyodonews.net
---