Oct 16, 2018
TOKYO - The government said Tuesday it will make it mandatory for new large hotels to secure rooms for wheelchair-bound visitors ahead of the 2020 Tokyo Olympics and Paralympics.
Under the revised "barrier-free" enforcement order approved at the Cabinet, hotels or inns with more than 50 rooms that are planned to be built or renovated must set aside more than one percent of their total number of rooms for individuals with wheelchairs.
Implementation of the order will start on Sept. 1, 2019.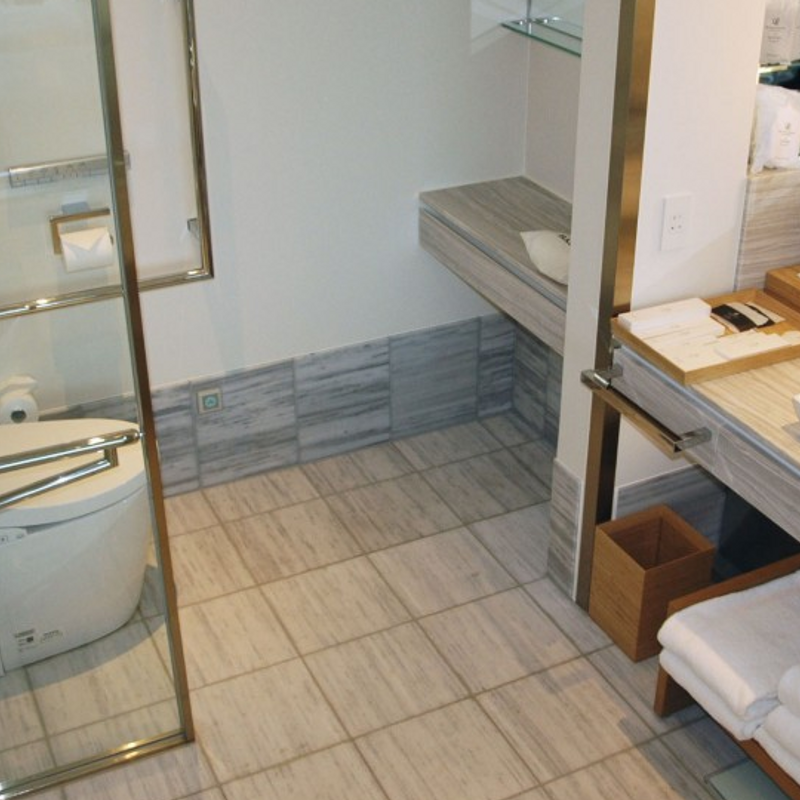 (Bathroom of a wheelchair friendly barrier-free guest room at a Tokyo hotel)

"By preparing initiatives for travel and accommodation for people with disabilities, we would like to realize the games' success and create a symbiotic society (between those with and without disabilities)," said Olympics minister Yoshitaka Sakurada at a press conference.
The order implements the provisions of a "barrier-free" law aimed at improving living conditions and accessibility for individuals with disabilities that was enacted in May.
Aside from ensuring rooms for those who are wheelchair-bound, municipalities across Japan must craft barrier-free policies after Nov. 1 and determine areas that need particular focus to achieve them.
Furthermore, starting from April 2019, public transportation companies are required to officially announce their plans to make their facilities barrier-free.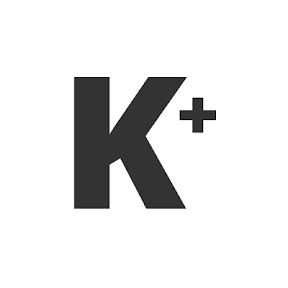 Kyodo News Plus is an online publication delivering the latest news from Japan. Kyodo News Plus collaborates with City-Cost to bring those stories related to lifestyle and culture to foreigners resident in Japan. For the latest news updates visit the official site at https://english.kyodonews.net
---