Aug 14, 2018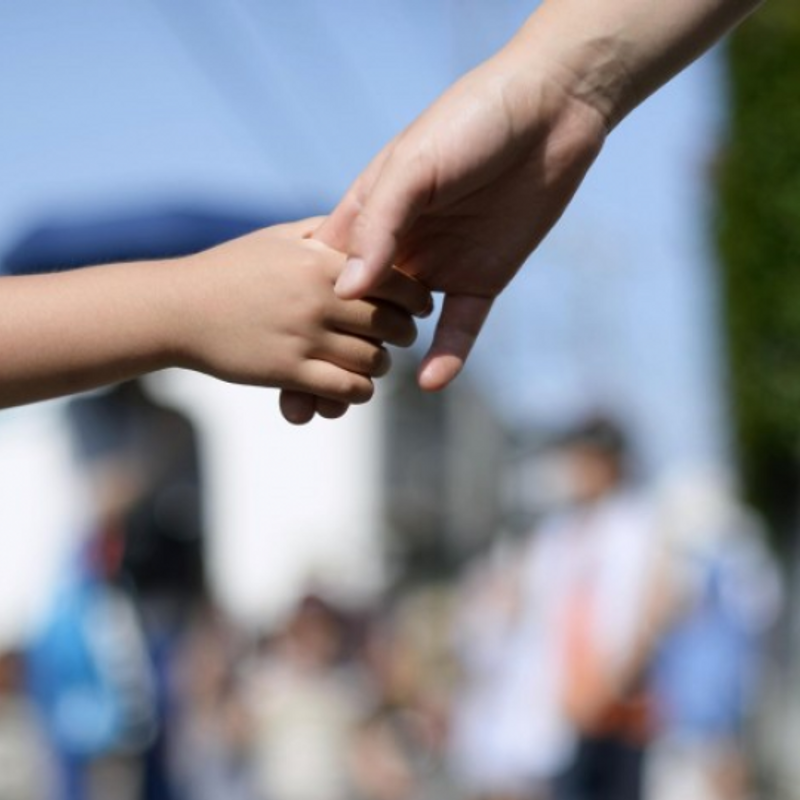 SAITAMA, Japan - A young mother was arrested in Japan on Monday for causing her 8-month-old daughter to suffer frostbite after leaving her in a freezing bathroom this past winter.
The mother, Asuka Kamikubo, allegedly placed her baby in a plastic bag wearing just a diaper and with only her head exposed before leaving her unattended in the bathroom of their home north of Tokyo for about 20 hours from around 5 p.m. on Jan. 13, according to the police.
It is also suspected that the baby girl may have been suffering daily abuse at the hands of her 24-year-old mother, as she was also discovered to have some 20 bone fractures.
"I had difficulty taking care of the child and could not develop affection for my daughter," Kamikubo was quoted as telling the police in admitting to the charge of neglect resulting in injury.
Kamikubo lived with her daughter and her 2-year-old son in the city of Soka, Saitama Prefecture.
The daughter suffered frostbite to her feet that required six months to heal. The temperature while she was left in the cold had dropped to as low as minus 1.2 C in neighboring Koshigaya city, according to the local meteorological office.
The girl's plight became apparent when Kamikubo and the children visited her mother's home in Tokyo on Jan. 15. The grandmother noticed the baby's condition and called an ambulance.
The case was reported to a child consultation center by the hospital. The center, part of the department responsible for child welfare in the prefecture, took the girl into protective custody after she received treatment, according to the police.
There were no traces of abuse on the boy's body, they said.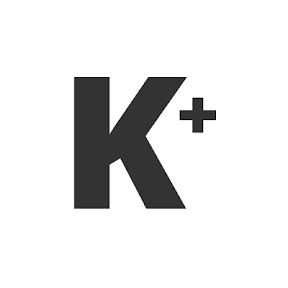 Kyodo News Plus is an online publication delivering the latest news from Japan. Kyodo News Plus collaborates with City-Cost to bring those stories related to lifestyle and culture to foreigners resident in Japan. For the latest news updates visit the official site at https://english.kyodonews.net
---