Sep 25, 2018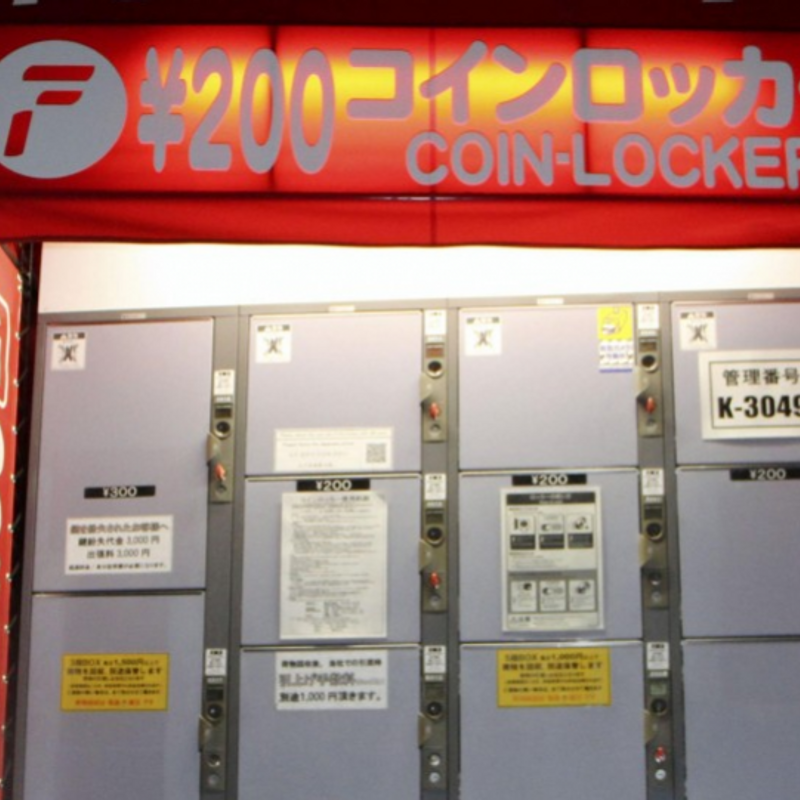 TOKYO - Tokyo police arrested a 49-year-old woman on Tuesday after she admitted abandoning the body of her stillborn baby in a coin locker and leaving it there for several years.
Police officers found on Monday afternoon the decaying body of an infant wrapped in a plastic bag in a baggage locker near JR Uguisudani Station in Tokyo's Taito Ward, they said. After turning herself in, the woman was arrested for abandoning a body.
Police became aware of the situation when Emiri Suzaki entered a police station in neighboring Arakawa Ward on Monday morning and informed police she had abandoned the stillborn baby's body after giving birth to it four or five years ago. She admitted keeping the remains in the locker which she paid for, they said.
"I panicked after I did not give birth to a living child and kept the body as I could not dispose of it," Suzaki was quoted by police as saying.
Suzaki said she decided to turn herself in after she was kicked out of the home where she was staying. She had left the locker key behind and thought someone could discover the body.
The police believe the body was abandoned shortly after the baby was born and are investigating the cause of death.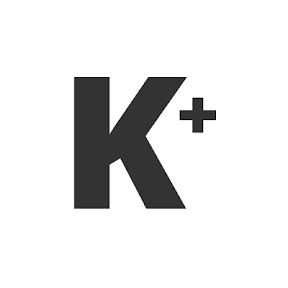 Kyodo News Plus is an online publication delivering the latest news from Japan. Kyodo News Plus collaborates with City-Cost to bring those stories related to lifestyle and culture to foreigners resident in Japan. For the latest news updates visit the official site at https://english.kyodonews.net
---