Oct 14, 2018
CHIBA, Japan - An eastern Japan city near Tokyo has set up a "business school for hunting" which provides courses to introduce people to the pursuit of game and encourage them to consider it as a source of livelihood.
The city of Kimitsu, Chiba Prefecture, has been battling destruction of its agricultural crops by wild animals such as boars and deer. As more hunters age, it also is looking to infuse new blood to solve the problem.
According to the city, it is rare for a local government to offer a series of courses specializing in hunting as a business opportunity, where professionals teach hunting and cooking game.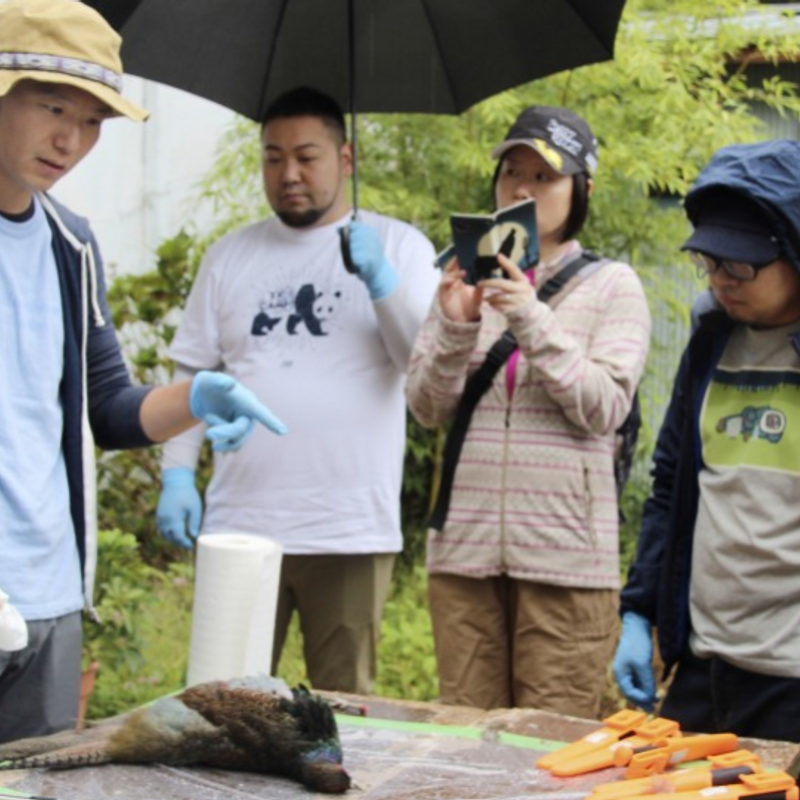 "You can make carpaccio for two using this piece of pheasant meat," said Eisuke Okano, a 39-year-old restaurateur from Tokyo, as he dissected the fowl in front of 26 men and women in the city's community center, explaining various ways to cook it.
"Seeing the moment when an animal becomes food was an unforgettable experience," said Junichi Nishiba, a 44-year-old office worker who came from Yokohama city to take the class. "It is fascinating to learn about hunting from the point of view of the agricultural and food industries."
According to Kimitsu city, its agricultural damage caused by wild animals in fiscal 2017 amounted to 460 million yen ($4.1 million), the highest in Chiba Prefecture. More than 4,000 wild boars and deer were captured. But the city's three meat processing plants could not catch up with the amount of game caught, and most of it had to be destroyed.
The city is thus seeking to make hunting and game meat into a business, making it a new speciality. Collaborating with an organization in neighboring Saitama Prefecture that fosters hunters, the courses started in April and will continue until next March. The 12 courses taught by field professionals include making and setting traps in mountains, managing wild game restaurants, and making stationaries with feathers.
Around 30 percent of the students are from Tokyo and surrounding vicinities outside of Chiba Prefecture, ranging in age from their 20s to 70s.
"I would be very happy if more people start hunting (nearby) or become interested in game meat. We'd like to continue to provide these courses," said Tadahiro Okamoto, the chief clerk for the city's department for agricultural administration.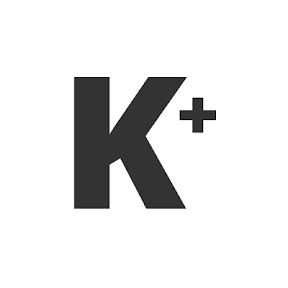 Kyodo News Plus is an online publication delivering the latest news from Japan. Kyodo News Plus collaborates with City-Cost to bring those stories related to lifestyle and culture to foreigners resident in Japan. For the latest news updates visit the official site at https://english.kyodonews.net
---
1 Comment
This article has caught my eye and I am wondering that Japanese translation about the guy in this article may be wrong, which was described as a suspect, Okano, "東京都の岡野恵介容疑者." I hope he is not a bad person. Editor, please check the Japanese translation for the sake of his credit.