Jan 30, 2018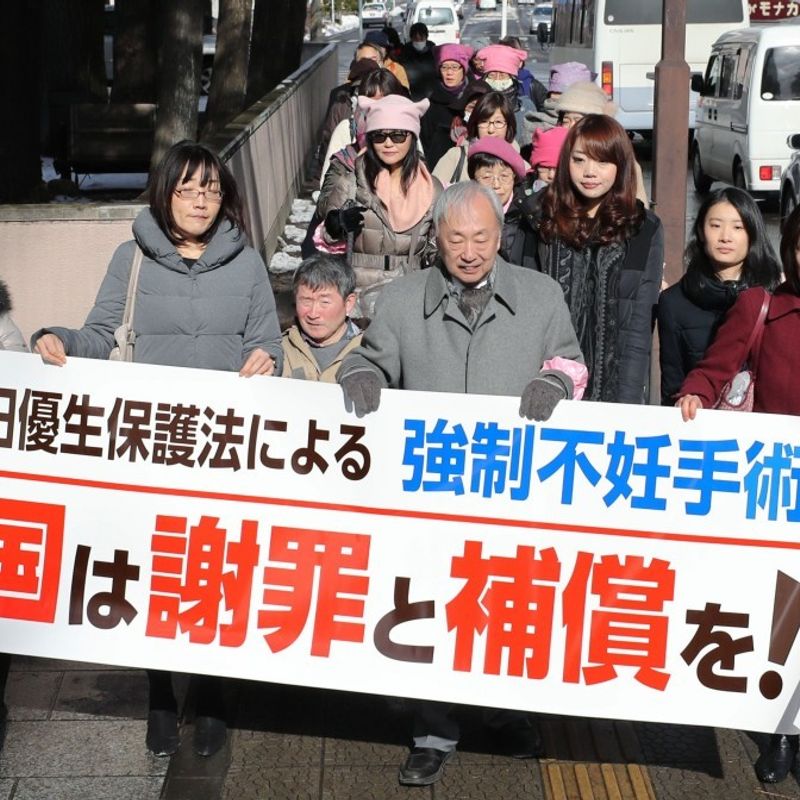 SENDAI - A woman in her 60s filed a lawsuit Tuesday seeking 11 million yen ($101,000) in damages from the Japanese government over her forced sterilization when she was a teenager under the now-defunct eugenic protection law.
The woman in Miyagi Prefecture filed the first such suit in Japan at the Sendai District Court, saying the state failed to legislate for relief measures despite the serious human rights infringement. She also claimed the 1948 law denied human equality and the right to pursue happiness and was therefore unconstitutional.
The state has not apologized or provided compensation to the around 25,000 people who were sterilized due to mental or other illness under the law that remained in force until 1996, saying it was legal at the time.
In 2016, the U.N. Committee on the Elimination of Discrimination against Women recommended that Japan adopt "specific measures aimed at providing all victims of forced sterilizations with assistance to access legal remedies and provide them with compensation and rehabilitative services."
Court documents show the woman developed psychological problems following cleft palate surgery in 1958 and was diagnosed with a mental disorder at age 15 in 1972.
After undergoing sterilization based on the decision of a local review panel, the woman suffered stomach pains and a number of marriage proposals were withdrawn once the suitors discovered she was unable to have children, the documents said.
The eugenics protection law authorized the sterilization of people with mental disabilities and illness or hereditary disorders to prevent births of "inferior" offspring. It also allowed for forcible abortions.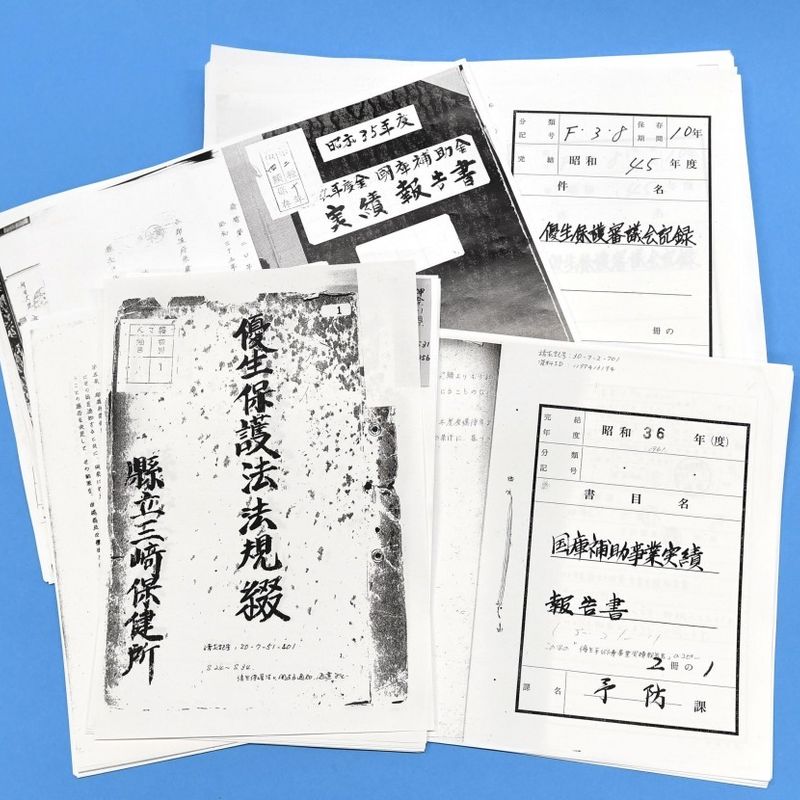 The legislation, which drew on a similar Nazi Germany law, was scrapped in 1996 and replaced by the maternal protection law on abortions. Germany and Sweden had similar eugenics laws and the governments there have apologized and paid compensation to the victims.
Lawyers for the woman said it was obvious that the state should have provided relief to those affected.
A Kumamoto District Court ruling on leprosy patients in 2001 criticized the sterilization as "inhumane," while bar associations have also called for legal remedies.
The local bar association in Miyagi Prefecture will set up a call center on the issue on Friday and is asking other bar associations across the country to do the same.
© KYODO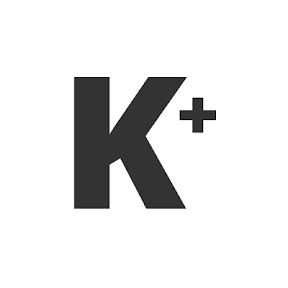 Kyodo News Plus is an online publication delivering the latest news from Japan. Kyodo News Plus collaborates with City-Cost to bring those stories related to lifestyle and culture to foreigners resident in Japan. For the latest news updates visit the official site at https://english.kyodonews.net
---