Feb 13, 2018
TOKYO - More foreigners who are staying in Japan illegally have been put back in detention centers after conditionally being released from them, as Japan beefs up security ahead of the 2020 Tokyo Olympics, according to government data seen by Kyodo News.
The number of such foreigners showed a four-fold rise in five years partly because they violated the prohibition on working. But their supporters call the treatment "inhumane," given that many of them are asylum seekers and they cannot live without a job.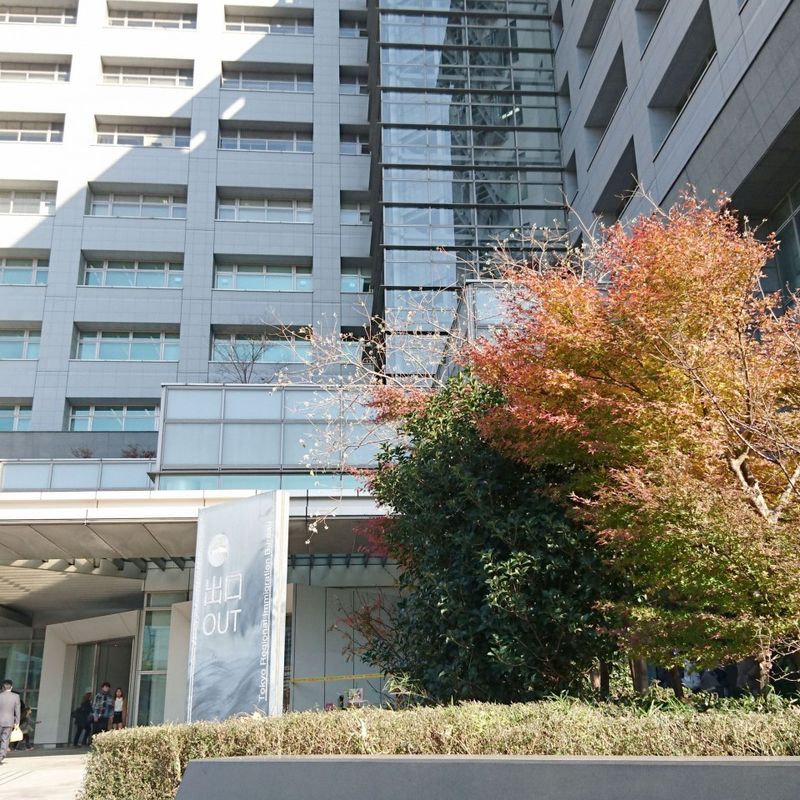 The move can be seen as an attempt to tighten control over asylum seekers in Japan, which is often criticized internationally for being closed to refugees. The country recognized only 28 people as refugees, a mere 0.3 percent of the applicants, in 2016.
In Japan, foreigners who have no resident status and are subject to deportation are temporarily detained in principle. They are not immediately repatriated if their home countries refuse to accept them or if they seek refugee status.
Some of such foreigners are "provisionally" released from detention centers depending on their detention period, physical condition and other compelling reasons to do so. Release is allowed on condition that they will not work, according to Justice Ministry officials.
They are put back in detention if their asylum requests are rejected or if they are found working.
Japanese authorities had not strictly implemented the rules until recently, apparently recognizing that asylum seekers need to work to make a living.
The ministry data showed the number of those who were re-detained rose to 474 in 2016 from 121 in 2012. As of September 2017, the figure stood at 434.
The number of detainees who were provisionally released, meanwhile, increased to 3,555 at the end of 2016 from 2,645 four years earlier. About half of the released foreigners in 2016 were applying for asylum status.
The ministry has been increasing oversight on foreigners on provisional release, setting up a 50-member section inside the Tokyo Regional Immigration Bureau to watch over their lives through such measures as visiting their homes.
"If crimes committed by foreigners increase, it could pour cold water on the Olympics," a ministry official said. But the official admitted that there is no specific data showing that illegal immigrants are to blame for pushing up the number of crimes.
In December, the Japan Lawyers Network for Refugees demanded that the ministry stop investigating the living conditions of the released illegal immigrants in an invasive manner, saying this conduct is causing distress to asylum seekers.
"How can I live without working?" Kilic Metin, a 48-year-old Kurd who is applying for refugee status and was just released in December after re-detention, told Kyodo News.
Metin came to Japan in 1997, fleeing from Turkey because he felt his life was in danger after he was suspected of having ties with the Kurdistan Workers' Party, labeled by the Turkish government as a terrorist organization.
But Japanese authorities have rejected his asylum request five times.
In August last year, he was put back in detention as he was unable to extend the term of his provisional release. Metin said he was found working at a construction firm by immigration officers who visited the company for investigation.
He was released in December and is now living at an apartment in Saitama Prefecture, near Tokyo. He lost 6 kilograms while in detention. He says he cannot work amid fears of being detained again and cannot send any money to his family in Turkey who are in poverty.
Many released illegal immigrants have trouble making a living and some have committed suicide, according to their supporters.
"Prohibiting them from working is a violation of human rights that deprives them of the right to live," one of the supporters said.
@Kyodo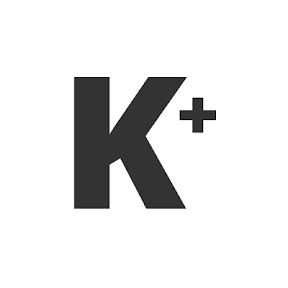 Kyodo News Plus is an online publication delivering the latest news from Japan. Kyodo News Plus collaborates with City-Cost to bring those stories related to lifestyle and culture to foreigners resident in Japan. For the latest news updates visit the official site at https://english.kyodonews.net
---