Apr 12, 2018
TOKYO - Japanese police took action against a record 3,008 people in cases involving marijuana in 2017, up 472 from the previous year, National Police Agency data showed Thursday.
The data showed a notable increase in marijuana cases embroiling people aged below 20, raising concern that use of the drug is becoming more widespread among juveniles.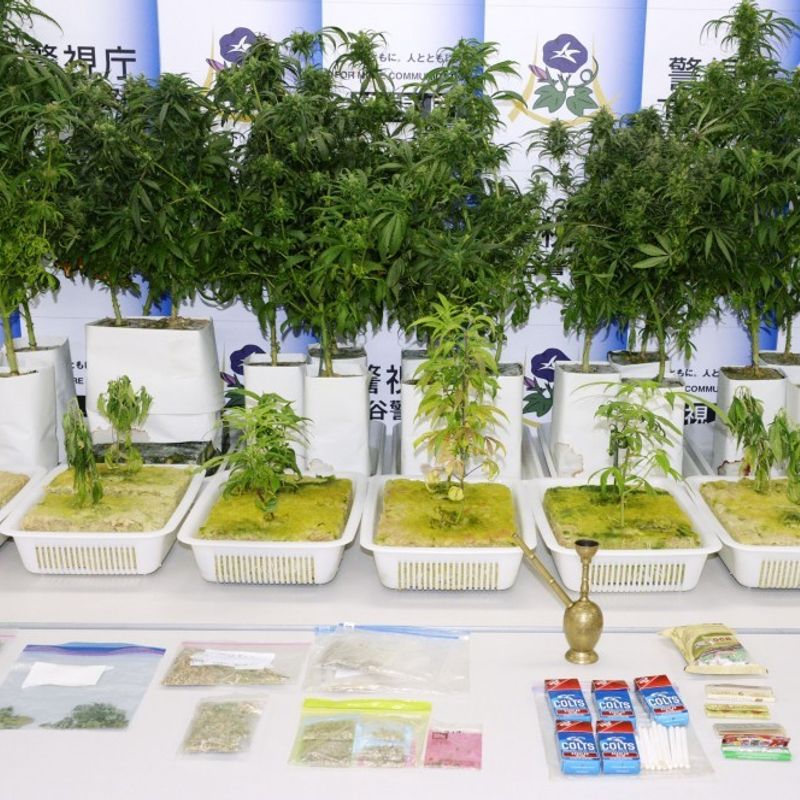 (Cannibis and marijuana confiscated by police)

The number of people that came to the police's attention per 100,000 doubled to 3.0 in 2017 from 2013, while the number of those aged between 14 and 19 saw more than a five-fold increase to 4.1 from 0.8 and that of people in their 20s increased to 9.4 from 4.8.
The figure for people in their 40s and 50s came well below the overall rate of 3.0, standing at 1.8 and 0.3, respectively.
In a separate survey conducted last year covering some 500 people investigated for involvement in marijuana related-cases, only around 30 percent of respondents said they thought marijuana use to be dangerous compared to some 70 percent for stimulant drugs.
While 42.9 percent of respondents in their 40s said they started using marijuana out of curiosity, a larger 66.3 percent of those aged below 20 cited the same motivation.
"It is possible that more people are shifting to marijuana on the back of declining number of people using so-called 'dangerous drugs' against which measures have been bolstered," an agency official said.
The Japanese government defines dangerous drugs as those containing chemical agents that can cause hallucinations or have a stimulant effect.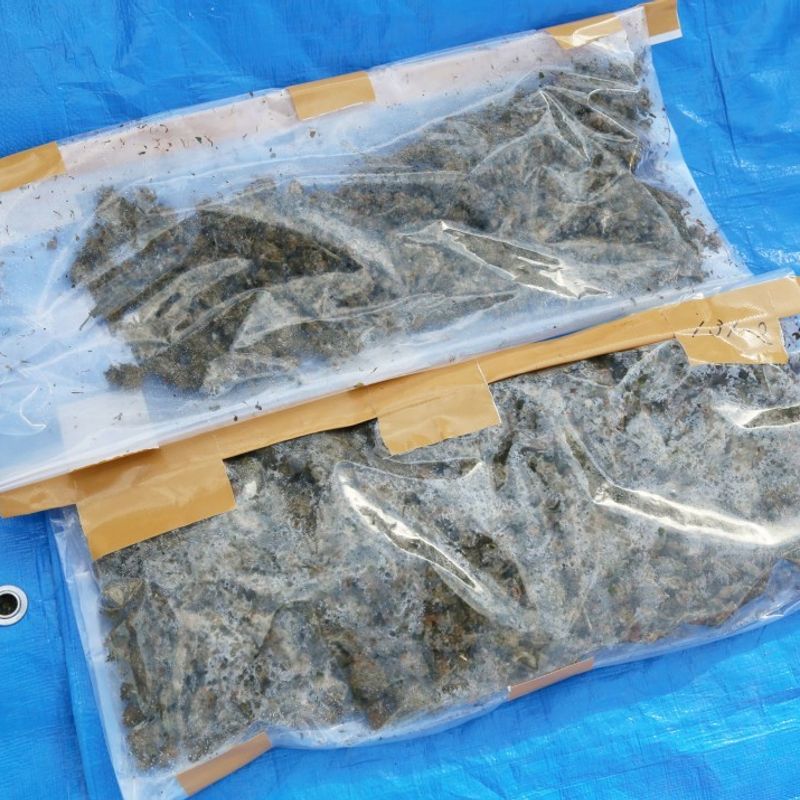 In all age groups combined, 63.7 percent said they began using marijuana after being influenced by peers while 22.6 percent decided to try it independent of others.
More than 80 percent of respondents aged under 20 said they were offered the drug compared with around 70 percent of people in their 20s and about 50 percent of those in their 30s.
Among the cases that came to the police's attention, 2,505 involved people in possession of marijuana, 168 were involved in dealing, 67 smuggling and 138 cultivation.
Police specifically noted some cases that saw a Japanese crime syndicate partnering with a Vietnamese criminal group to grow marijuana.
Police took action against 13,542 people in drug-related cases last year. The number investigated for stimulant drug cases slightly fell from a year earlier to 10,113. Cases related specifically to cocaine saw an approximate four-fold rise since 2013 to 177.
Stimulant drugs seized by authorities stood at 1,118.1 kilograms last year, topping the 1,000 kg mark for the second consecutive year. Synthetic drugs including MDMA, often an ingredient in the drug commonly known as ecstasy, stood at 3,181 pills and cocaine at 9.6 kg.
@Kyodo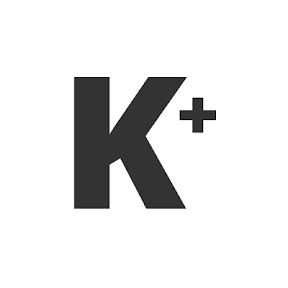 Kyodo News Plus is an online publication delivering the latest news from Japan. Kyodo News Plus collaborates with City-Cost to bring those stories related to lifestyle and culture to foreigners resident in Japan. For the latest news updates visit the official site at https://english.kyodonews.net
---