Oct 25, 2018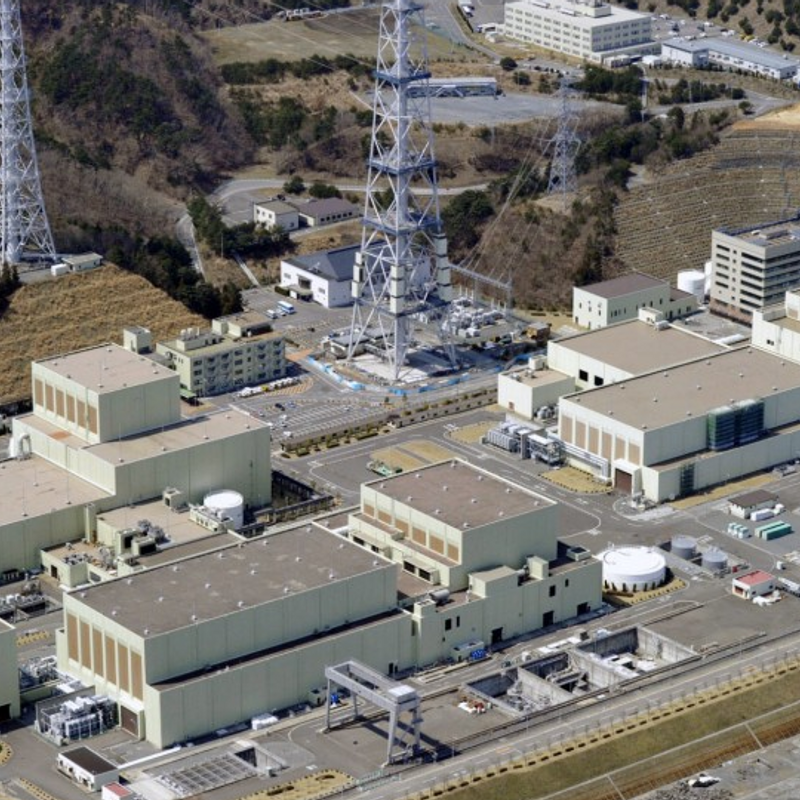 SENDAI - Tohoku Electric Power Co. said Thursday it will scrap the idled No. 1 unit at its Onagawa nuclear power plant in the northeastern Japan prefecture of Miyagi, more than 30 years after it began operation.
The company cited difficulties in taking additional safety measures as well as the relatively small output of the reactor that would make the business unprofitable. Tohoku Electric President Hiroya Harada conveyed its decision to Miyagi Gov. Yoshihiro Murai.
"We decided to decommission (the reactor) at a board meeting today. We took into consideration technical restrictions associated with additional safety measures, output and the years in use," Harada said when the men met at the prefectural government office.
For its resumption, the company has been required to expand safety measures at the unit under stricter standards introduced after the 2011 Fukushima nuclear disaster.
Under the standards, Japanese nuclear reactors are not allowed, in principle, to operate for more than 40 years.
Having entered into operation in June 1984, the boiling water reactor with an output of 524,000 kilowatts is the oldest among four units operated by the utility.
The utility said in a statement that the No. 1 unit lacked additional space to set up fire extinguishing equipment and infrastructure to secure power supply.
Harada told a press conference on Sept. 27 that decommissioning was an option as the unit's age made it difficult to implement the required safety measures.
In the March 2011 earthquake and tsunami disaster, the basement floors of the Onagawa plant's No. 2 unit were flooded. The company is building a 29-meter sea wall to guard the complex.
Tohoku Electric aims to resume operations of the No. 2 unit at the three-reactor Onagawa plant in fiscal 2020 at the earliest, and the Nuclear Regulation Authority, the country's nuclear watchdog, has been screening its safety measures.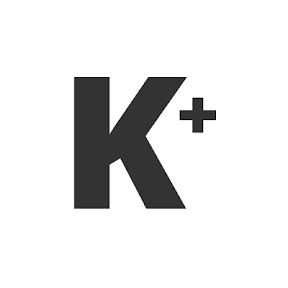 Kyodo News Plus is an online publication delivering the latest news from Japan. Kyodo News Plus collaborates with City-Cost to bring those stories related to lifestyle and culture to foreigners resident in Japan. For the latest news updates visit the official site at https://english.kyodonews.net
---