Apr 5, 2018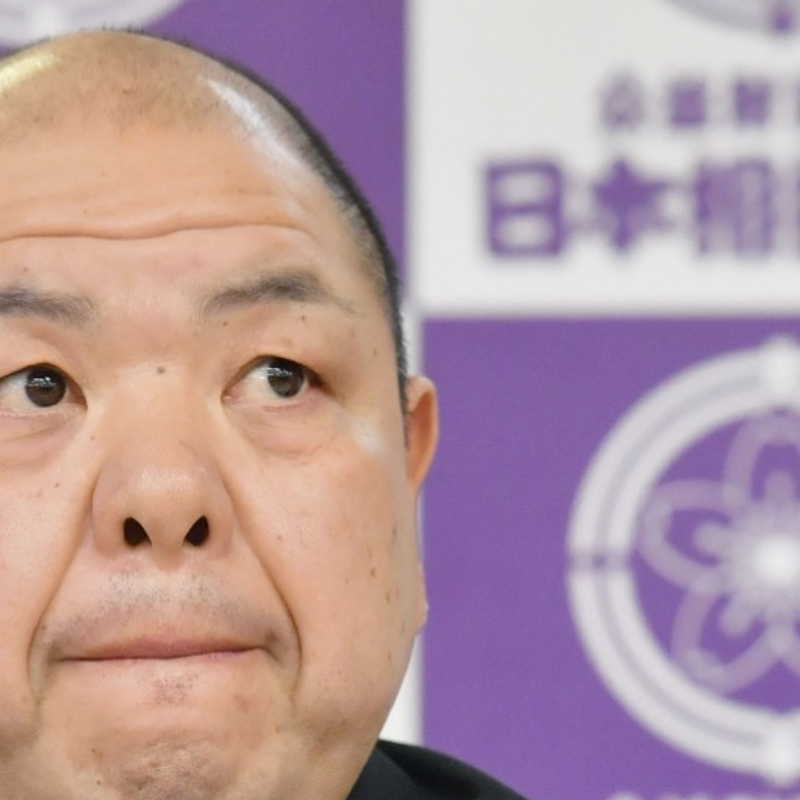 TOKYO - Japan Sumo Association chairman Hakkaku apologized late Wednesday for an incident in which a referee requested female medics leave a sumo ring where they were providing emergency treatment to the Maizuru city mayor who suffered a stroke while giving a speech.
Professional sumo traditionally bans women from walking into the ring, called a dohyo, because they are considered "unclean." The medics were among a number of people tending to Ryozo Tatami, the 67-year-old mayor of the Kyoto Prefecture city, who collapsed while making a speech Wednesday afternoon.
Despite the serious circumstances, a referee called several times for the female medics to leave the ring.
"It was an inappropriate response in the life-threatening situation. I deeply apologize," Hakkaku said in a statement. The JSA chief also expressed gratitude to the female medics and said the referee made the announcement because he was "upset."
The mayor was transferred to a hospital where he was diagnosed as having suffered a stroke and underwent surgery, but his condition is said to be not life-threatening, Maizuru city officials said Thursday.
According to JSA officials and locals, the women were among a number of police officers and other staffers who entered the ring to provide cardiac massage and other treatment soon after the mayor collapsed during the spring sumo event.
"I thought the announcement was inappropriate considering everyone was anxious about the (mayor's) situation," a local official said.
The JSA formerly shot down repeated proposals by former female Osaka Gov. Fusae Ota to present an award to a champion on a sumo ring at a spring tournament in her prefecture.
@Kyodo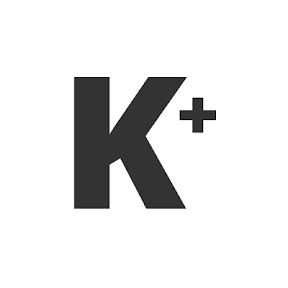 Kyodo News Plus is an online publication delivering the latest news from Japan. Kyodo News Plus collaborates with City-Cost to bring those stories related to lifestyle and culture to foreigners resident in Japan. For the latest news updates visit the official site at https://english.kyodonews.net
---