Jan 27, 2018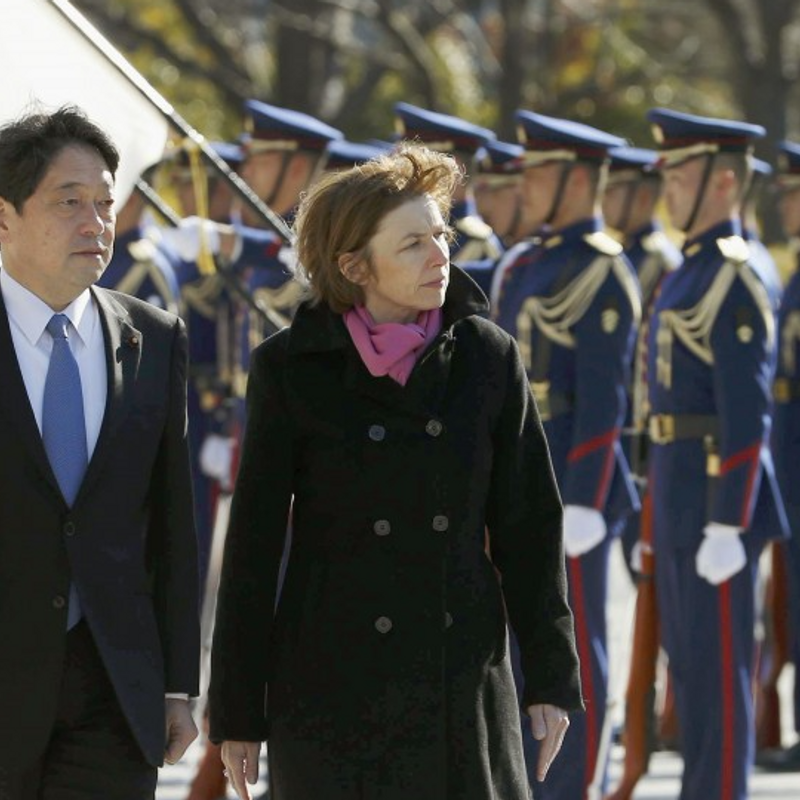 TOKYO - The Japanese and French defense ministers reaffirmed closer cooperation in a meeting Saturday after agreeing the previous day to hold the countries' first joint maritime defense exercises next month.
During their meeting in Tokyo, Japanese Defense Minister Itsunori Onodera said France is a "special partner" that shares fundamental values with Japan, while French Minister for the Armed Forces Florence Parly said the meeting was a good opportunity to deepen discussions on defense ties.
The meeting followed the fourth "two-plus-two" ministerial security talks involving the Japanese and French foreign and defense chiefs on Friday, at which the countries agreed to start negotiating a bilateral acquisition and cross-servicing agreement that would allow them to share defense supplies.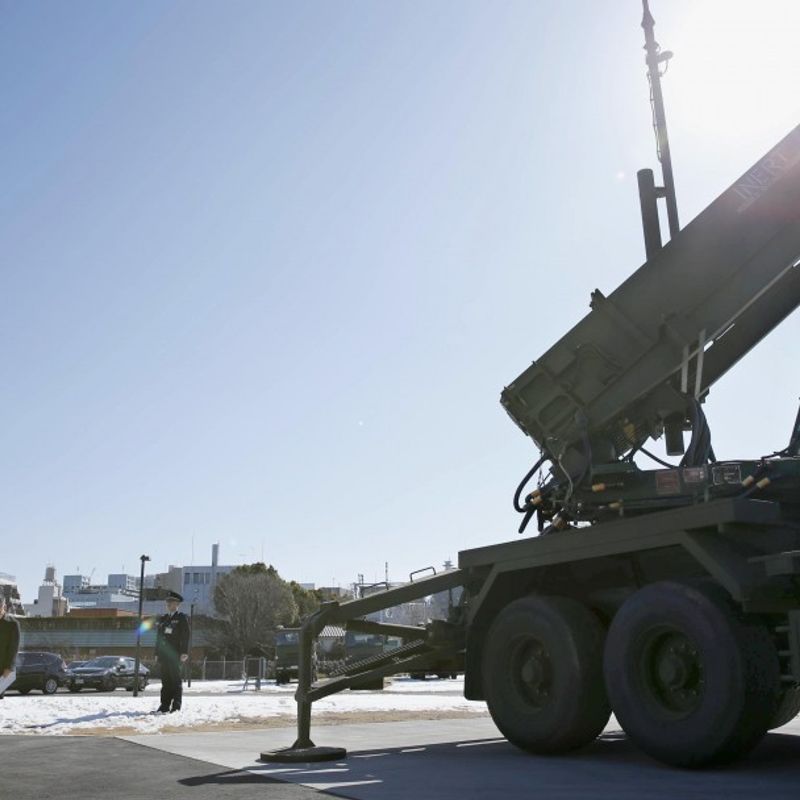 The four ministers also agreed to work together in a more concrete fashion to maintain a "free and open Indo-Pacific region," according to a joint statement.
France's overseas territories include islands in the Pacific such as New Caledonia and French Polynesia.
At a joint press conference after the meeting, Onodera said the bilateral exercises will involve both ground and maritime forces.
Regarding China's construction of new military facilities on disputed islands in the South China Sea, Parly said France will continue freedom of navigation activities.
Onodera said Japan cannot tolerate North Korea's nuclear development program, while Parly said it is important to ensure implementation of U.N. sanctions on Pyongyang to curb its nuclear ambitions.
In a separate meeting the same day, Foreign Minister Taro Kono and his French counterpart Jean-Yves Le Drian also agreed to fully implement the sanctions, affirming close cooperation in addressing nuclear disarmament and nonproliferation.
Kono and Le Drian pledged to work together on the early implementation of a free trade deal struck by Japan and the European Union in December to create one of the world's biggest economic areas.
When the agreement was reached, the two sides said they would aim to implement it in early 2019.
The accord will remove tariffs on more than 90 percent of products traded between Japan and the 28-member bloc, which together account for around 30 percent of global economic output.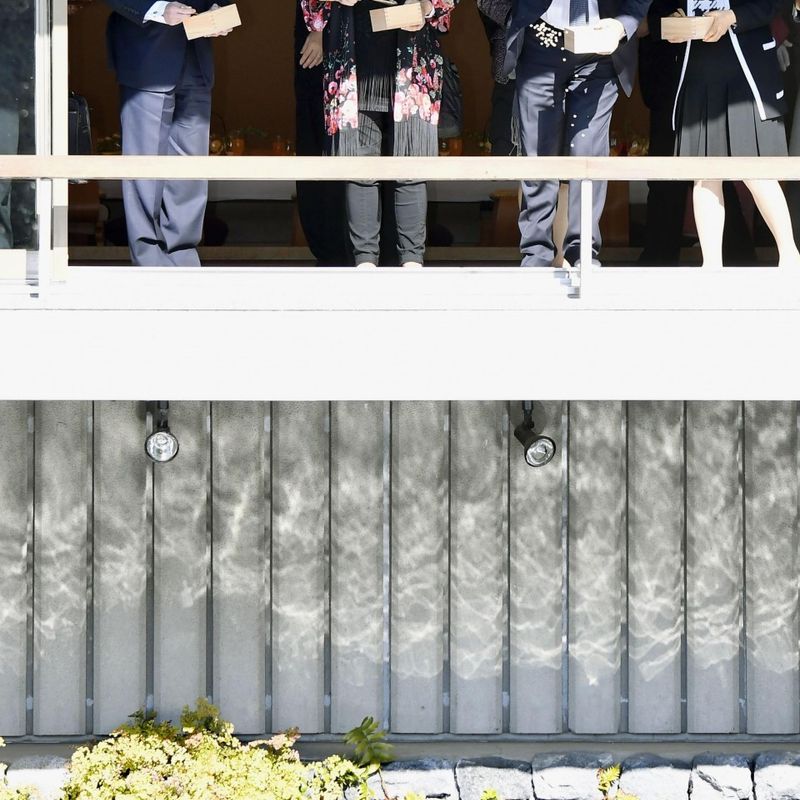 © KYODO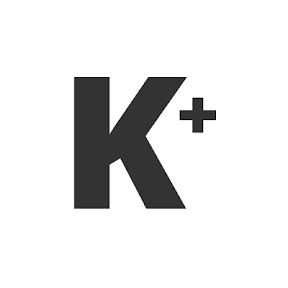 Kyodo News Plus is an online publication delivering the latest news from Japan. Kyodo News Plus collaborates with City-Cost to bring those stories related to lifestyle and culture to foreigners resident in Japan. For the latest news updates visit the official site at https://english.kyodonews.net
---