Mar 6, 2018
TOKYO - Former U.S. President Barack Obama is likely to visit Japan later in the month and may hold talks with Japanese Prime Minister Shinzo Abe over the North Korean nuclear and missile issues, a Japanese government source said Monday.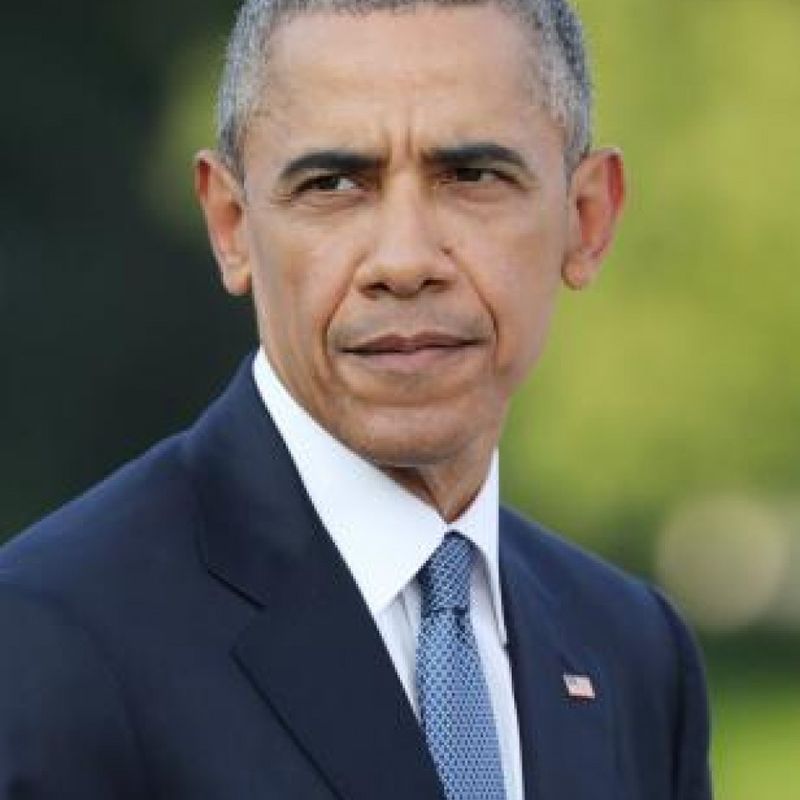 According to the source, final arrangements are under way for the visit by Obama, who served as U.S. president from 2009 and 2017, with the most likely date considered to be March 24 and 25.
Obama, who won the Nobel Peace Prize for his stated intention to seek a world without nuclear weapons, became in 2016 the first sitting U.S. president to travel to Hiroshima, the site of the first U.S. atomic bombing in the closing stage of World War II.
Obama and Abe also visited Hawaii's Pearl Harbor in a show of reconciliation between the two World War II foes.
@Kyodo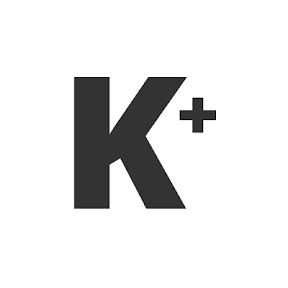 Kyodo News Plus is an online publication delivering the latest news from Japan. Kyodo News Plus collaborates with City-Cost to bring those stories related to lifestyle and culture to foreigners resident in Japan. For the latest news updates visit the official site at https://english.kyodonews.net
---