Dec 31, 2017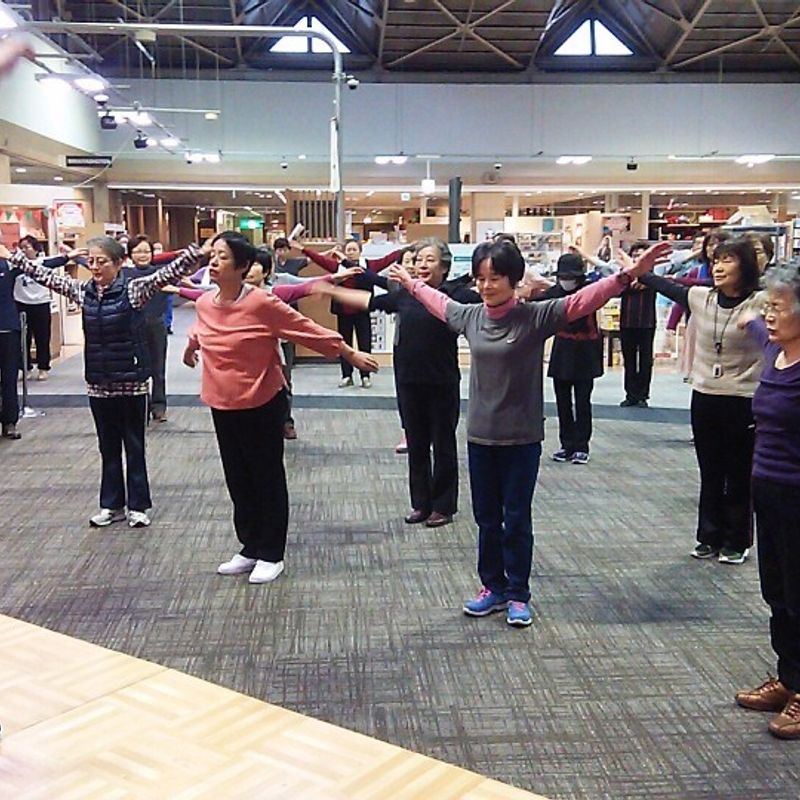 TOKYO - As Japan's population ages, retailers have been forced to evolve in step to serve the needs of a changing consumer base.
Yasuko Tanaka, 78, and Hanako Muraoka, 71, are "asatomo," a Japanese word literally meaning "friends in the morning." Early each day, the pair take part in 30-minute group physical exercises that bring together around 100 fellow senior citizens from their Tokyo neighborhood.
Retail giant Aeon Co. has renovated 13 outlets across the country to cater to seniors, offering earlier opening hours and services that encourage asatomo get-togethers.
At a mall in eastern Tokyo's Kasai area, a bookstore, gym, bakery and cafe all open at 7 a.m., and a sports goods retailer even offers early bird discounts.
And the area's demographics explain why it makes good business sense to do so.
In a 2-kilometer radius around Kasai's central shopping district around 35,000 people, or 44 percent of the area's 80,000 residents, are aged between 65 and 74. The corresponding nationwide rate is 27.3 percent as of October 2016.
Kohei Nakahara, a store manager, canvassed elderly people who frequent nearby parks to better understand their needs. "We brought what they want to do into our store, and it resulted in them staying longer. We want to make the store a place like a community hall for neighbors," he said.
A smiling Tanaka was pleased with the results of her 8 a.m. exercise sessions, with the store visits becoming a major part of her schedule. "I wash clothes the night before and get up early for breakfast at 6 a.m. I am so happy, I lost 2 kilograms thanks to the exercise," she beamed.
Hearing about the activities through word of mouth, Muraoka joined soon after Tanaka and now both enjoy talking over coffee and sharing snacks and sweets with fellow asatomo after their morning workout.
The two women are representative of the massive migration that took place in the post-war period and saw tens of millions flowing into the major cities of Tokyo, Osaka and Nagoya, and their surrounding regions, drawn by the strong demand for labor during Japan's economic boom.
Tanaka moved to Kasai when she married in 1964 at the time of the Tokyo Olympics, and Muraoka began living in what was then an emerging residential town close to central Tokyo in 1973.
Both have been customers since Aeon Kasai opened in 1982. It was the first outlet in the Kanto region for the retail-to-finance conglomerate.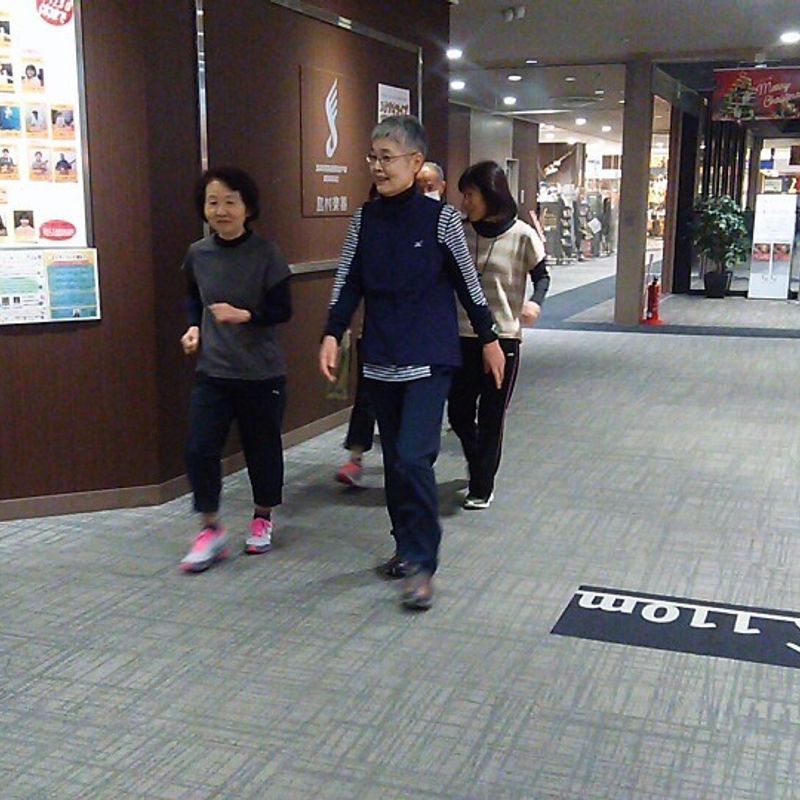 Among the 13 large shopping malls renovated with seniors in mind by Aeon Retail Co., the group's core retail arm, many are located in the three major metropolitan areas, said Tetsuo Sawai, manager of the project at its headquarters in Chiba, east of Tokyo.
The combined population of the three areas surpassed that of 36 of Japan's 47 prefectures in 2005, according to a government research team, and the once young families that relocated have now grown old.
Aeon Retail positioned one store each in Tokyo, Nagoya and Osaka as model outlets for seniors.
Aeon Kasai, the first newly-renovated store to open since 2013, has tried to lure seniors by offering various services. Health checkups are available and there is even a shop that sells fashionable canes. Among over 500 malls under the retail group across the nation, smartphone rental service is the first ever being offered at the store.
On the first floor, small portions of pricey meats are displayed on the shelves. "Seniors cannot eat a lot of meat but look for better quality," Sawai said.
In the latest renovation at the store in December 2016, a morning exercise space was opened including a 180-meter walking track on the fourth floor. Participants warm up on the track and enjoy chatting with their friends prior to the exercise sessions.
The overall number of customers to the store has grown 10 percent over the previous year, bolstered mainly by seniors, according to store manager Nakahara.
Amid more than a decade-long decline in supermarket sales in Japan, Aeon has since 2011 geared up to boost sales and profits through a four-pronged long-term growth strategy -- cities, seniors, Asia and online marketing.
In a medium-term management plan announced in mid-December, the retail group emphasized that it would endeavor to create community spaces at its outlets.
Aeon Retail has set a target of 100 outlets designed to specifically cater to senior consumers by 2025, when all post-war baby boomers are 75 or older.
A recent survey by the Mitsubishi Research Institute of 15,000 citizens in their 50s to 80s, showed that people in their 70s are more satisfied with their daily lives compared with those in their 50s and 60s.
"The number of healthy seniors will increase, particularly those in their early 70s," said Shinya Sano, chief research manager of the institute's Platinum Society Center. "For those in their 70s and 80s, as future uncertainties fade after they free themselves of the burden of nursing their parents, they have more free time and feel comfortable financially."
According to data compiled by the Cabinet Office, the population of people in their 70s or older will continue to grow from 24.32 million in 2016 to 31.59 million in 2050 as life expectancy is projected to increase.
And with the country's demographics trending older, Aeon Kasai's strategy is no doubt a sensible one, with its senior customers in Kasai a good example of the payoff.
"The store manager is a very nice person. He buys souvenirs every time he goes on a business trip and shares them with us. We feel very happy with that," Muraoka said. "I don't know how we'd cope without this store."
© KYODO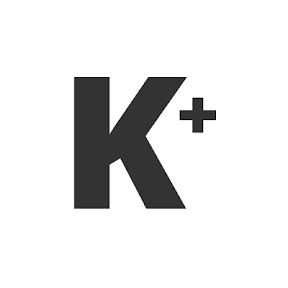 Kyodo News Plus is an online publication delivering the latest news from Japan. Kyodo News Plus collaborates with City-Cost to bring those stories related to lifestyle and culture to foreigners resident in Japan. For the latest news updates visit the official site at https://english.kyodonews.net
---