Oct 1, 2018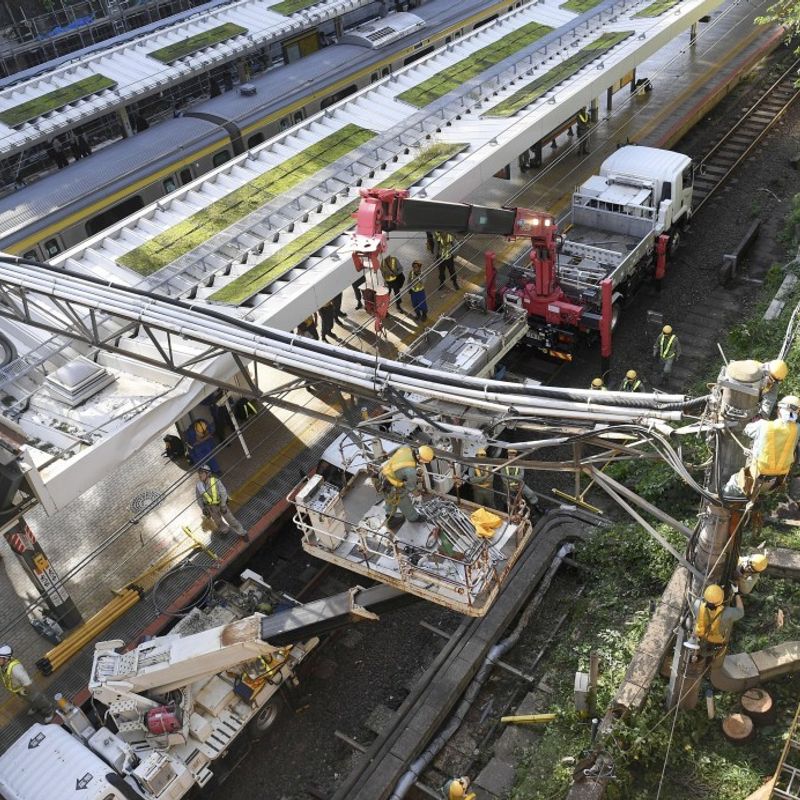 TOKYO - A powerful typhoon swept through Japan's largest main island Sunday through early Monday, leaving at least two people dead and over 150 others injured, while widely disrupting morning-hour commuter traffic in Tokyo.
Typhoon Trami passed over northeastern Japan to reach the Pacific on Monday morning after making landfall in western Japan the previous night and churning toward eastern and northern parts of Honshu including the Tokyo metropolitan area, the Japan Meteorological Agency said.
The typhoon, the season's 24th, forced public transportation operators to shut down their services early Sunday in central, eastern and western Japan. The resumption of services in the capital was delayed Monday morning for safety checks.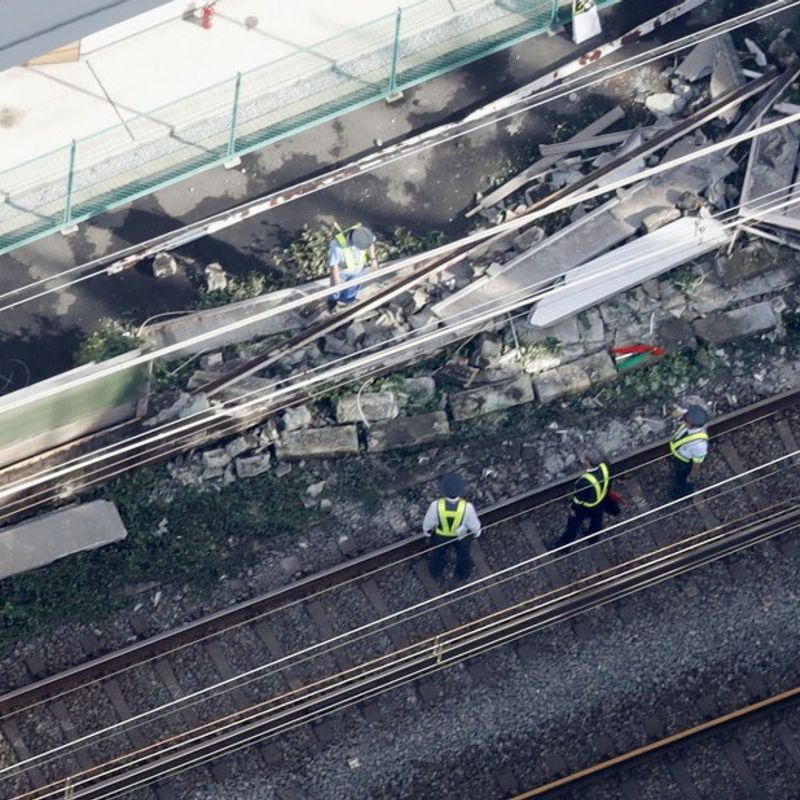 According to a tally by Kyodo News, a 50-year-old truck driver was killed by a landslide in Tottori, western Japan, another man was found in a river and later confirmed dead in Yamanashi, west of Tokyo, and a woman in her 60s went missing in Miyazaki, southwestern Japan, after being washed away in an irrigation ditch.
East Japan Railway Co. shut down all of its train services in the Tokyo Metropolitan area around 8 p.m. Sunday. The company said it was the first time it had stopped services early in Tokyo and surrounding areas after informing the public of its plans beforehand.
Central Japan Railway Co. stopped all bullet trains on the Tokaido Shinkansen Line between Tokyo and Shin-Osaka after 5 p.m. Sunday. The services were resumed around 7:30 a.m. Monday.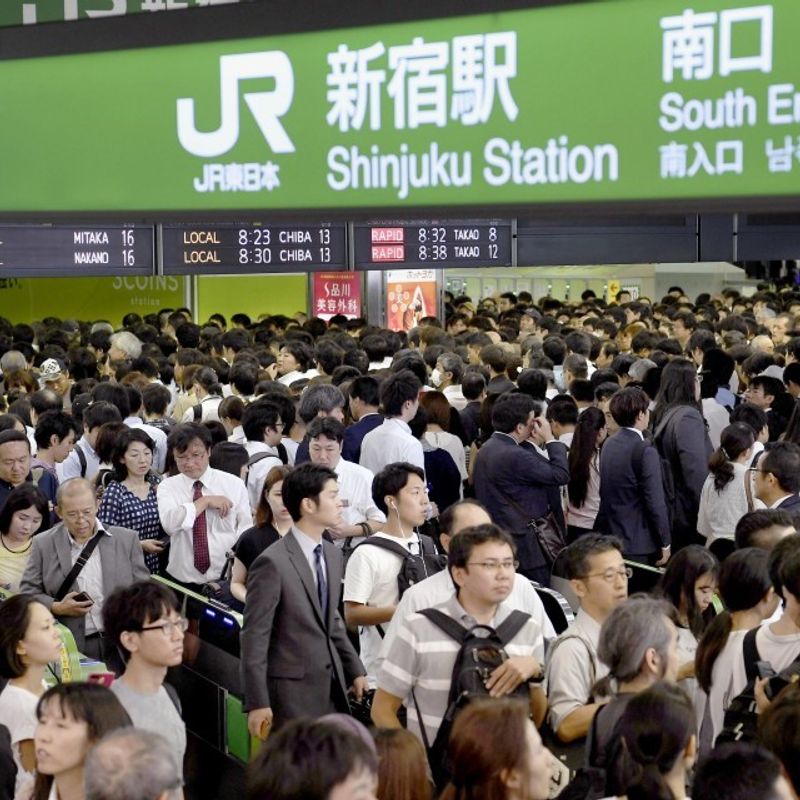 (Public transport is severely disrupted in central Tokyo)
Shinkansen trains between Shin-Osaka and Hiroshima as well as many local railway services in western Japan were also halted.
Kansai International Airport in Osaka, which was temporarily crippled by a typhoon earlier in the month, was closed and plans to reopen on Monday, the airport said.
Japan Airlines and All Nippon Airways plan to cancel more than 180 flights Monday as massive cancellations of flights the previous day have made it difficult for them to arrange aircrafts.
The typhoon also caused power outage at some 450,000 households in Tokyo and its vicinities as of early Monday. Hachioji in the Tokyo suburbs saw winds of up to 164 kilometers per hour, the fastest on record in the city in the early hours.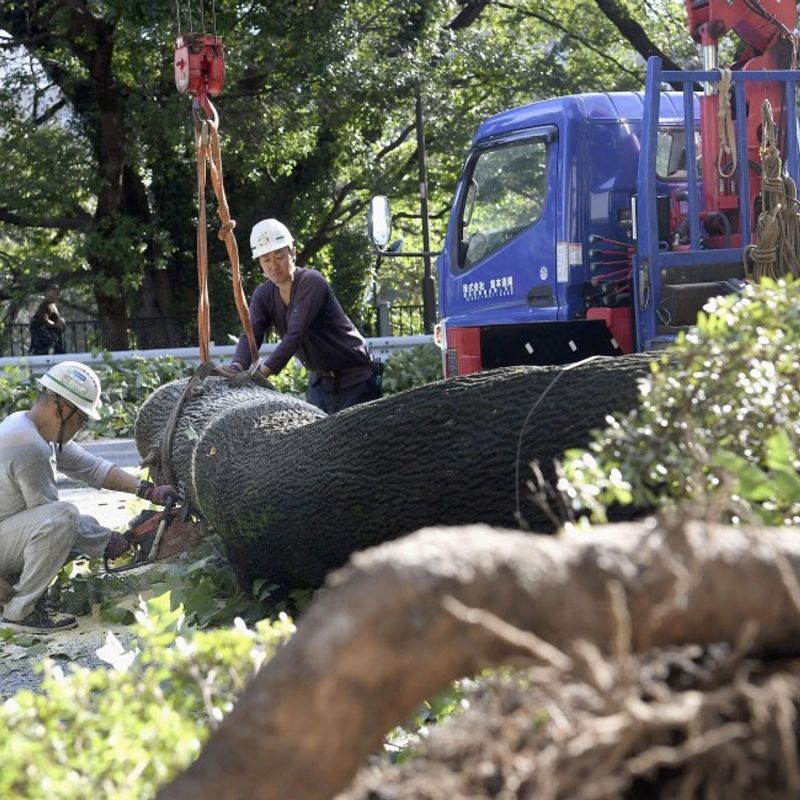 As of 8 a.m. Monday, it was traveling northeast around 120 km south of Cape Erimo in Hokkaido at a speed of some 95 km with an atmospheric pressure of 970 hectopascals at its center and packing winds of up to 180 kph, according to the agency.
Japan has been hit by a series of typhoons this year, including Typhoon Prapiroon, which brought downpours and caused floods and mudslides in western Japan.
On Sept. 4, Typhoon Jebi also flooded a terminal and a runway at Kansai airport, built on an artificial island, and caused a tanker to smash into and damage a bridge connecting the airport with the mainland, stranding thousands of people at the airport at one point.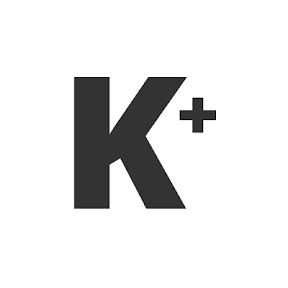 Kyodo News Plus is an online publication delivering the latest news from Japan. Kyodo News Plus collaborates with City-Cost to bring those stories related to lifestyle and culture to foreigners resident in Japan. For the latest news updates visit the official site at https://english.kyodonews.net
---