Nov 6, 2018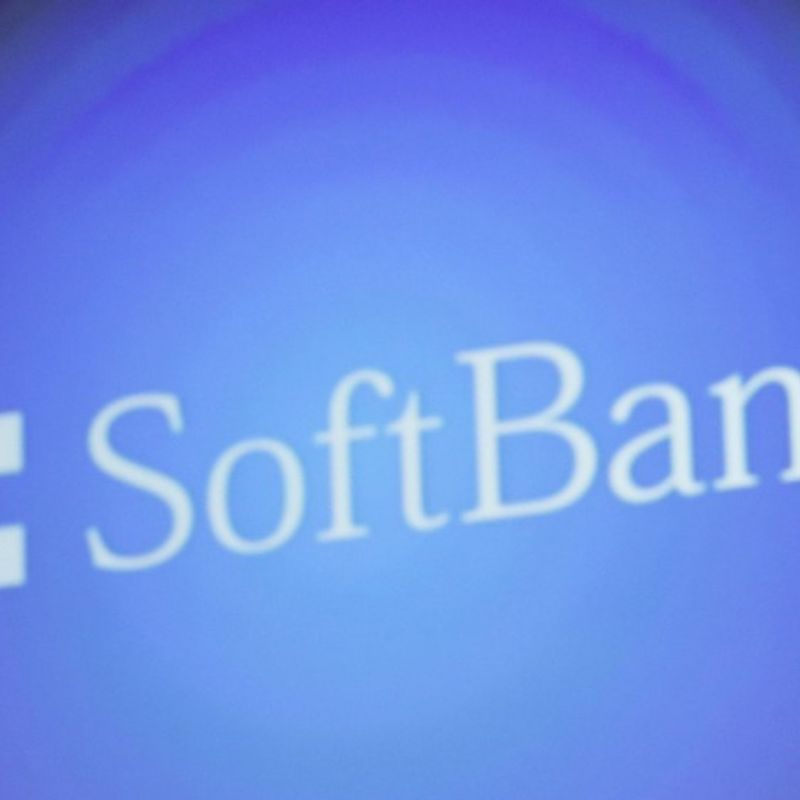 TOKYO - SoftBank Group Corp. Chairman Masayoshi Son said Monday the telecommunications giant's mobile phone unit is considering lowering charges, responding to a government request and matching plans by rivals NTT Docomo Inc. and KDDI Corp.
Referring to the government's repeated calls for Japan's big-three carriers to cut charges, Son said, "We will sincerely accept and act on it appropriately."
Speaking at the news conference to report the company's quarterly results, Son, who doubles as chairman of the telecommunication unit SoftBank Corp., said details will be decided based on fee reductions implemented by the other two carriers and other factors.
SoftBank Corp. President Ken Miyauchi said in the news conference that charges levied by the company's low-cost Y!mobile brand will be slashed by 10 to 20 percent.
To lower the cost of running the mobile phone operation and allocate more resources to other growing businesses, SoftBank will downsize its domestic telecommunications workforce by some 40 percent over the next two to three years, Son said.
In August, Chief Cabinet Secretary Yoshihide Suga said mobile phone charges in Japan could be lowered by 40 percent, calling for more competition in the saturated mobile phone industry dominated by NTT Docomo, KDDI and SoftBank.
The three carriers have been criticized by the government for using long-term contracts and complicated service agreements to lock in subscribers.
KDDI said earlier this month it is considering lowering mobile fees following an announcement by NTT Docomo to cut charges by 20 to 40 percent from the April-June quarter next year.
Their plans to reduce charges also come ahead of the entry of e-commerce giant Rakuten Inc. into the mobile phone space from October 2019.
Japanese households of two or more people spent on average 122,500 yen ($1,000) for mobile phone use in 2017, according to a survey by the Ministry of Internal Affairs and Communications.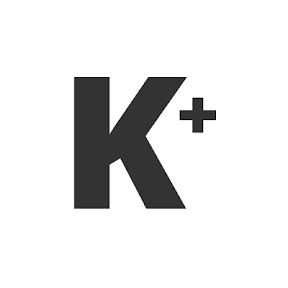 Kyodo News Plus is an online publication delivering the latest news from Japan. Kyodo News Plus collaborates with City-Cost to bring those stories related to lifestyle and culture to foreigners resident in Japan. For the latest news updates visit the official site at https://english.kyodonews.net
---