Jan 15, 2018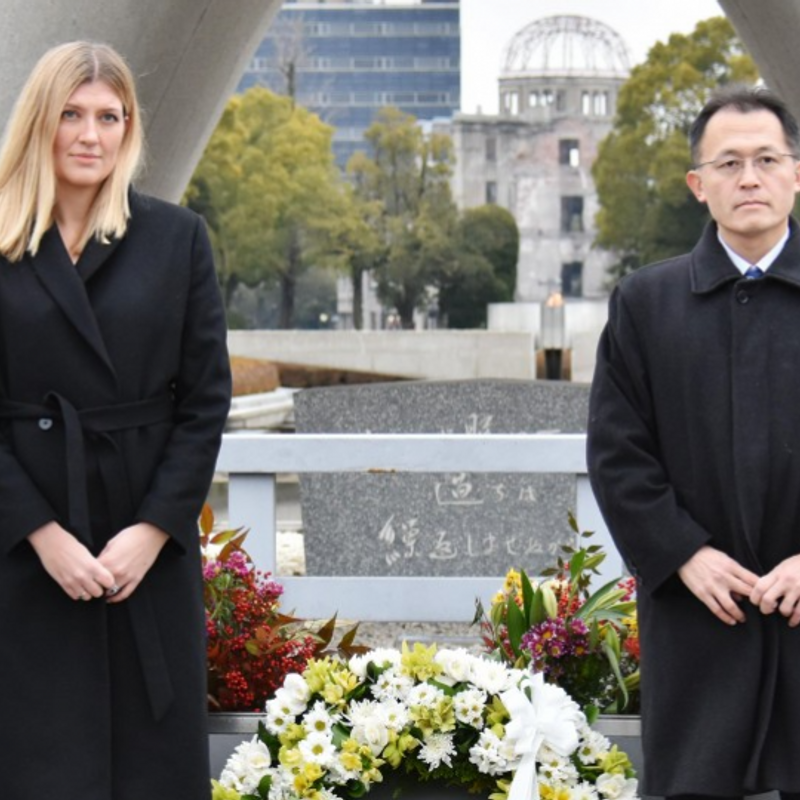 HIROSHIMA - The leader of the International Campaign to Abolish Nuclear Weapons, which won last year's Nobel Peace Prize, has been denied a meeting with Japanese Prime Minister Shinzo Abe, Japanese nongovernmental organization Peace Boat said Monday.
ICAN had asked the Japanese government twice since late December to arrange a meeting between Abe and Executive Director Beatrice Fihn during her ongoing visit to Japan, but the Foreign Ministry declined the request, citing a scheduling conflict, according to Peace Boat, a major steering group member of the Geneva-based organization.
Expressing disappointment over failing to meet Abe on her first visit to Japan, Fihn said in Hiroshima she wanted to talk with him about how the world can avoid such devastation as that inflicted on Hiroshima and Nagasaki -- the two cities atom-bombed by the United States in 1945 -- in the future.
Fihn added she looks forward to meeting with the Japanese prime minister at the next opportunity.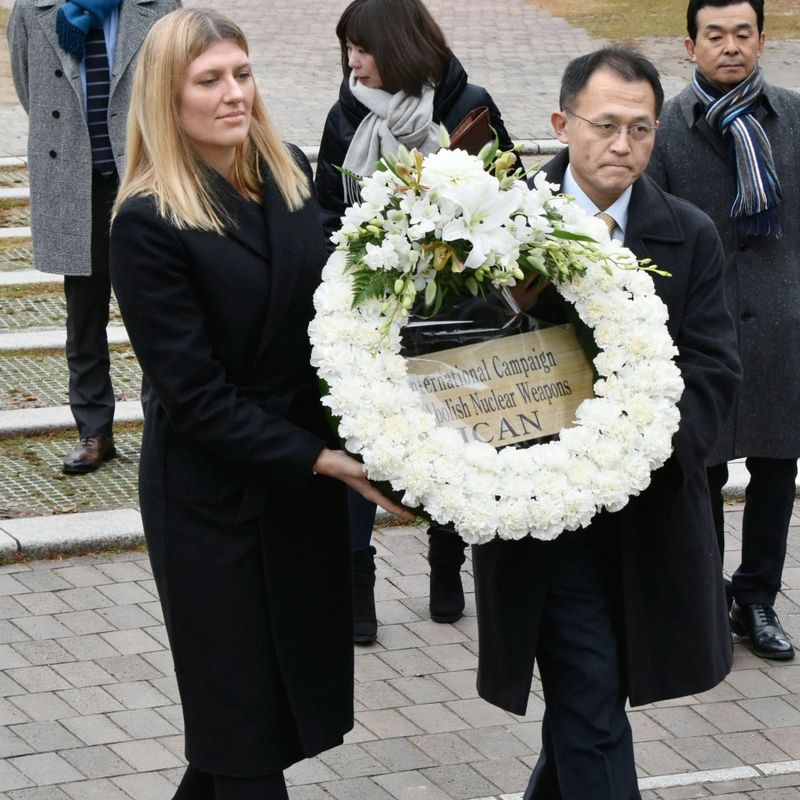 Atomic-bomb survivors expressed their disappointment.
"Does Prime Minister Abe understand the significance of ICAN winning the Noble Peace Prize? It is very regrettable to feel this difference of attitudes between the government and atomic-bomb survivors," said Hiroko Kishida, a 77-year-old survivor in Hiroshima.
Chief Cabinet Secretary Yoshihide Suga, however, told a press conference in Tokyo that the decline was "due to a conflict of schedule. Nothing more, nothing less."
Fihn arrived in Japan on Friday. After visiting Nagasaki through Sunday, she is currently in Hiroshima and is scheduled to hold discussions with Japanese parliamentarians in Tokyo on Tuesday before leaving Japan on Thursday.
Abe departed Japan on Friday for a six-nation European tour and is set to return home on Wednesday.
ICAN, founded in 2007, is a coalition of NGOs that involves about 470 groups from more than 100 countries.
© KYODO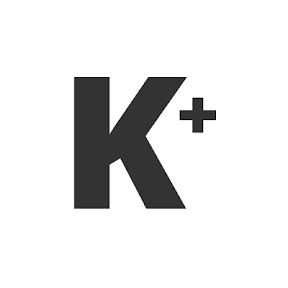 Kyodo News Plus is an online publication delivering the latest news from Japan. Kyodo News Plus collaborates with City-Cost to bring those stories related to lifestyle and culture to foreigners resident in Japan. For the latest news updates visit the official site at https://english.kyodonews.net
---