Jan 5, 2018
TOKYO - Japan reported in 2017 over 5,000 syphilis patients for the first time since comparable data became available in 1999, with the number rising particularly among women in their 20s, data by a national research center showed Friday.
With Tokyo accounting for roughly 30 percent of the reported patients, the metropolitan government is set to start providing more free syphilis tests from April to contain the disease, which is curable at an early stage but has serious consequences if left untreated.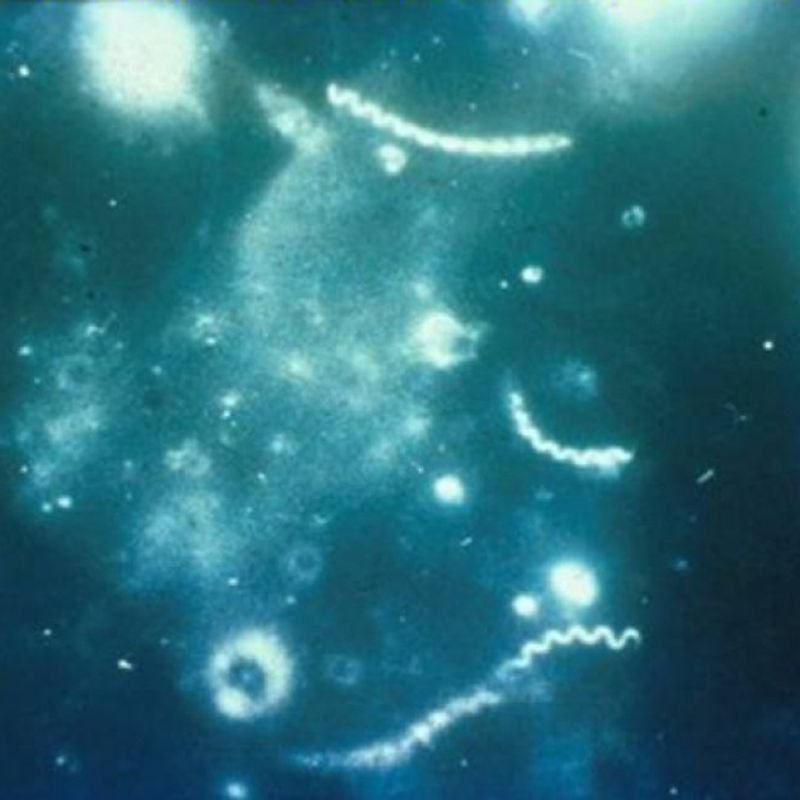 (Center for Disease Control and Prevention)

As of Dec. 17, 2017, the total number of syphilis patients in Japan stood at 5,534, up from 4,518 in 2016, according to the National Institute of Infectious Diseases. The cause behind the increase in the number of people contracting the sexually transmitted disease remains unclear.
By area, Tokyo reported the largest number at 1,705, followed by Osaka Prefecture at 788, Aichi Prefecture at 325, and Kanagawa Prefecture at 312.
To prevent further spread of the disease ahead of the Tokyo Olympic and Paralympic Games in 2020, the Tokyo metropolitan government has earmarked funds in its fiscal 2018 budget to conduct more free and anonymous tests and train doctors who have limited experience in treating syphilis.
Syphilis is caused by bacteria called treponema. In the primary stage, the disease presents as only minor tumors in affected areas, such as the genital area and lips, and can be cured by antibacterial drugs.
But if left untreated, the infection can eventually cause inflammation throughout the body as well as brain and heart complications as it progresses.
Pregnant women who contracted the disease before or during pregnancy can pass it to their baby, and the disease, known as congenital syphilis, can cause stillbirth or symptoms affecting infants such as meningitis and skin rashes.
© KYODO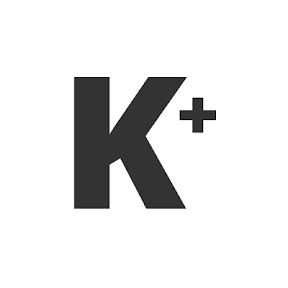 Kyodo News Plus is an online publication delivering the latest news from Japan. Kyodo News Plus collaborates with City-Cost to bring those stories related to lifestyle and culture to foreigners resident in Japan. For the latest news updates visit the official site at https://english.kyodonews.net
---