Jun 9, 2018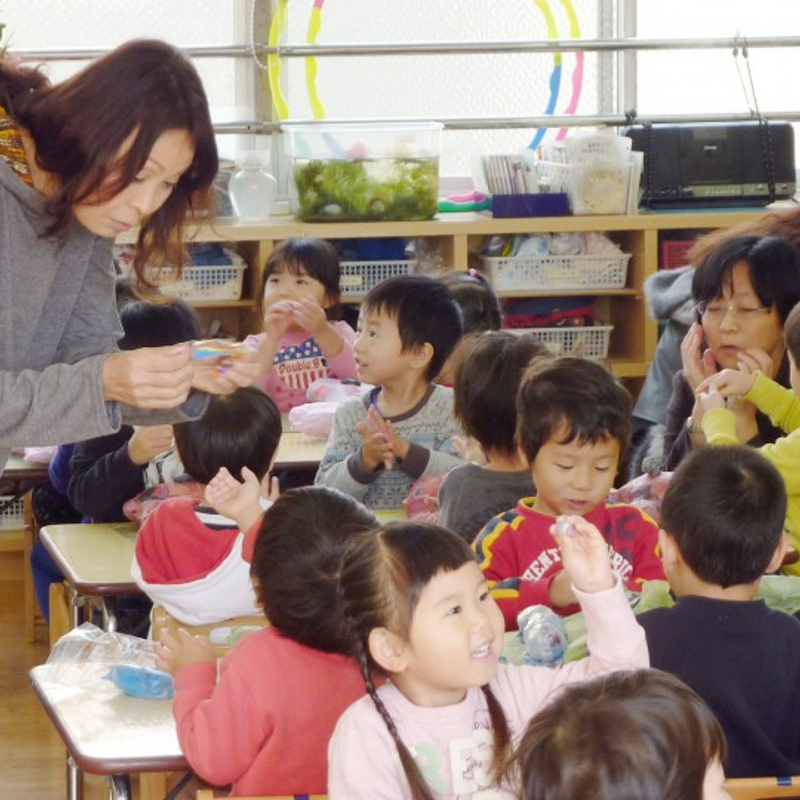 TOKYO - For a country with a reputation for cleanliness and hygiene, Japan appears to be taking waste disposal in an unsavory direction with parents being asked to carry their children's soiled diapers home from daycare.
But some municipalities are hoping to lighten the load on concerned parents by having used diapers collected from authorized nursery facilities.
Although public daycare centers cite the costs of disposal as a reason for asking parents to dispose of dirty diapers, the more accommodating locations are coming up roses.
"The smell was dreadful when I was shopping in the supermarket while carrying the diapers. It really has made life easier now that they can be disposed of at the nursery," said a 34-year-old working mother whose 2-year-old daughter attends a daycare in Toshima Ward, northern Tokyo.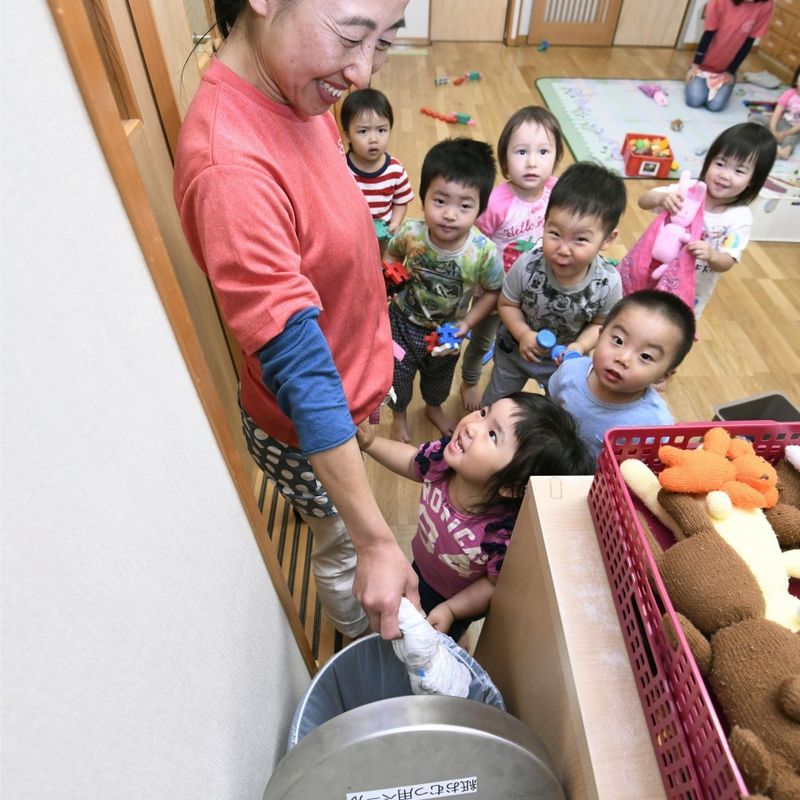 At the nursery, labeled plastic bags were lined up in the hallway, the soiled napkins sorted by staff before being handed over to parents to carry home at the end of the day.
But because some children needed as many as seven changes a day, sorting the diapers could sometimes take over an hour, and in some cases there was "trouble" among parents who received a package with more than their share of soiled diapers.
Since April, a sanitation company has collected the used diapers three times a week. Now as a result, teachers are spending more time with the children.
This fiscal year the Toshima Ward allocated about 13 million yen (about $120,000) for disposable diaper collections at sanctioned daycare centers, including some private nurseries.
"Parents who were tired from a day's work, would have to carry 4 kilograms worth of diapers while holding their whining child," said Shizu Nagano, the daycare's principal. "I am happy if they feel as if they have lightened their load, even a little."
A Toshima Ward official said, "By improving the quality of the nursery, the community is seen as a place where it is easy to raise children, and we can expect this to boost (the number of kids)."
Why do public nurseries require parents to deal with their child's used diapers, anyway?
For one, although diapers can be disposed of at home, disposal at daycare centers comes at a cost. In fact, all businesses in Japan are charged a fee to have garbage collected.
Although private nurseries that are allowed to dispose of diapers are often willing to shoulder the extra cost, many public nurseries will not.
Some municipalities that operate public nurseries admit to being especially burdened.
"There is a danger of communicable diseases spreading if (diapers) are stored for days at a time, but we just don't have the funds for frequent collections," said an official from Chiba City.
Matsuyama, on the island of Shikoku in southern Japan, cites an insufficient budget for diaper disposals, arguing improving and expanding medical services for children takes priority.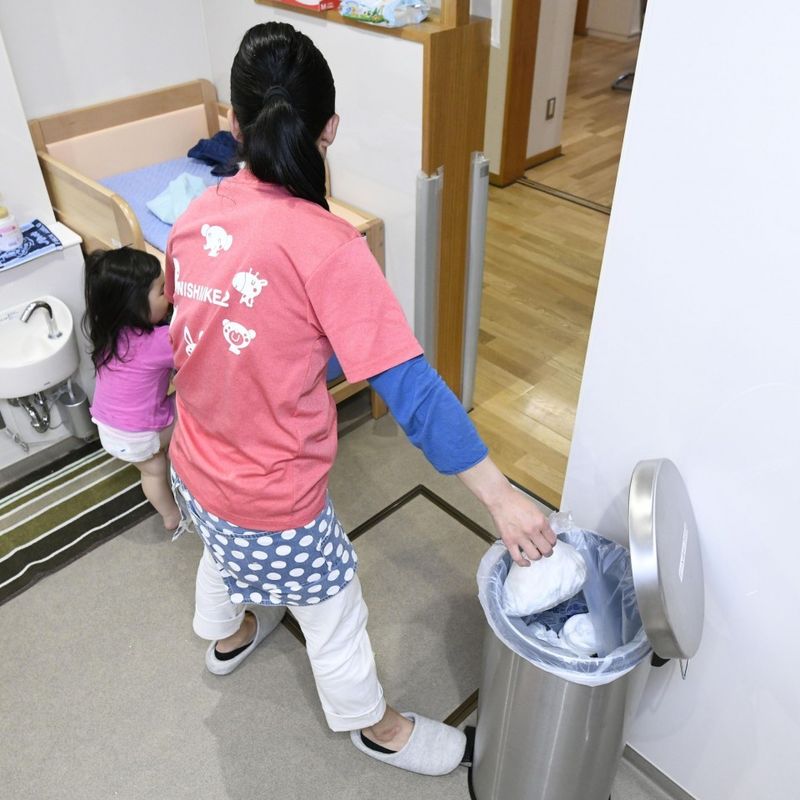 Children's health is another reason given for forcing parents to take diapers home. When cloth diapers were in widespread use some time ago, parents were encouraged to check their child's feces to monitor digestive health.

But now, with many people reluctant to opening diapers to take a look, daycare workers actually verbally inform parents about their children's health.
The government has no uniform guidelines for diaper disposal. The health ministry's guidelines simply request that they are placed in a sealed plastic bag and stored in a covered container, with no further requirements.
The ministry, in fact, does not have a position on the nationwide situation regarding diaper disposal and allows municipalities and nurseries to use their own judgment.
Narumi Hori, an expert in infection control measures at the National Center for Global Health and Medicine, says immediate human waste disposal is the safest policy.
"For communal living to prevent the spread of infectious diseases, waste should be disposed of immediately, as a general rule. As much as possible, we should reduce the people who come in contact with it, and there is no benefit to taking it home."
@Kyodo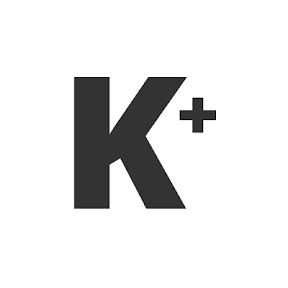 Kyodo News Plus is an online publication delivering the latest news from Japan. Kyodo News Plus collaborates with City-Cost to bring those stories related to lifestyle and culture to foreigners resident in Japan. For the latest news updates visit the official site at https://english.kyodonews.net
---