Nov 28, 2018
OSAKA - A government bureau in Osaka is set to launch a smartphone-based service next year to provide foreign tourists with disaster information ahead of the 2025 World Expo in the western Japan city.
The initiative, expected to formally start next summer, is aimed at ensuring safe and enjoyable stays for foreign visitors to Osaka and its vicinity, which were hit by a number of natural disasters earlier this year such as earthquakes, torrential rains and typhoons.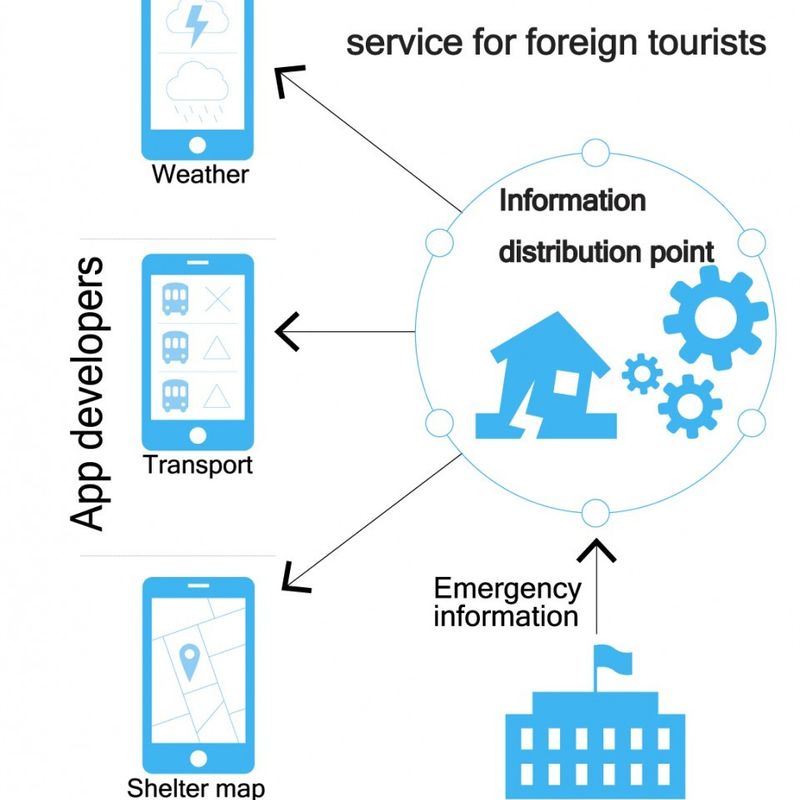 Weather news and evacuation orders will be provided and the service will also allow foreign embassies to issue messages to their nationals in emergency situations. Sightseeing information will be offered through the service when there is no disaster.
An official at the local bureau of the Internal Affairs and Communications Ministry said, "We want to develop (the system) into a framework that can respond to big events."
According to the bureau, trial tests in English, Korean and Chinese will be held in Osaka Prefecture from February to April next year, with an eye on expanding the service to six prefectures in the Kinki region of western Japan in 10 languages.
The bureau does not plan to create a new smartphone application. Instead, it will make public a system called application program interface which can be freely cited by external app operators.
As fake posts and rumors have spread through Twitter and other applications in times of disaster, the bureau will limit the sources of information to public institutions and disaster-relief organizations.
West Japan Railway Co., satellite broadcasting service firm Sky Perfect JSAT Corp. and the Osaka Convention & Tourism Bureau among other companies and municipal governments will take part in the trial.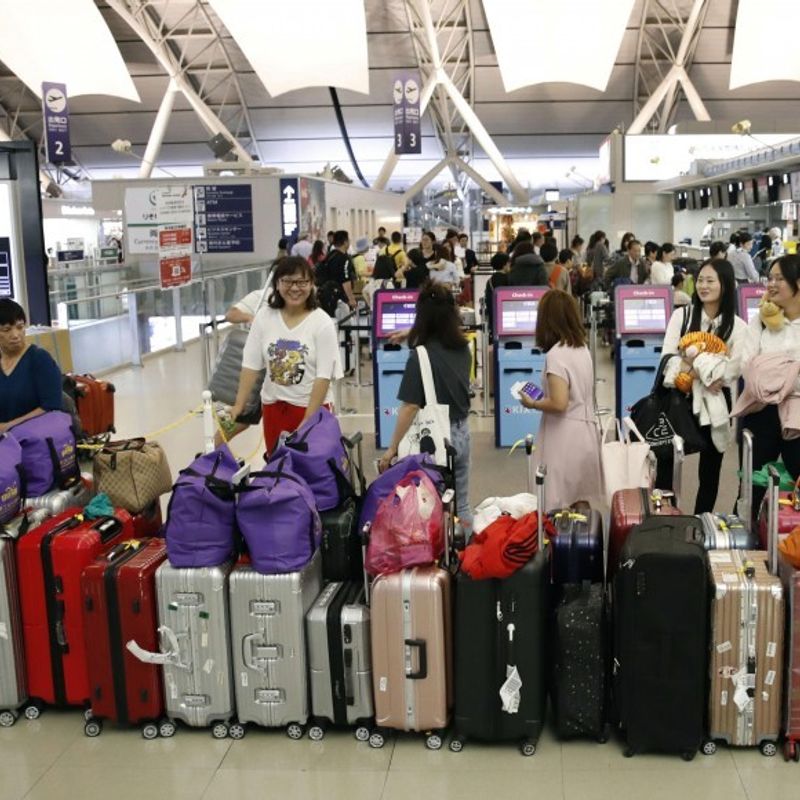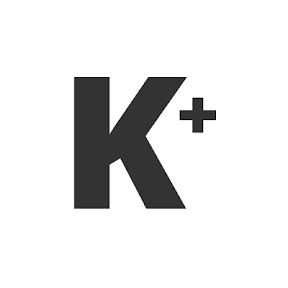 Kyodo News Plus is an online publication delivering the latest news from Japan. Kyodo News Plus collaborates with City-Cost to bring those stories related to lifestyle and culture to foreigners resident in Japan. For the latest news updates visit the official site at https://english.kyodonews.net
---