Jul 13, 2018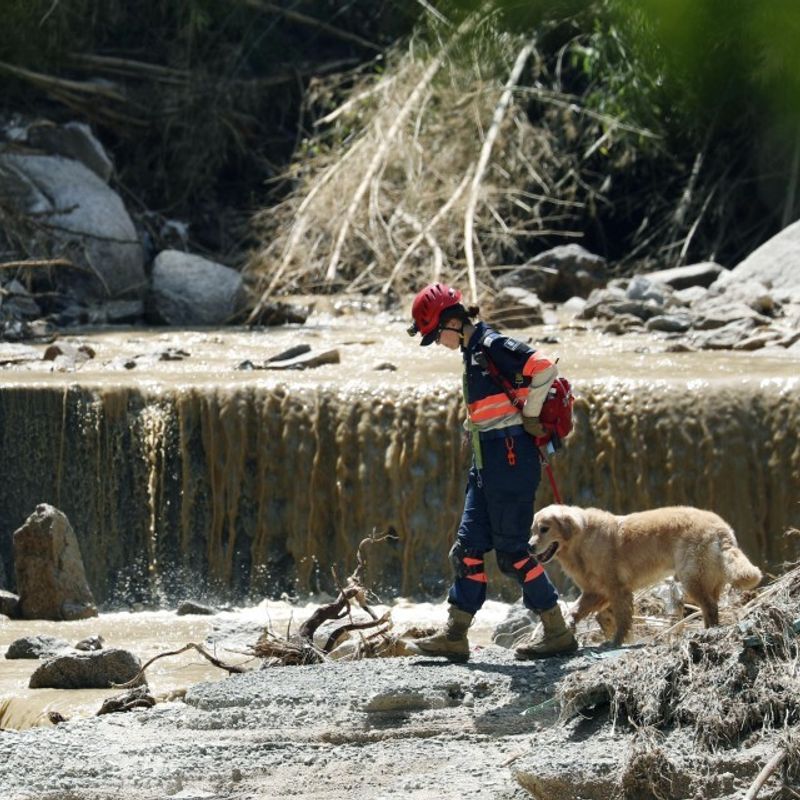 HIROSHIMA - Classmates and neighbors continued Friday to dig out debris with shovels in search of Shotaro Ueki, an 18-year-old high school student in Hiroshima, who went missing in the wake of last week's torrential rains that caused devastating landslides and flooding in western Japan.
In response to a Twitter message calling for help, many volunteers joined Ueki's mother to look for her son, who is believed to have been engulfed by a landslide in the city of Hiroshima.
"He is a caring person. I want to find him as soon as possible," said Ryota Ogawa, 17, who was in the same tennis club as Ueki.
Going home from school usually together by bicycle, Ogawa recalled that the two teenagers have enjoyed "animated conversations" about tennis.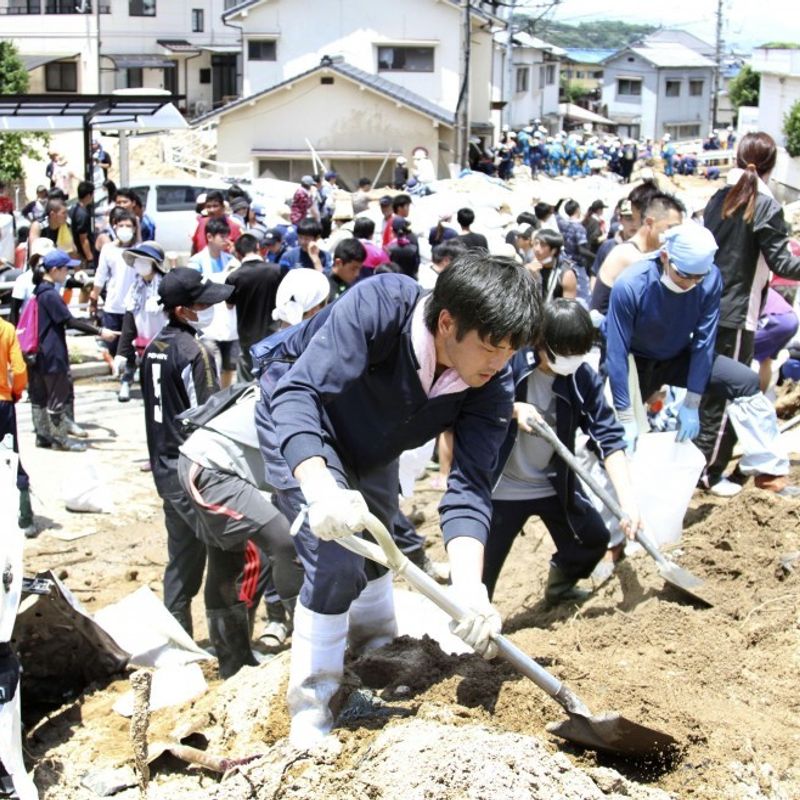 On the night of July 6, Ueki was alone at his home. Anxious about the heavy rains, his 45-year-old mother telephoned her son on her way home from work.
She told him to evacuate to his grandfather's home but he hung up the phone after saying he would be fine because he was on the second floor.
It is thought Ueki might have changed his mind and tried to escape. He later called his mother after leaving his home, but the connection was cut off after she heard him say, "Oh my God."
The mother first thought Ueki had dropped his mobile phone in a puddle but she could not get through to him after that. She later found that their home was washed away by mud.
She said her son was sometimes fidgety but was becoming more reliable after being assigned to train his peers at his school's tennis club.
She was hoping Ueki had a bright future as he had told her he would work in Hiroshima Prefecture after graduating from his high school.
"I think he was caring about me as I am a single mother," she said.
(Ueki's mother, 2nd from right, searches for her son who remains missing after their home was swept away in a mudslide)
Road disruptions and traffic jams delayed the arrival of police and rescuers. Together with her acquaintances, she began searching for her son around her home the following day.
Her friend's post on Twitter drew many volunteers including Ueki's classmates and local residents, with hundreds of people taking part in the search at the landslide site at one point.
"He is a person who has inspired others," said Shunsuke Endo, 16, whom Ueki often spoke to.
Despite weariness and days of scorching heat, Ueki's mother has not lost hope. "I am so grateful that so many people joined their hands. He must be still alive somewhere," she said.
@Kyodo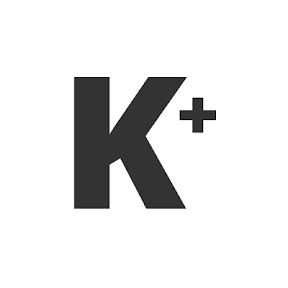 Kyodo News Plus is an online publication delivering the latest news from Japan. Kyodo News Plus collaborates with City-Cost to bring those stories related to lifestyle and culture to foreigners resident in Japan. For the latest news updates visit the official site at https://english.kyodonews.net
---