Sep 17, 2018
SAPPORO - A Hokkaido thermal power plant that has been offline since a powerful earthquake Sept. 6 could resume power output at one of its units on Tuesday, its operator Hokkaido Electric Power Co. said Monday.
Restarting the No. 1 unit at the Tomatoatsuma thermal power plant, which provided roughly half of Hokkaido's electricity before the quake, would add 350,000 kilowatts to the power supply. The plant suffered infrastructure damage and a small fire in the disaster, triggering a prefecture-wide blackout.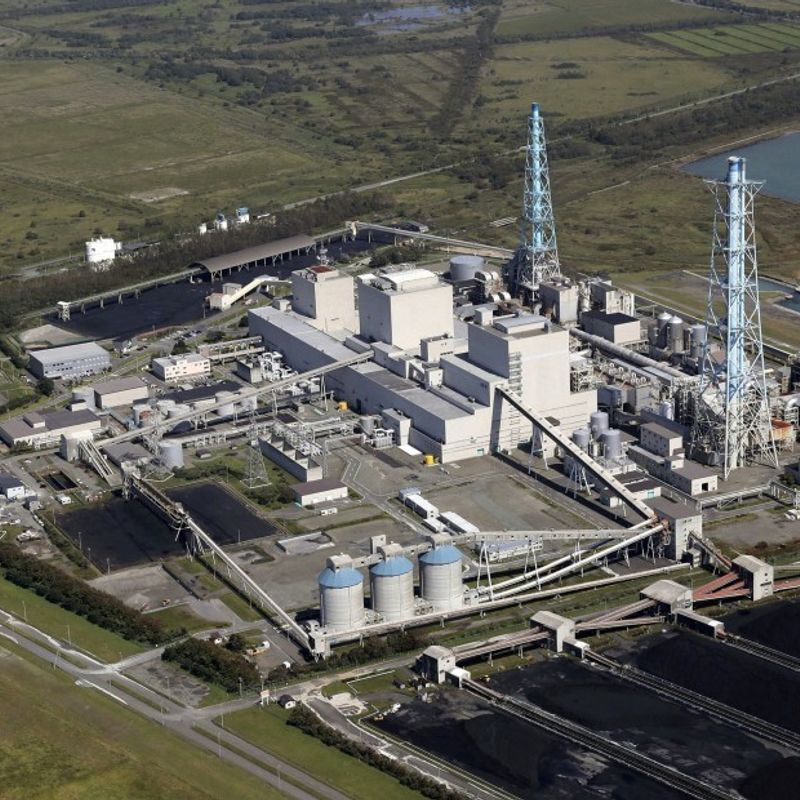 (Tomatoatsuma thermal power plant)

Initially, Hokkaido Electric planned to reboot the No. 1 unit at the end of September or later but moved the schedule forward as the damage was smaller than expected and repair work ended earlier.
The plant has two other units with combined power generation capacity of 1.3 million kw. They could be brought back online around mid-October and November, respectively, the utility said.
From Tuesday, the government will drop its target of achieving a 20 percent cut in Hokkaido electricity use from its pre-quake weekday peak demand, with power supplies gradually being restored in the prefecture.
Hokkaido Electric said it is prepared to provide up to 3.6 million kw against a projected peak of 3.19 million kw on Monday.
However, as electricity demand is expected to increase with the restart of corporate activities following the end of a three-day holiday through Monday, Hokkaido Electricity urged users to save power between 8:30 a.m. and 8:30 p.m. on weekdays.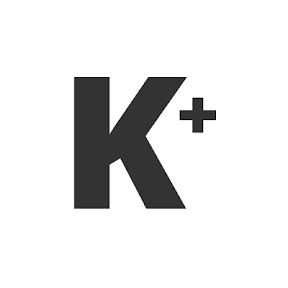 Kyodo News Plus is an online publication delivering the latest news from Japan. Kyodo News Plus collaborates with City-Cost to bring those stories related to lifestyle and culture to foreigners resident in Japan. For the latest news updates visit the official site at https://english.kyodonews.net
---