Jan 9, 2019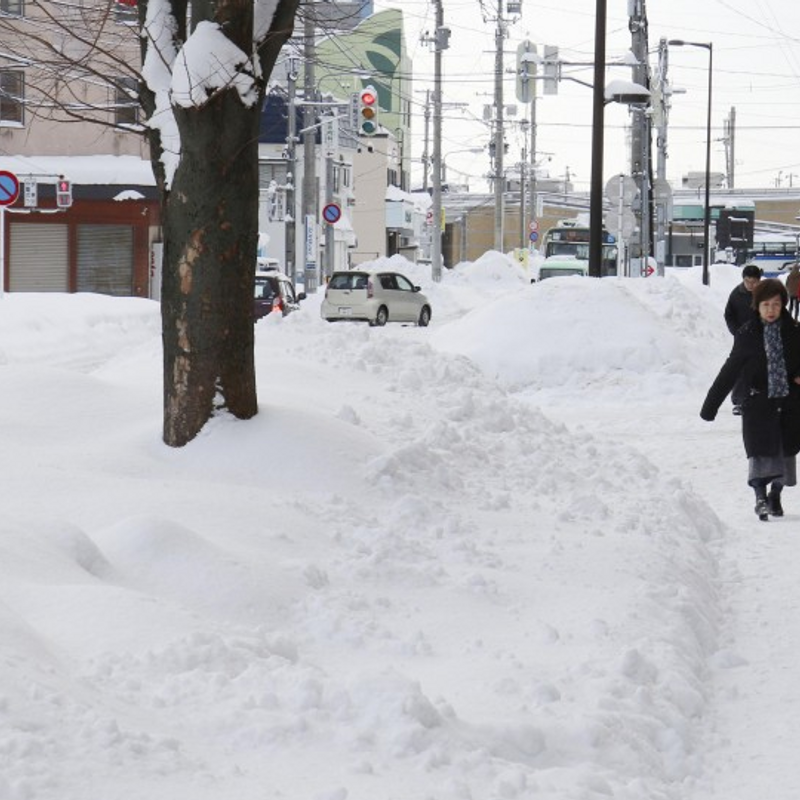 TOKYO - Heavy snow fell in a wide area along the Sea of Japan coast as well as central and eastern Japan from Tuesday through Wednesday morning, with the weather agency warning the public about strong winds across the archipelago even after the snow subsides.
Up to 65 centimeters (31 inches) of snow was recorded in Niigata Prefecture and 55 cm in Nagano Prefecture over the 24 hours through Wednesday morning. Near Tokyo, the first snow of the season was observed in Kumagaya in Saitama Prefecture, 11 days later than usual but 13 days earlier than last winter.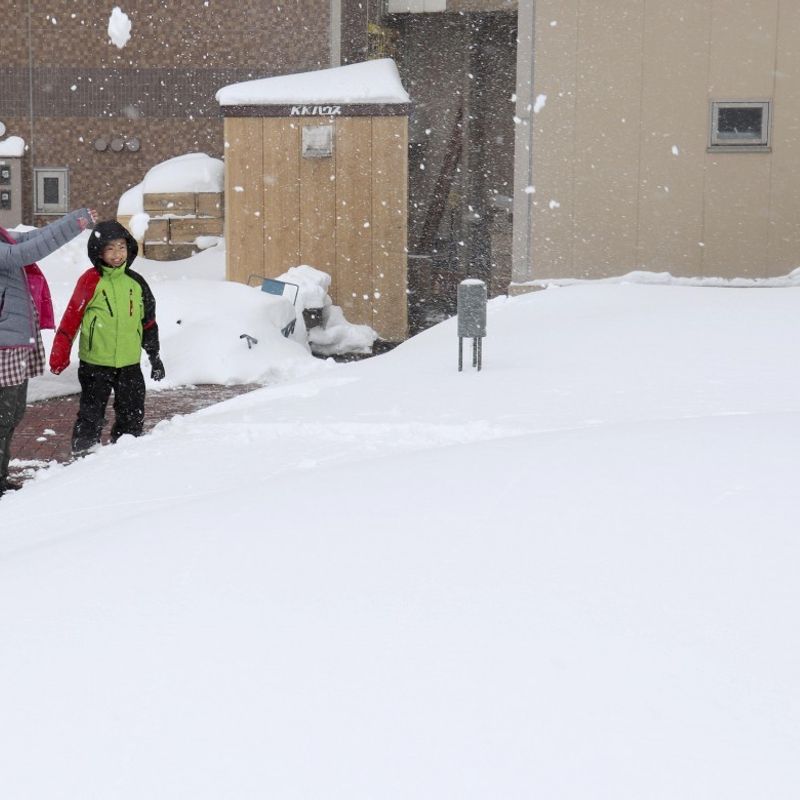 (Aomori)

The Japan Meteorological Agency also called for caution against fire hazards along the Pacific coast due to dry air and strong winds.
To enable the public to better prepare for sudden weather changes and prevent accidents, the agency has said it plans to extend its current two-day snow forecast to cover three days ahead in the fiscal year to begin April.
In addition, as part of measures to prepare for heavy snowfall expected over a short period of time, the agency hopes to be able to release hourly forecasts for up to six hours ahead by fiscal 2021 by utilizing a new supercomputer introduced last June.
"By making it easier to grasp the expected scale of snowfall, I believe it will help encourage (the public) to, for example, adjust their travel schedules accordingly or make a detour by picking a safer route," an agency official said.
Last year, the heaviest snow in four years hit Tokyo, as 23 cm of snow disrupted transport and paralyzed businesses in the capital. The following month, some 1,500 vehicles were stranded over 10 kilometers on a main road in Fukui Prefecture as a result of heavy snow.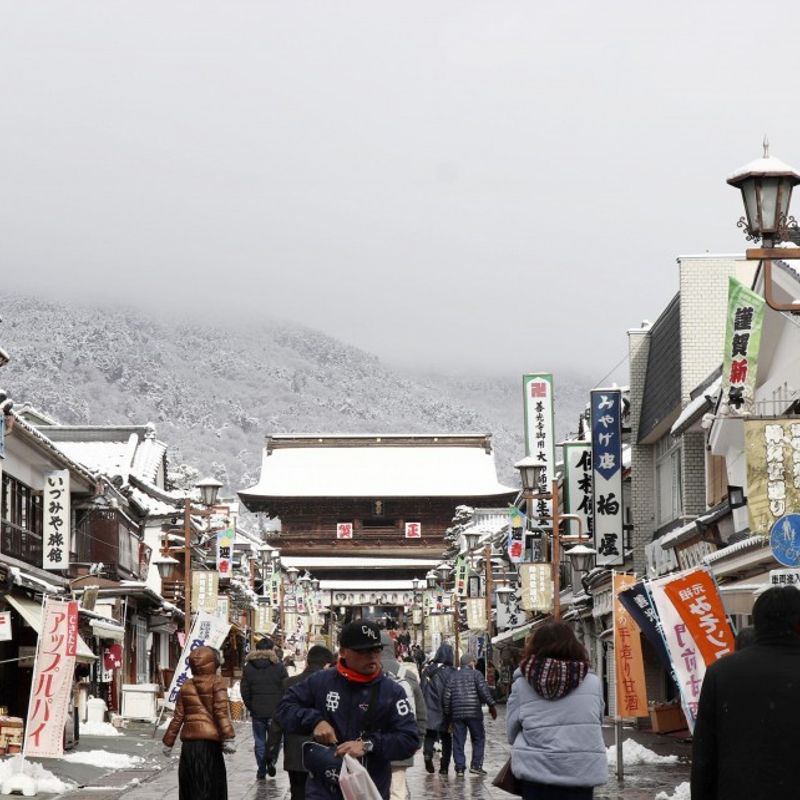 (Nagano)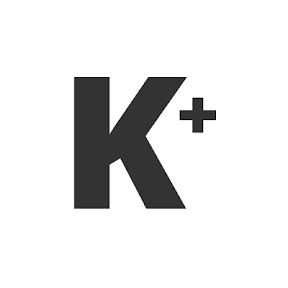 Kyodo News Plus is an online publication delivering the latest news from Japan. Kyodo News Plus collaborates with City-Cost to bring those stories related to lifestyle and culture to foreigners resident in Japan. For the latest news updates visit the official site at https://english.kyodonews.net
---