May 8, 2018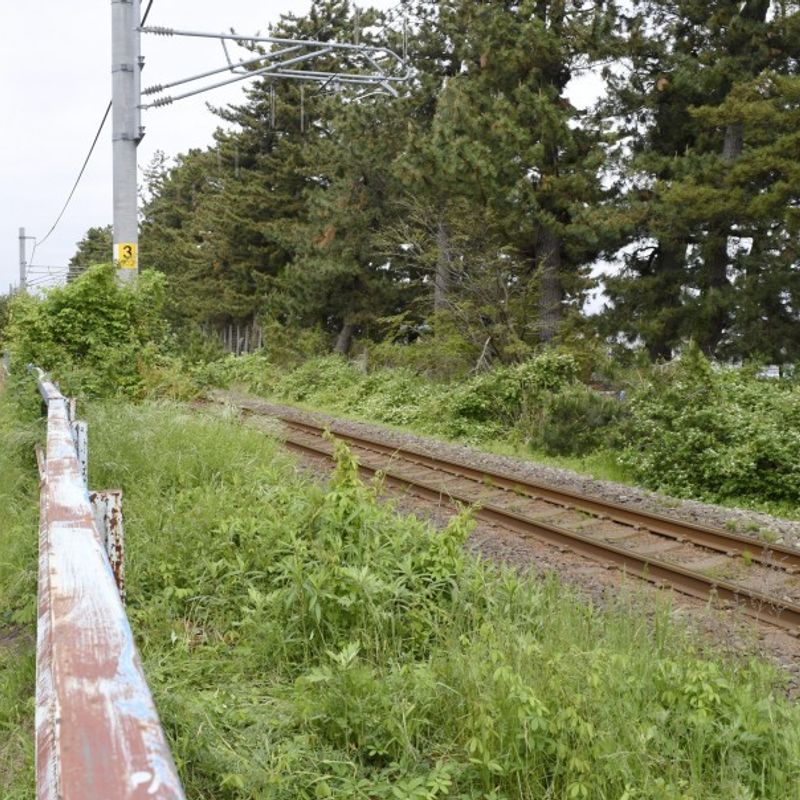 NIIGATA, Japan - Police said Tuesday it has launched a murder investigation into the death of a young girl found on a railroad track in central Japan, suspecting she was killed before being hit by a train.
According to the Niigata prefectural police, an autopsy found that the 7-year-old girl, later identified as Tamaki Omomo, was choked to death.
Earlier in the day, the police said the girl was found dead after being struck by a train Monday night, but bruises on the elementary school girl's face suggested the possibility she was strangled sometime before.
The girl was an elementary school second-grader in Niigata city and had been missing since Monday, the police said.
The police received a call from a woman on Monday afternoon saying her daughter had not come home.
According to the police, the girl was hit by the train around 10:30 p.m. Monday. The train driver reported having seen a person lying near the railroad tracks before the impact.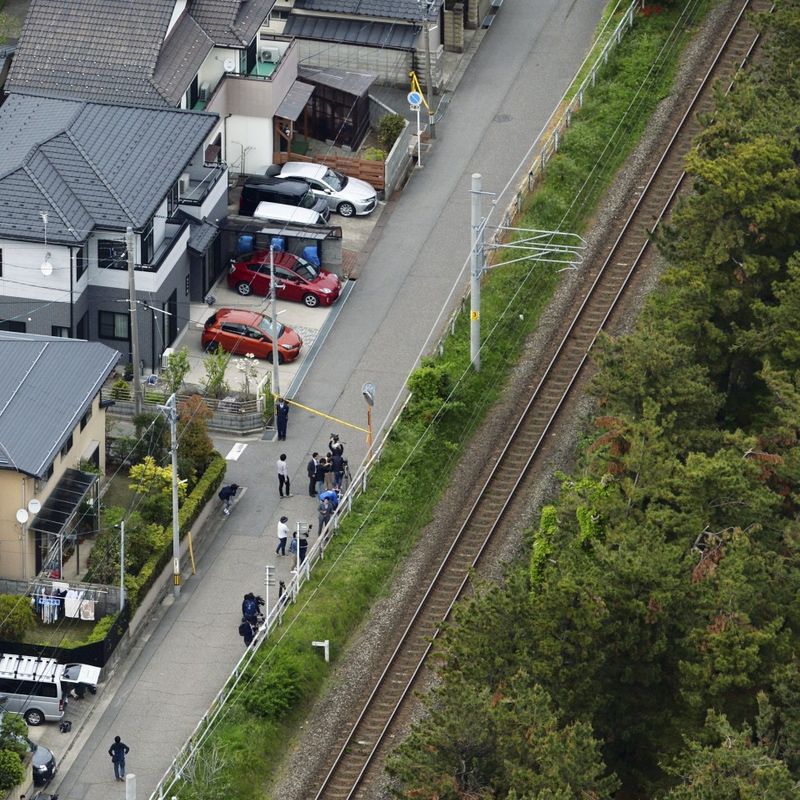 @Kyodo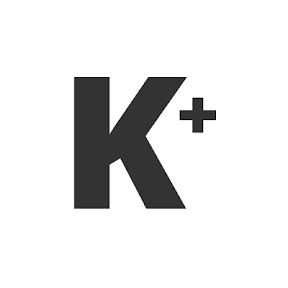 Kyodo News Plus is an online publication delivering the latest news from Japan. Kyodo News Plus collaborates with City-Cost to bring those stories related to lifestyle and culture to foreigners resident in Japan. For the latest news updates visit the official site at https://english.kyodonews.net
---