Feb 20, 2018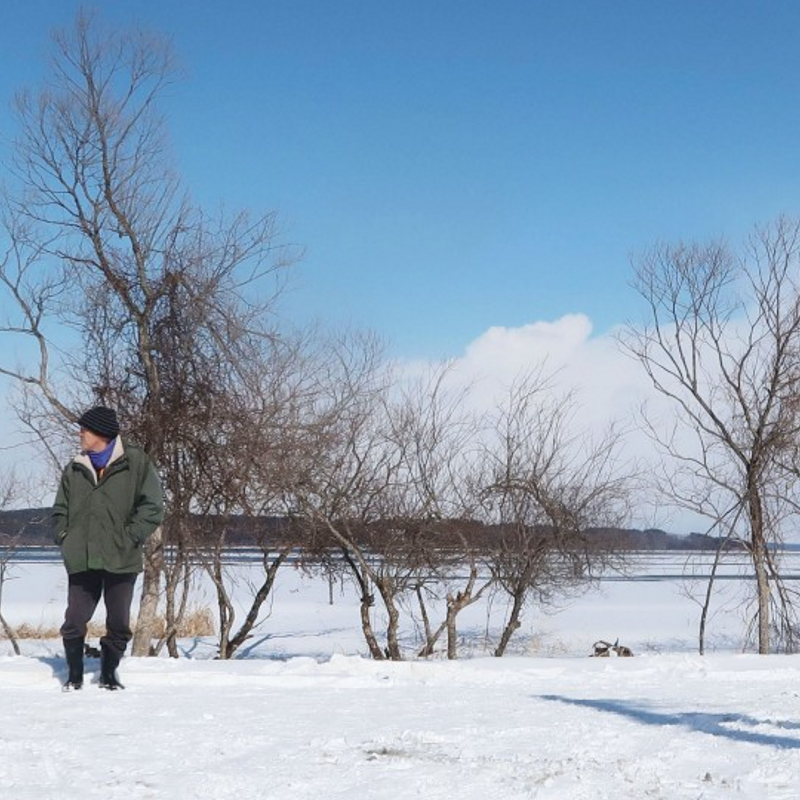 TOKYO - A U.S. fighter jet on Tuesday caught fire and dumped a pair of fuel tanks into a lake in northern Japan, Defense Minister Itsunori Onodera said.

While no injuries were reported, the external fuel tanks measuring 4 to 5 meters in length landed some 400 meters from a fishing boat on Lake Ogawara in Aomori Prefecture, according to government officials and local fishermen.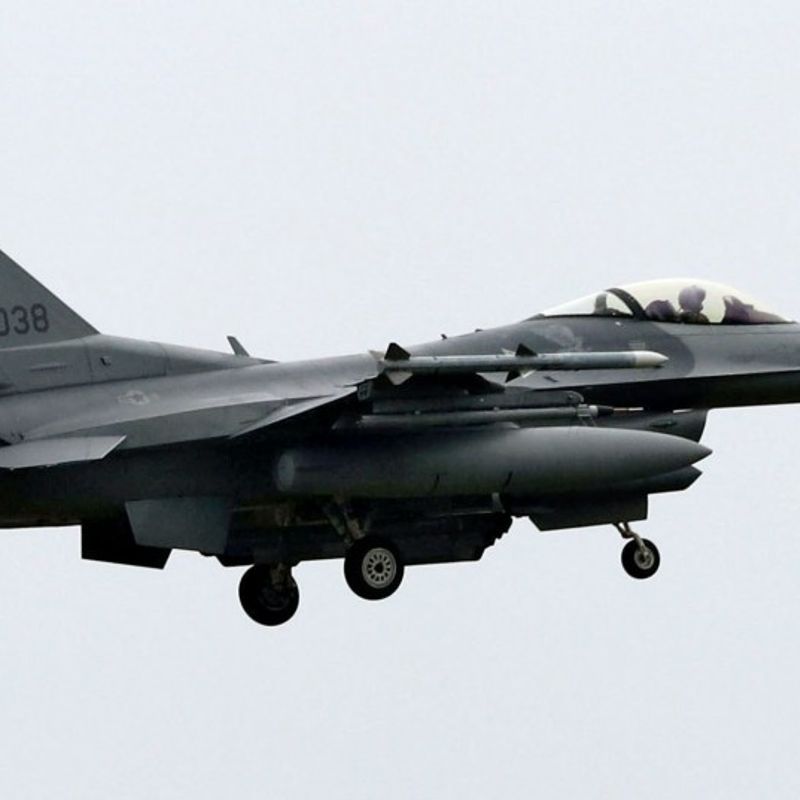 Onodera said his ministry was informed that the F-16 fighter jet developed the engine fire around 8:40 a.m. shortly after taking off from Misawa Air Base. It safely returned to base.
"I believe it dumped (the tanks) for safety reasons. I would like to receive explanation from the U.S. side about the incident, including the cause of it, and request measures to prevent such an accident from happening again," Onodera told reporters.
There were four to five clam boats near where the fuel tanks were dropped, according to the fishermen.
"I was surprised to see a big splash. Imagine being hit by one of those. It is a good thing no one was hurt," said Masahiko Yamada, one of the fishermen out on the lake at the time of the accident.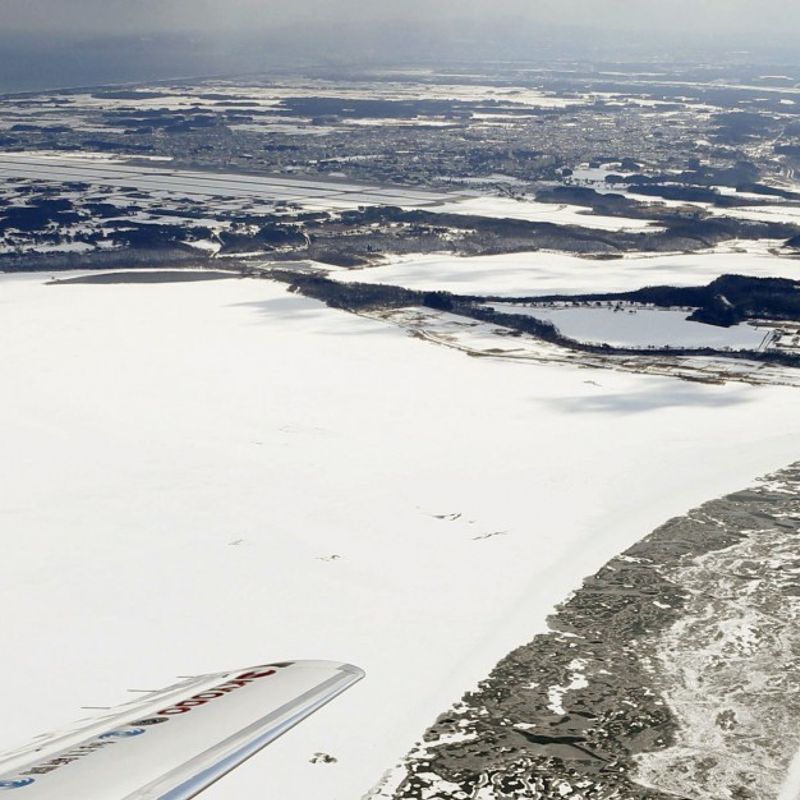 The ministry said its officials saw oil and objects believed to be parts of the fuel tanks floating in the lake.
The incident follows a series of mishaps and accidents involving U.S. military aircraft in Japan, mostly taking place in Okinawa which hosts the bulk of U.S. military facilities in the country.
@Kyodo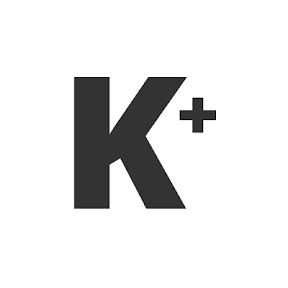 Kyodo News Plus is an online publication delivering the latest news from Japan. Kyodo News Plus collaborates with City-Cost to bring those stories related to lifestyle and culture to foreigners resident in Japan. For the latest news updates visit the official site at https://english.kyodonews.net
---