Jul 30, 2018
YUZAWA, Japan - Legendary singer-songwriter Bob Dylan took the stage at the Fuji Rock Festival on Sunday in his first performance in Japan since winning the Nobel Prize in Literature in 2016.
The 77-year-old American began his set with a piano rendition of "Things Have Changed" from the 2000 film "Wonder Boys," which won him the Academy Award for best original song, and followed with early hits including "It Ain't Me Babe" and "Highway 61 Revisited."
He sang 16 songs without saying a word, capping the performance with "Blowin' in the Wind," one of the most famous songs of his nearly six-decade career.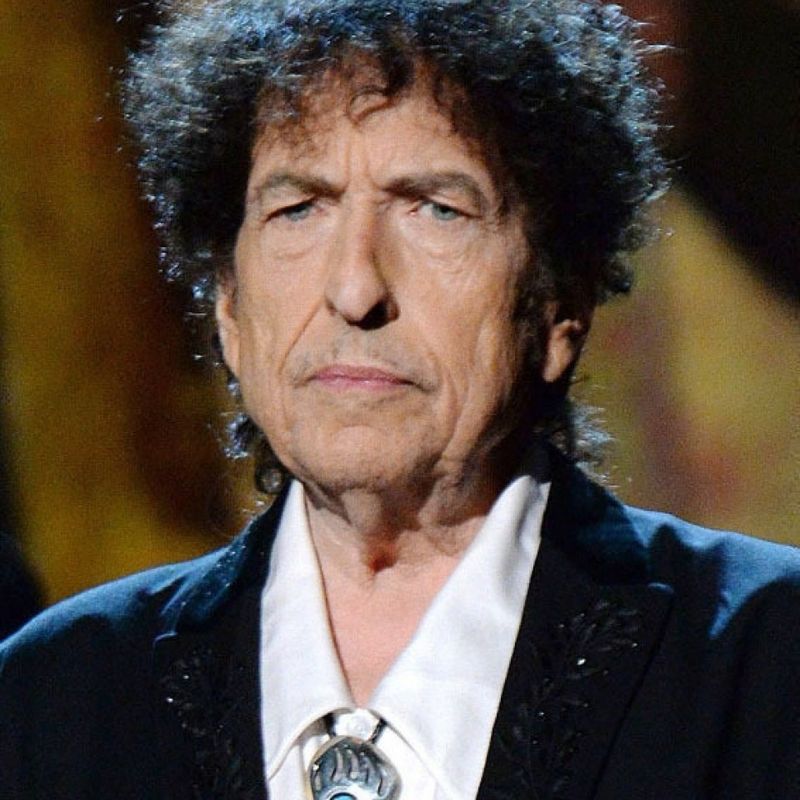 (Getty/Kyodo)
[File photo]
The Fuji Rock Festival is held annually at a ski resort in Niigata Prefecture and is one of the country's largest music festivals, drawing 125,000 concertgoers last year.
Other headliners this year included rapper Kendrick Lamar and hip-hip/rock group N.E.R.D.
Dylan's performance on the last night of the three-day event was his first in Japan in two years and the 101st since his first visit in 1978.
There are multiple stages at the festival with several artists typically performing simultaneously. In a sign of respect, however, no other artists were scheduled to go on during Dylan's set.
The Swedish Academy awarded Dylan the 2016 Nobel Prize in Literature "for having created new poetic expressions within the great American song tradition," a surprise decision that took another twist when he declined to attend the award ceremony.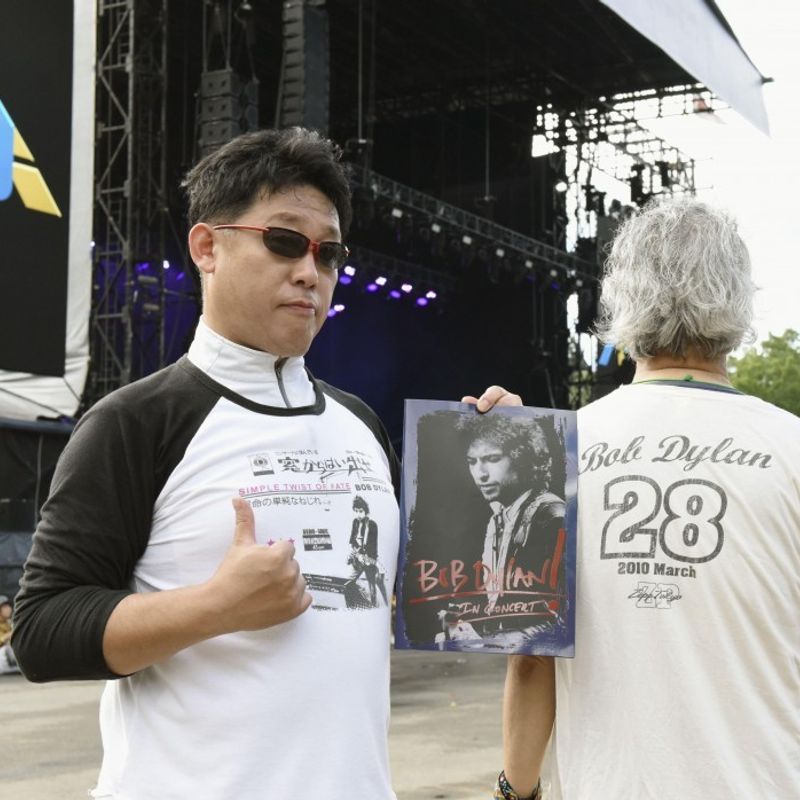 (Fans at Fuji Rock Festival)
@Kyodo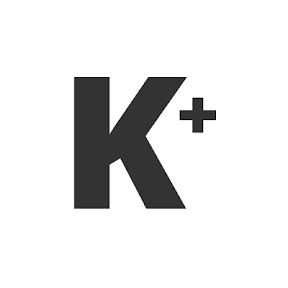 Kyodo News Plus is an online publication delivering the latest news from Japan. Kyodo News Plus collaborates with City-Cost to bring those stories related to lifestyle and culture to foreigners resident in Japan. For the latest news updates visit the official site at https://english.kyodonews.net
---