Aug 15, 2018
TOKYO - The weather agency on Wednesday raised the alert level for a volcano on Kuchinoerabu Island in southwestern Japan and urged residents to prepare for a possible evacuation.
The alert level now stands at the second-highest level, four on the scale of five, up from two which only restricts entrance to areas just around the volcanic crater, according to the Japan Meteorological Agency.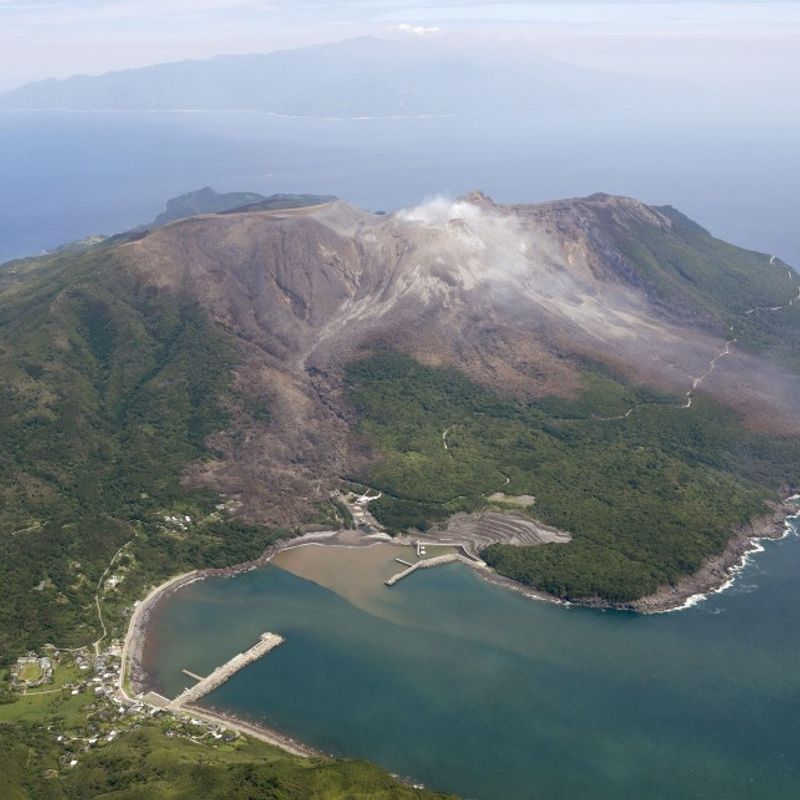 (File photo of Kuchinoerabu Island in June 2015 after a volcanic eruption)
The decision to increase the alert level comes after the agency observed increased seismic activity on the island in Kagoshima Prefecture. It warned people to stay alert against possible falling volcanic rocks and pyroclastic flows.
The island saw violent volcanic eruptions in 2015, which forced all of its 137 residents to evacuate at the time.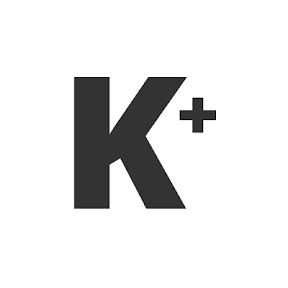 Kyodo News Plus is an online publication delivering the latest news from Japan. Kyodo News Plus collaborates with City-Cost to bring those stories related to lifestyle and culture to foreigners resident in Japan. For the latest news updates visit the official site at https://english.kyodonews.net
---