Apr 23, 2018
SAITAMA, Japan - A breast cancer survivor in Japan has created undershirts with built-in bras to aid other women fighting the disease.
Mie Bowman, 36, who had one of her breasts removed due to cancer, now runs an underwear business called Shitagiya Clove. She holds sessions in the city of Saitama near Tokyo so women undergoing breast cancer treatment can share their experiences and concerns while trying on the underwear.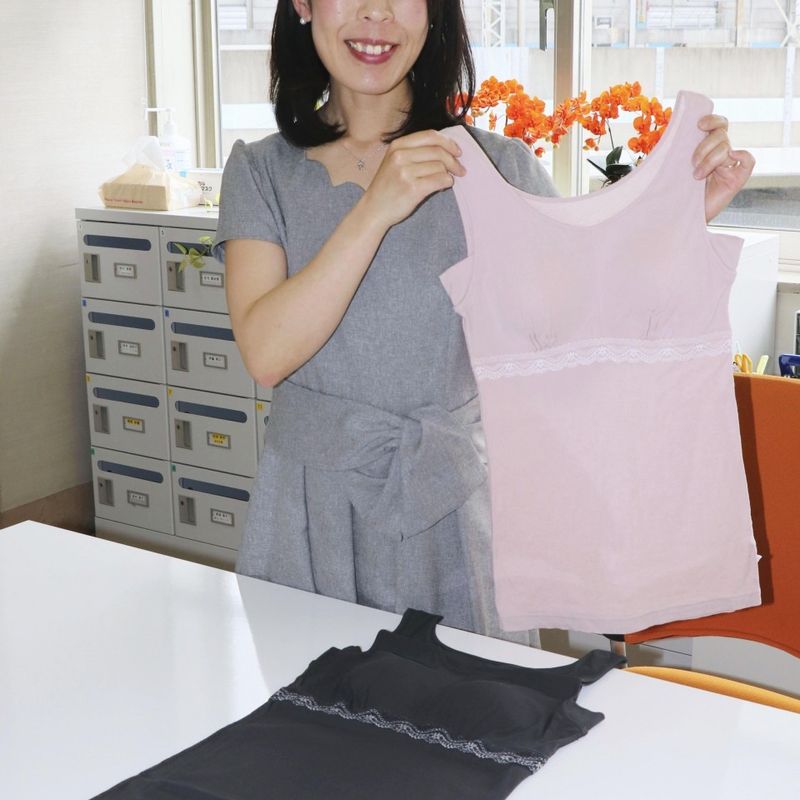 Bowman was diagnosed with early stage cancer at 31 and chose to undergo a mastectomy, but the surgery left her conscious of her appearance and reluctant to step outside.
After the surgery, she found it difficult to purchase suitable underwear, with items targeting breast cancer patients only available online, meaning she could not try them on beforehand. The items she did purchase were not comfortable, she recalled.
"I thought there may be others with the same problem," said Bowman, adding the experience inspired her to create comfortable underwear herself. She launched her business in May 2016.
Developing the underwear was not easy. After making countless calls to find companies willing to work with her, she finally located one in Saitama Prefecture.
She asked breast cancer survivors to try on sample underwear and repeatedly modified it after receiving their feedback. Many said they felt uncomfortable due to sweating while they were receiving hormonal treatment and were bothered by the tightness of the underwear.
Reflecting their views, her final product is made of cotton that does not stick to the skin when a user sweats and it also has underarm sweat pads. It also has thin round bra pads that create a natural curve and uses lace rather than an underwire or elastic band for support.
Bowman raised funds through crowdfunding and other means, and began full-fledged production and sales of the underwear from May last year.
She also holds fitting and chat sessions every two months to give women a chance to try on the customized underwear and share their experience of fighting the disease.
"I was feeling lonely while I was undergoing treatment and I wanted friends," Bowman said, reflecting on her own experience.
"When people tell me they feel better after talking, it makes me happy. I want to continue providing a place where people can feel comfortable," she said.
Bowman also offers individual fitting sessions upon request for women who cannot take part in the gatherings.
"I hope that one day people can look back at their experience and see their illness in a positive light," she said.
@Kyodo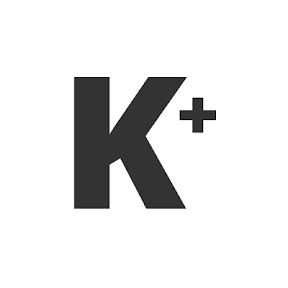 Kyodo News Plus is an online publication delivering the latest news from Japan. Kyodo News Plus collaborates with City-Cost to bring those stories related to lifestyle and culture to foreigners resident in Japan. For the latest news updates visit the official site at https://english.kyodonews.net
---