Jan 20, 2018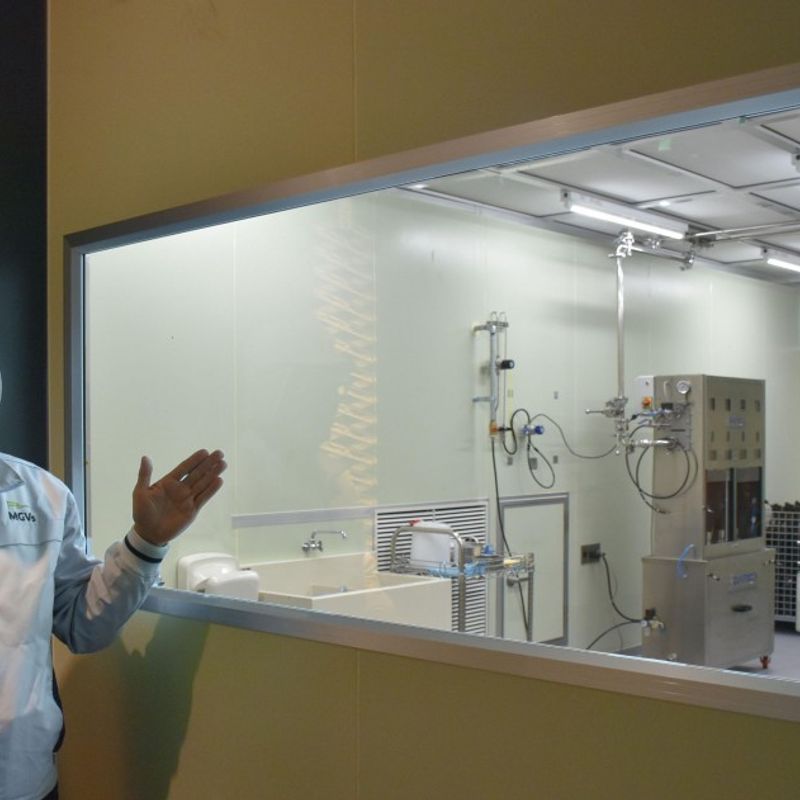 KOFU, Japan - A former semiconductor plant in Yamanashi, Japan's main wine-producing region, has made a fresh start as a winery, with the company's owner driven to explore a new industry by fierce competition from Asian tech rivals.
The MGVs winery, which opened in April last year, uses liquefied nitrogen gas that once protected silicon wafer from oxygen and moisture to prevent grape juice from deteriorating through oxidization, to some extent keeping alive one of the factory's former functions.
The winery's clean room, an area free of dust and other contaminants, is used for wine fermentation, bottling and storage. The area ensures bacteria cannot infiltrate the wine and affect its aroma.
Both the nitrogen gas and clean room were essential items for semiconductor manufacturing. Until three years ago, Enzan Factory Co. led by President Hiroshi Matsuzaka, 60, made precision parts for smartphones at the facility in the city of Koshu, west of Tokyo.
But price wars with other Asian semiconductor makers saw Enzan Factory, established in 1953, have its sales halved from their peak. The conditions led to the decision to shutter the plant and outsource production to Vietnam to take advantage of lower labor costs there.
Around the same time as the factory closure, Matsuzaka inherited vineyards from his parents in Katsunuma, a district in Koshu known for wine production.
Wines sold under his MGVs brand have gained popularity for their flavor and quality, with the company receiving several dozen inquiries from potential clients such as restaurants and embassies.
"(We are) fascinated by Mr. Matsuzaka's passion. The (wine) quality is impeccable," said an employee of a Tokyo specialty wine seller that has decided to purchase MGVs' wine.
By moving into a new business, Matsuzaka said he wants to "survive with value-added products without being influenced by prime contractors."
"I'd like to make wine of the highest quality that can offer an elegant experience to drinkers and establish a brand that will last for generations as a world-class product," the president said.
To promote Japanese wine overseas, Matsuzaka said efforts have to be intensified toward 2020, when many foreigners are expected to visit Japan for the Tokyo Olympics.
The winery, a stylish building equipped with a 7-meter-high liquid nitrogen gas tank, is open to visitors. At its cellar door, all wines are available for sample, giving visitors a taste of what to expect if they buy.
© KYODO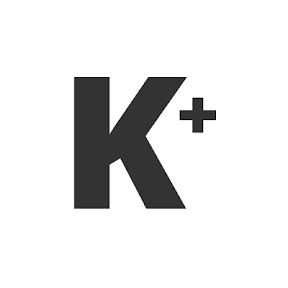 Kyodo News Plus is an online publication delivering the latest news from Japan. Kyodo News Plus collaborates with City-Cost to bring those stories related to lifestyle and culture to foreigners resident in Japan. For the latest news updates visit the official site at https://english.kyodonews.net
---