Mar 29, 2018
TOKYO - An upcoming Japanese film festival showcasing documentaries on wildlife from around the world has selected a film on the international controversy over Japan's tradition of whaling and dolphin hunting as one of its finalists.
The 13th Japan Wildlife Film Festival, beginning Monday, has picked "Behind the Cove," a 2015 film by first-time director Keiko Yagi, and seven other films as finalists from among 286 entries from more than 40 countries, festival organizers said.
The eight finalists as well as "Into Eternity," a film on a Finnish nuclear waste storage site called Onkalo, will be shown free of charge between Monday and Tuesday at Tokyo Women's Plaza. "Into Eternity," directed by Danish director Michael Madsen, has been invited by the film festival for a special screening.
Yagi will give a speech on Tuesday at the festival about the making of "Behind the Cove," which won the Best Director of a Feature Documentary award at the London International Filmmaker Festival in February.
The wildlife film festival was held for the first time in 1993.
@Kyodo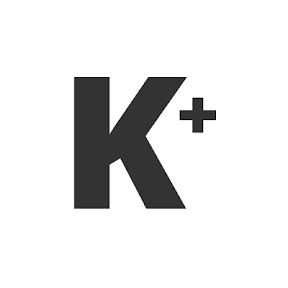 Kyodo News Plus is an online publication delivering the latest news from Japan. Kyodo News Plus collaborates with City-Cost to bring those stories related to lifestyle and culture to foreigners resident in Japan. For the latest news updates visit the official site at https://english.kyodonews.net
---