Jun 5, 2018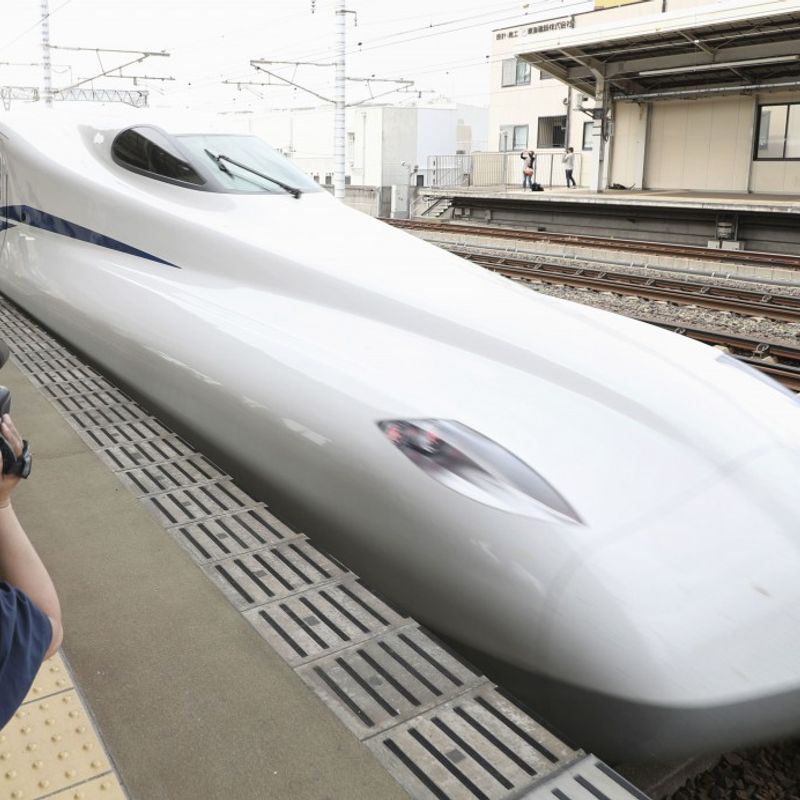 NAGOYA - Central Japan Railway Co. showed a new shinkansen bullet train model to the media during a test run on Tuesday.
The railway operator known as JR Central started daytime test runs of the new N700S train series on Monday, having conducted test runs at nighttime from March.
The latest model features a distinctive nose shape for superior aerodynamic performance compared with the current N700 series.
The model was shown to the media at Mikawa-Anjo Station in Aichi Prefecture during a test run involving a 600-kilometer round trip between the company's Hamamatsu plant in Shizuoka Prefecture and Shin-Osaka Station in Osaka Prefecture.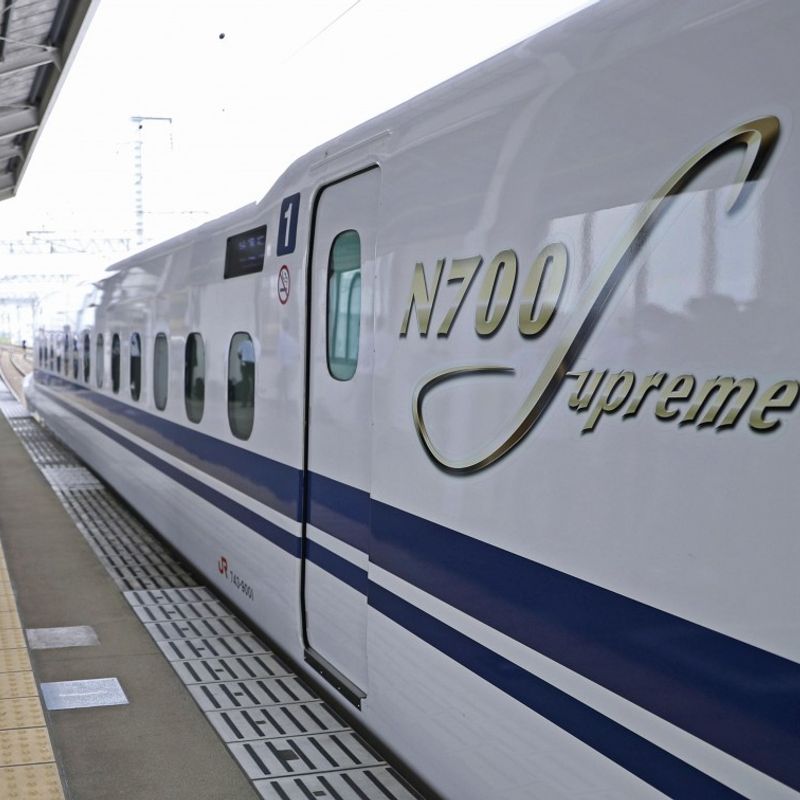 The test run was mainly conducted to check acceleration, braking and swaying when passing oncoming trains.
The train was set to make stops at Toyohashi, Mikawa-Anjo, Nagoya, and Kyoto stations during the test run.
JR Central is planning to conduct additional daytime and nighttime test runs two to three times per week.
Test runs on battery power are also expected to commence around September to test performance in the event of a power outage, the operator said.
JR Central is aiming for commercial operation of the N700S series in fiscal 2020.
@Kyodo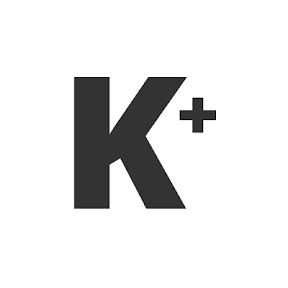 Kyodo News Plus is an online publication delivering the latest news from Japan. Kyodo News Plus collaborates with City-Cost to bring those stories related to lifestyle and culture to foreigners resident in Japan. For the latest news updates visit the official site at https://english.kyodonews.net
---