Mar 21, 2018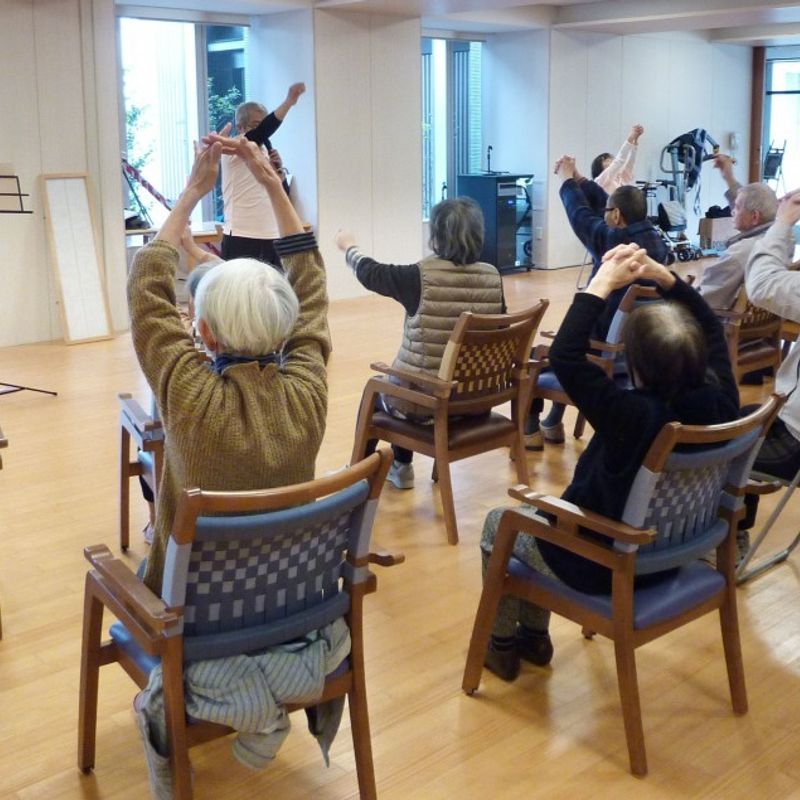 TOKYO - Japan's aging has reached a new level as a government estimate showed Tuesday people aged 75 or older make up more than half of the country's elderly population, highlighting the need to tackle pressing issues of medical and nursing care.
The number in the age group was estimated at 17.70 million, eclipsing for the first time the number of people aged 65 to 74, which stood at 17.64 million, according to the Ministry of Internal Affairs and Communications' preliminary demographic estimate as of March 1.
With the country's population rapidly graying, ballooning social security costs are increasingly weighing on the coffers of the central and local governments.
Considering an estimate by the National Institute of Population and Social Security Research, which projects the number of people aged 75 and older will reach 21.8 million by 2025, Japan faces the urgent task of developing stable medical and elderly care systems as well as support measures for elderly people living alone.
People aged 75 and older made up 14.0 percent of the country's total population of 126.52 million, with 10.77 million women and 6.93 million men, according to the data. Those aged between 65 and 74 climbed to 27.9 percent of the entire population.
The number of people aged 85 or older stood at 5.59 million, with 3.87 million women and 1.73 million men.
Among the grave issues facing Japan is long-term nursing care, as the health ministry estimates there will be a shortage of 380,000 people working in the nursing care sector in fiscal 2025.
The Health, Labor and Welfare Ministry also estimates that the number of elderly people with dementia is likely to increase from 4.62 million in 2012 to about 7 million in 2025.
@Kyodo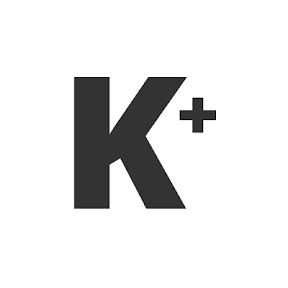 Kyodo News Plus is an online publication delivering the latest news from Japan. Kyodo News Plus collaborates with City-Cost to bring those stories related to lifestyle and culture to foreigners resident in Japan. For the latest news updates visit the official site at https://english.kyodonews.net
---