Jul 6, 2018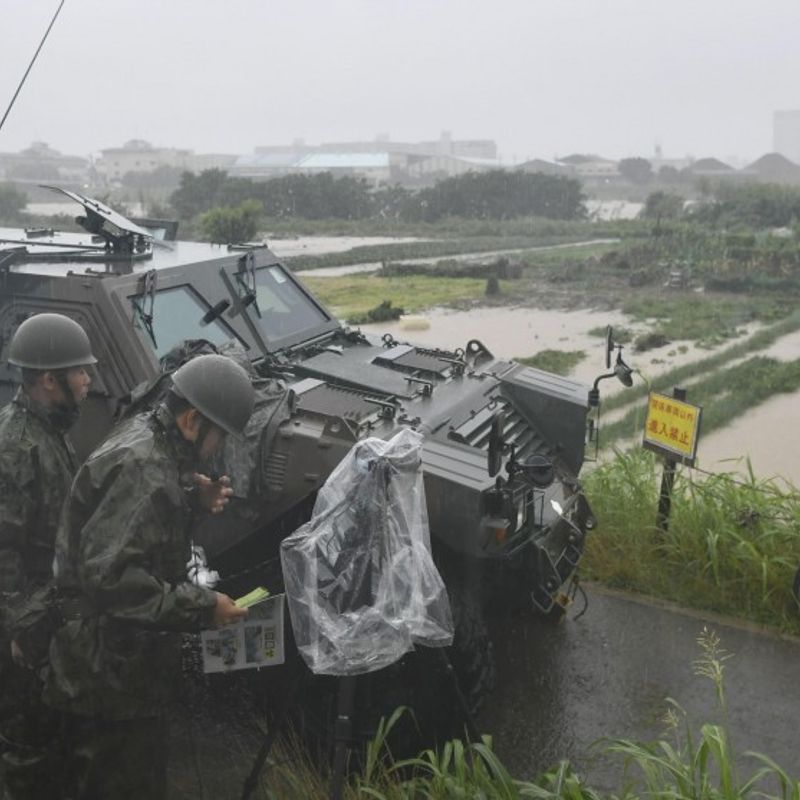 TOKYO - Heavy rainfall continued in wide areas of Japan on Friday, leaving two dead and five missing due to landslides and swollen rivers in western prefectures.
The Japan Meteorological Agency forecast record amounts of rain through Sunday, warning of flooding, mudslides and lightning strikes.
Evacuation orders were issued for nearly 170,000 people in nine prefectures in the Kansai and other regions, including those affected by last month's strong earthquake in Osaka Prefecture, according to the Fire and Disaster Management Agency.
A man was confirmed dead after being found in a swollen river in Hiroshima Prefecture around 6 a.m. Kazuhiko Miyane, 59, is believed to have been washed away from near his house, police said.
A landslide struck some homes in Fukuoka Prefecture, around 7:30 a.m. Six people were rescued from the site, rescue workers said, adding they were trying to confirm information that a man and his wife, both in their 60s, had been buried alive.
The southwestern Japan prefecture asked the Ground Self-Defense Force to send members to assist with disaster relief.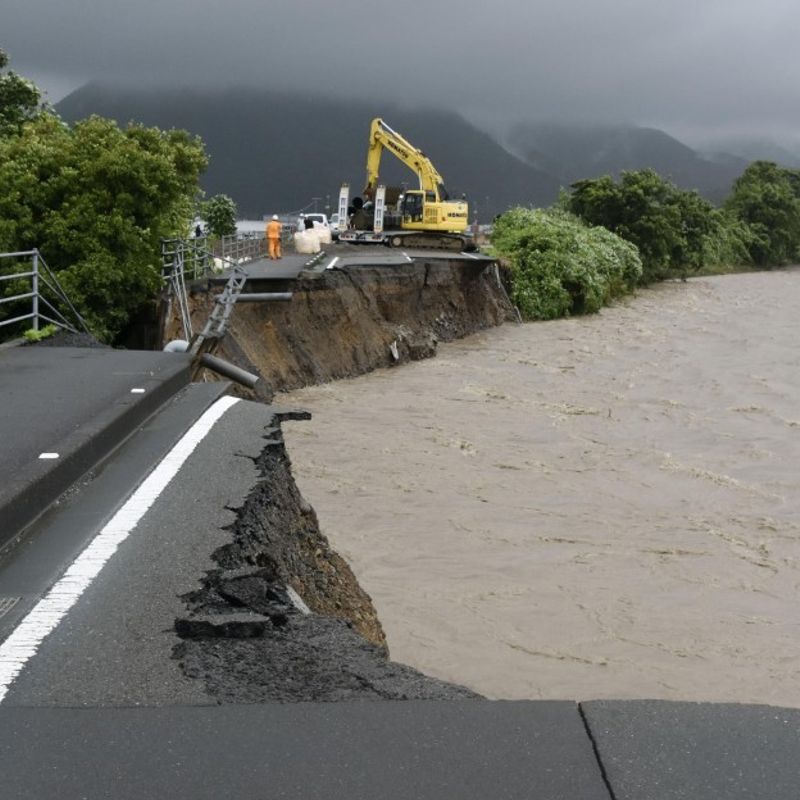 (A road cut off in Kochi Prefecture)
A woman in her 50s went missing in Kyoto Prefecture, after leaving home in a car that was found in a swollen river around 2:40 a.m., according to local authorities that said she was thought to be the other person confirmed dead.
Chief Cabinet Secretary Yoshihide Suga told a press conference, "I want people to try to evacuate at an early stage and ensure their safety."
In the city of Kyoto, roads were inundated near a bridge in Arashiyama, a popular tourist spot, and the level of the Kamo River running through the city's central area was swollen.
A 69-year-old woman from Osaka said, "I have seen the Kamo River for more than 30 years while commuting to work but I have never seen it swollen to the extent that the walking trail along it was flooded. It is terrifying."
Sanyo shinkansen bullet train services in western Japan were partially halted from Thursday night due to heavy rain and the risk of mud flowing onto railway tracks in some areas. But West Japan Railway Co. resumed operations Friday morning.
Many people were left stranded in train stations and lined up for taxis due to a number of cancellations caused by the heavy rain. Some shinkansen bullet trains were opened as temporary "hotels" for people who needed to stay overnight and about 420 people did so.
Atmospheric conditions have become very unstable as warm and damp air is flowing into a seasonal front, potentially causing gusts and tornados, the agency said.
It warned of particularly heavy rain of up to 80 millimeters per hour with lightning on Saturday. In the 24-hour period through Saturday noon, 400 mm of rain is forecast in the Shikoku region, 300 mm in the central and southwestern Japan regions and 250 mm in the eastern and western regions.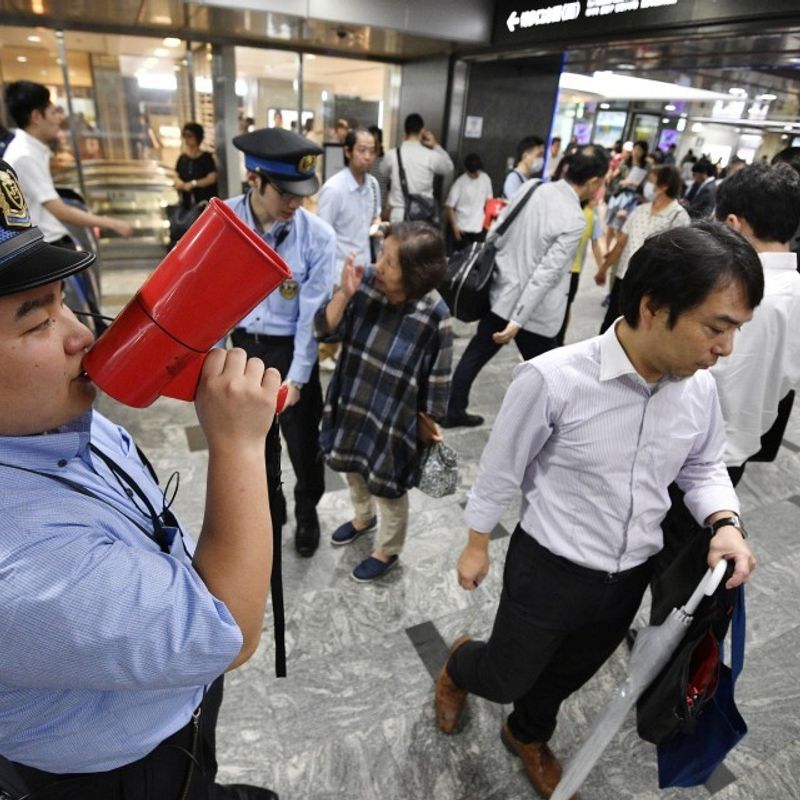 (Hakata Station)
@Kyodo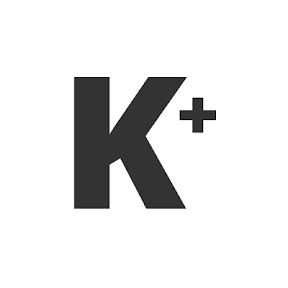 Kyodo News Plus is an online publication delivering the latest news from Japan. Kyodo News Plus collaborates with City-Cost to bring those stories related to lifestyle and culture to foreigners resident in Japan. For the latest news updates visit the official site at https://english.kyodonews.net
---