Mar 22, 2018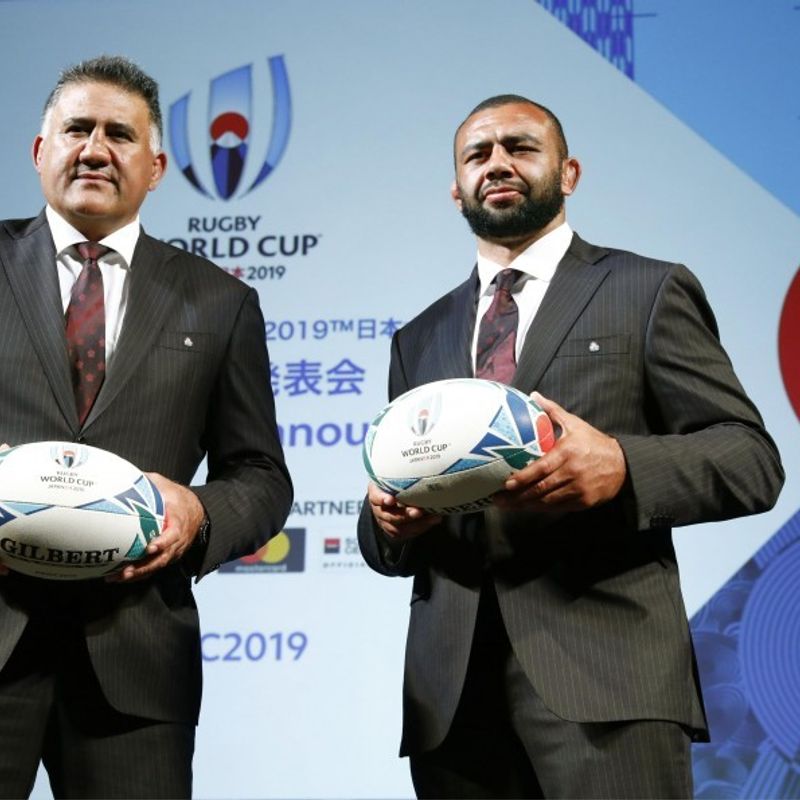 TOKYO - The local organizing committee for Rugby World Cup 2019 in Japan said Tuesday the event will likely deliver an economic benefit totaling 437.2 billion yen ($4.11 billion) to the country.
The tournament, which will last for 44 days in autumn next year, is expected to attract 400,000 foreign tourists, with their spending likely to total 105.7 billion yen.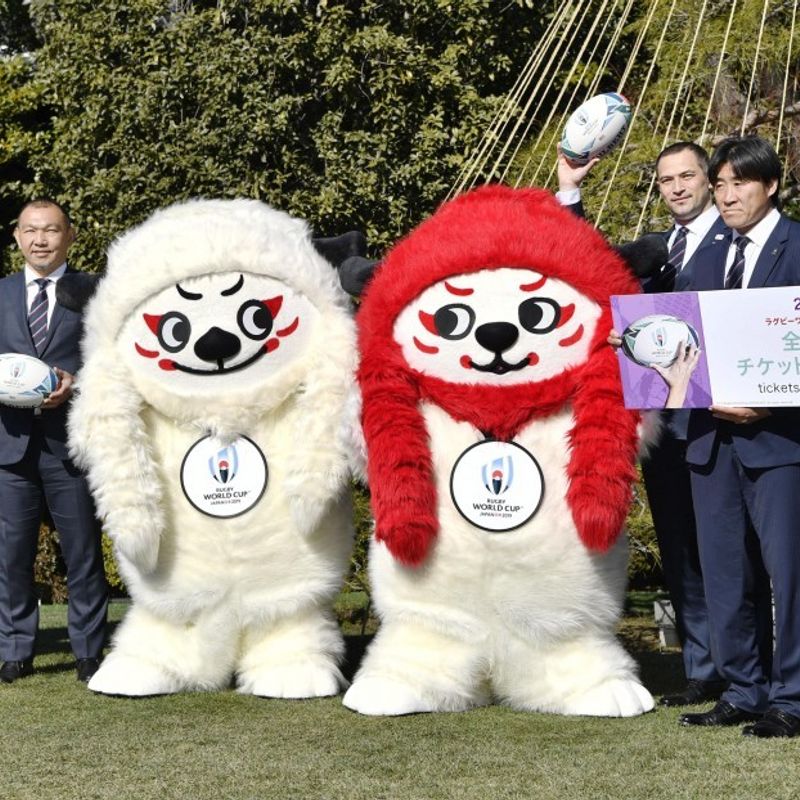 "Rugby World Cup 2019 represents an unprecedented economic opportunity for the whole of Japan with a wide range of opportunities across many sectors that will stretch beyond the 12 host cities," said Japan Rugby 2019 CEO Akira Shimazu.
"Through investment in infrastructure, supporting jobs or generating tourism revenue opportunities, this is a tournament that is on track to deliver a significant economic legacy for our nation."
The maintenance cost of stadiums is projected at 40 billion yen and the expense for operating the games is projected to reach up to 30 billion yen, according to the organizers.
The committee is estimating that the tournament will create 25,000 jobs.
A total of 48 games will be held between Sept. 20 and Nov. 2. at 12 stadiums across the country.
@Kyodo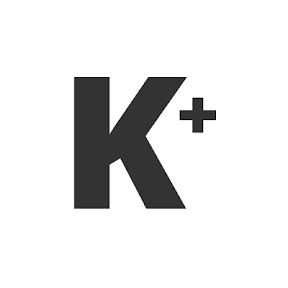 Kyodo News Plus is an online publication delivering the latest news from Japan. Kyodo News Plus collaborates with City-Cost to bring those stories related to lifestyle and culture to foreigners resident in Japan. For the latest news updates visit the official site at https://english.kyodonews.net
---